February 5 – At last year's World Cup in Russia FIFA president Gianni Infantino said that it would be "difficult to think about the World Cup without VAR", but it remained unclear if he was also referring to the women's game.
With the Women's World Cup in France approaching rapidly, it seems FIFA will introduce the technology at this summer's tournament as well.
In March the FIFA Council will take a final decision in Miami, but a Women's World Cup referees workshop is taking place in Doha and it is believed that 27 referees and 47 assistant referees on site will benefit from VAR training and experience the video system first hand. The match officials are leading matches with the assistance of the video review system at the U-17 Al Kass International Cup, which enjoys the participation of some of Europe's biggest clubs. 
Uruguay referee Claudia Umpierrez (pictured) made the first VAR penalty review decision of the tournament as well as reviewing an offside call and disallowing a second Raja Casablanca goal. Raja beat Qatar's Aspire Academy 1-0.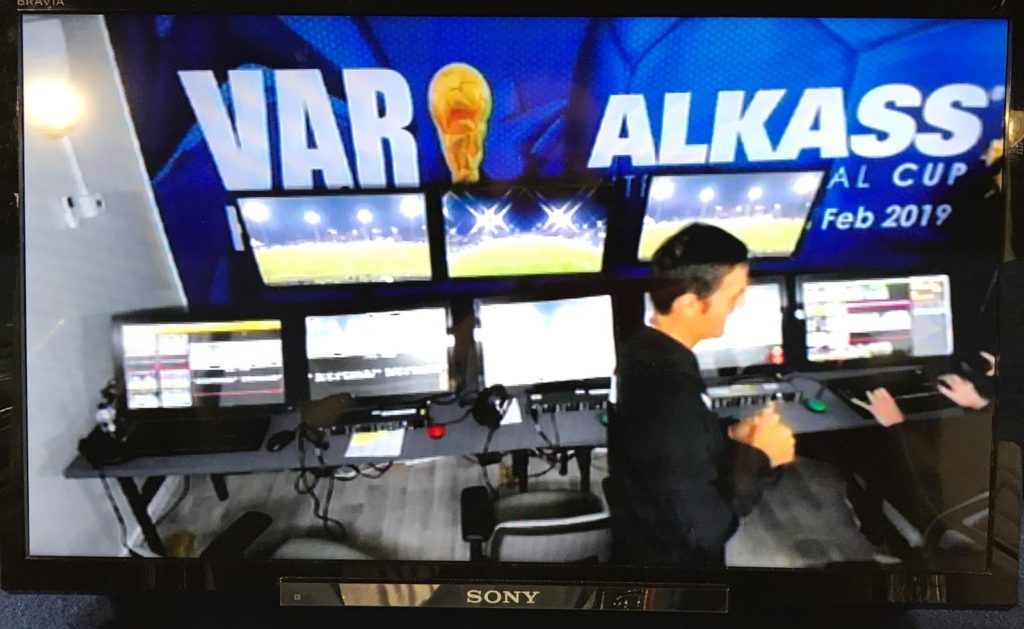 Previously, FIFA had come in for criticism for its lack of urgency over the problem and its opaque communication. In the men's game, VAR's use is expanding.
In December UEFA, who had been sceptical of the system before the Russia World Cup, announced that VAR would be used in the knockout stages of this season's Champions League and in the Nations League competition. The Premier League also approved the introduction of VAR beginning next season. 
This June France will kick off the Women's World Cup against South Korea in Paris. The tournament will culminate with the final a month later on July 7. 
Contact the writer of this story, Samindra Kunti, at moc.l1590440165labto1590440165ofdro1590440165wedis1590440165ni@of1590440165ni1590440165