By Paul Nicholson
December 30 – Peace in our time? Not really if you are a Palestinian. While the UAE and Israeli signed high profile 'peace' agreements in September and even roped in their FA's – overseen by FIFA president Gianni Infantino – to mirror the peace-pact with their own MoUs, the Israelis delivered a Christmas message to the beseiged Gaza strip via a bombing raid.
The indiscriminate air bombardment was said by the Israelis to be targeting Hamas positions in the eastern, northwestern and central parts of the Gaza Strip, including open farmland.
Damage included the Wadi Al-Tuffah football club's headquarters and pitch that was left unplayable.
The Christmas Day night attacks (that carried through into Boxing Day) by the Israeli military caused power cuts, some damage to a children's hospital, a centre for disabled people, and shattered the windows of some residential buildings.
There were no reported deaths though a six year old child and a man in his 20s were reported injured.
Israel said the attacks were in response to rocket fire from the Gaza Strip last Friday and that the projectile had been intercepted by the Israeli army's Iron Dome anti-missile air defence system.
Israel said their raids hit a rocket manufacturing site and a military post belonging to Hamas.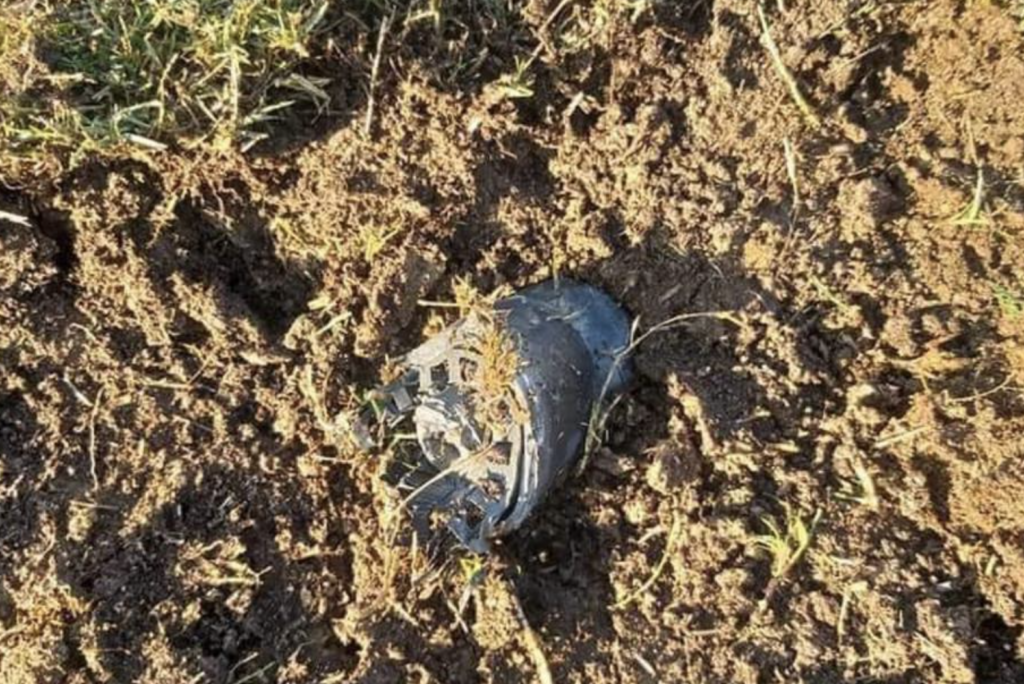 No Palestinian group in Gaza has claimed responsibility for the rocket fire.
The Palestine FA has documented the damage and is expected to file a report to FIFA.
While the politics play out, doubtless the Wadi Al-Tuffah football club will be expecting a solidarity call from FIFA and Infantino with the offer of help to restore their pitch. It was a pitch and HQ that had been built and financed locally by the club and not via a FIFA grant.
Infantino is currently taking a break in Dubai in the UAE which has become the latest go-to destination for Israelis following the December peace accord.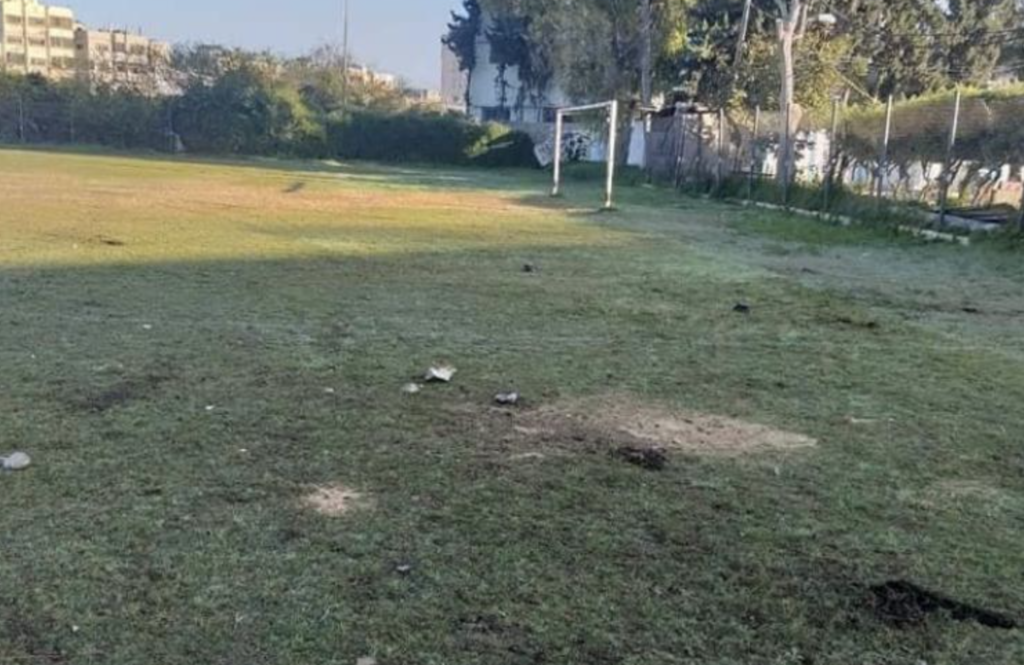 In Dubai he delivered the keynote address at the star-studded Dubai International Sports Conference on Sunday, which also featured Cristiano Ronaldo, FIFA Footballer of the Year Robert Lewandowski and goalkeeping legend Iker Casillas.
Contact the writer of this story at moc.l1618297418labto1618297418ofdlr1618297418owedi1618297418sni@n1618297418osloh1618297418cin.l1618297418uap1618297418