Details

Category: Andrew Warshaw
Published on Friday, 18 January 2013 10:05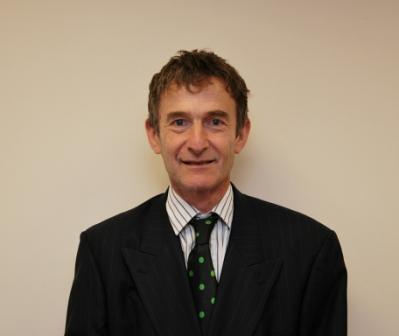 When Greek and Turkish Cypriot football officials staged their landmark re-unification talks this week, among the keen observers waiting in the winter sunshine for the eagerly anticipated arrival of the respective federation leaders was 81-year-old Sevim Ebeoglu.
Sevim, perhaps more than anyone else, epitomises what it would mean for the Turkish side of the divided island to be re-integrated with its once friendly neighbour.
Subscribe now to read the full article
INSIDE World Football's news archive of more than 3,000 stories and columns is now available via subscribtion. Subscribers also receive the daily newsletter as well as at various times special offer discounts for conferences, books, and other services.
Subscribe to read the full article