Details

Category: David Owen
Published on Sunday, 27 January 2013 20:02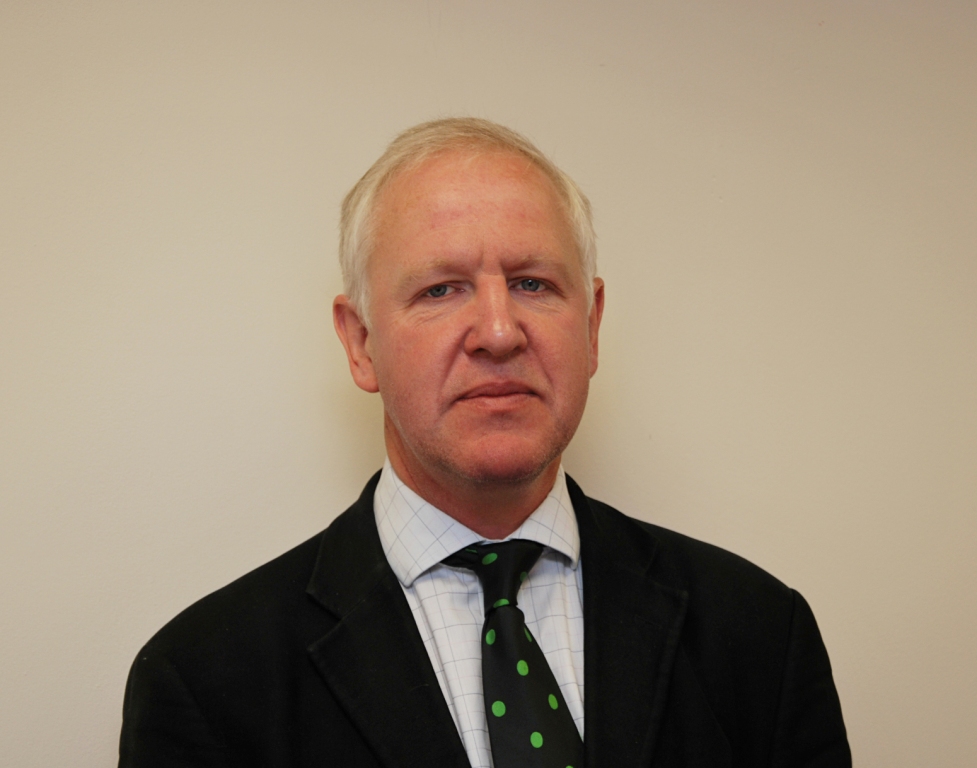 For a decade or two now, the leading national cup competitions in Western Europe have been losing their grip on the public imagination.
You might think this would leave the second-string competitions – the league cups – in a seriously bad place.
But for one at least, 2012-13 has brought something of a revival – to the great good fortune of its new sponsor.
It is safe to say that Michael Woodburn, chief marketing officer of Capital One UK, the British arm of the big US bank, was not asked to script the extraordinary plot of this season's Capital One Cup, as the Football League Cup is now titled following a sponsorship deal announced last June.
But if he had been given that honour, he would have dreamt up exactly the type of scenario that has unfolded before the incredulous eyes of English - and Welsh - football fans.
From August 12 – the day of the Olympic Games Closing Ceremony - when Morecambe dumped Lancashire seaside rivals Blackpool out of the competition 2-1 on their own ground, giant killings have combined with clashes of the titans, astonishing score-lines, emotional shoot-outs and numerous other talking-points to keep the cup much more in the public eye than one would have expected.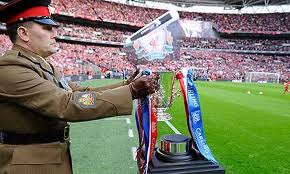 Perhaps not even Woodburn would have dared to invent a story-line in which a fourth-tier club, Bradford City, fought their way all the way to Wembley, disposing of successive Premier League teams Wigan Athletic, Arsenal and Aston Villa to get there.
Not that this is unprecedented: Rochdale achieved a similar feat in 1961-62; on that occasion, though, it appears that 10 clubs, including Liverpool, Manchester United, Arsenal, Tottenham, Chelsea and Everton, didn't enter.
As a child of the sixties, for me, this year's competition has revived memories of 1968-69, when Don Rogers's Swindon of League Division 3 gloriously saw off Arsenal in the final, albeit on a pitch described by the man from The Times as "a glutinous mixture of ankle-deep sludge and sand".
"This is exactly what I wanted actually," confirmed Woodburn when I spoke to him after last week's semi-final ties had been completed.
His preference for a final – Swansea v Bradford – that combines two bona fide footballing fairy tales over a clash involving, say, one of the two Manchester giants and a Chelsea or a Tottenham, may surprise some readers.
But it says something quite profound about how the business of promoting brands is changing in the social media age.
Woodburn describes it as "almost a cusp moment" in the way that sponsorship is evolving.
Five years ago, as he acknowledges, he probably would have plumped for two big guns on the assumption that they would produce the highest ratings.
But, as he puts it, it was "a simpler world then", with Facebook and Twitter in their infancy if they even existed, and consumers less sceptical about businesses such as financial services.
What brand managers prize today in a world where inter-reaction has suddenly become almost effortless are keys to establishing an enduring dialogue with consumers, preferably over something that inspires them.
"Now you need something for them to engage with," Woodburn says.
And a competition that has turned out to be "so rich with stories" fits the bill admirably.
Prior to the company's cup sponsorship, Woodburn tells me, the Capital One UK Facebook page had been 'liked' by 7-8,000 people.
When last I checked, that running total had risen to 110,312.
The page, incidentally, now consists of almost nothing but football content, including a chance to win one of 100 pairs of final tickets by answering a simple question.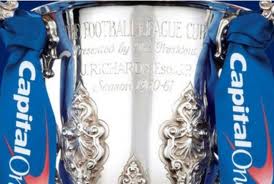 The group has pretty much resisted any urge to include direct product-related messages with its cup material; as Woodburn explains, "I think consumers sniff that stuff out really quickly".
One of the reasons why fans have become disillusioned with the domestic cup competitions in recent years is the tendency for top clubs to field under-strength teams.
This can result in giant-killing exploits being devalued.
For Woodburn, though, this phenomenon chimes well with part of the brand message he wants to get across.
Just as the Capital One Cup is a competition in which young players often get their first shot at the big time, he argues, so Capital One is trying to be a company that gives people a chance, a break.
And since Capital One's business is concentrated in three countries – the US, the UK and Canada – the competition's relatively low international profile is a point in its favour as well: there is no danger of the company, in effect, shelling out for exposure in countries in which it does not operate.
There can sometimes be a personal element in corporate sports sponsorship choices, so Capital One customers might find it reassuring to learn that Woodburn's first sporting love is rugby.
It is probably too much to hope that next season's competition will be as spectacularly riveting as this season's.
But if the judgement criterion is the quantity of 'bang' delivered per corporate buck, I think you would go a long way before unearthing a more successful new sports sponsorship in 2012-13.
And we still have the set-piece final to look forward to.
David Owen worked for 20 years for the Financial Times in the United States, Canada, France and the UK. He ended his FT career as sports editor after the 2006 World Cup and is now freelancing, including covering the 2008 Beijing Olympics, the 2010 World Cup and London 2012. Owen's Twitter feed can be accessed at www.twitter.com/dodo938