Details

Category: David Owen
Published on Sunday, 27 January 2013 20:02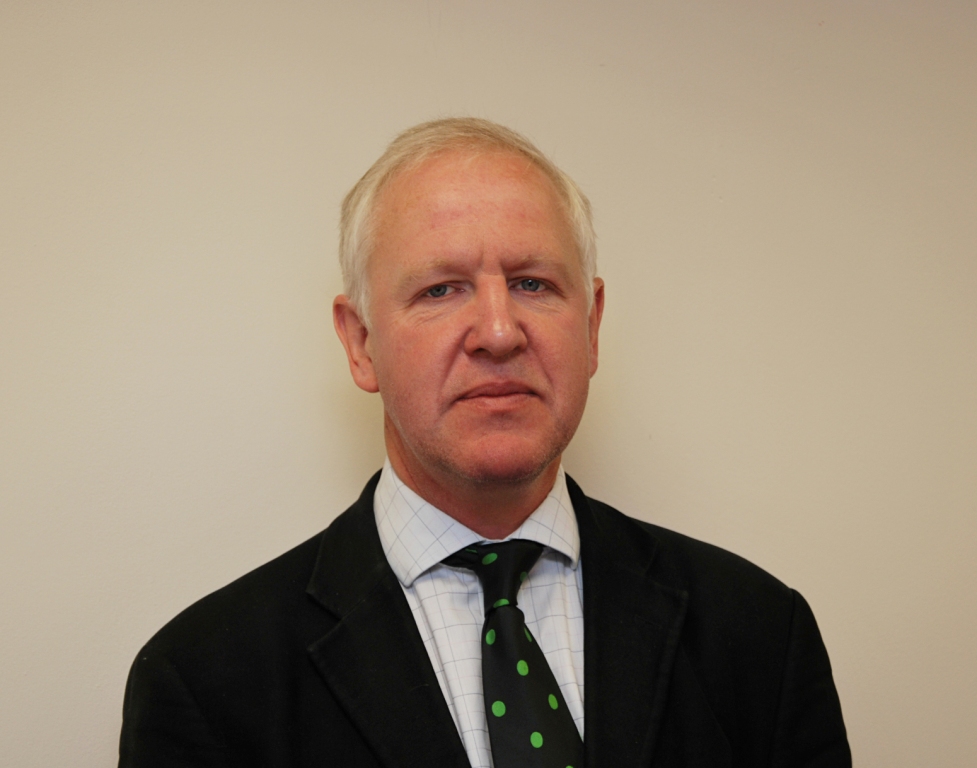 For a decade or two now, the leading national cup competitions in Western Europe have been losing their grip on the public imagination.
You might think this would leave the second-string competitions – the league cups – in a seriously bad place.
But for one at least, 2012-13 has brought something of a revival – to the great good fortune of its new sponsor.
Subscribe now to read the full article
INSIDE World Football's news archive of more than 3,000 stories and columns is now available via subscribtion. Subscribers also receive the daily newsletter as well as at various times special offer discounts for conferences, books, and other services.
Subscribe to read the full article