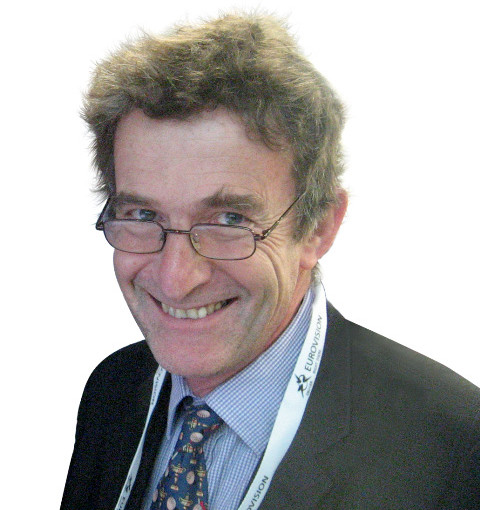 There were no oooos and aaahhhs from either the dignitaries or the media seated respectfully in the bosom of the national stadium.  Not much of the usual celebrity spotting.  In fact, a minimum of razzmatazz.
Compared with the equivalent events preceding the World Cup and European Championships, it was all rather low key.
Yet there was no doubting the significance of today's Olympic football draw at Wembley for organisers of London 2012.