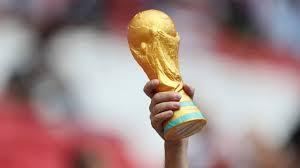 So FIFA's brilliance has created yet another money-making scheme – after the quietly supported Super League ended in a fiasco and the Saudi-sponsored complete makeover of FIFA a year or so ago didn't find any takers either.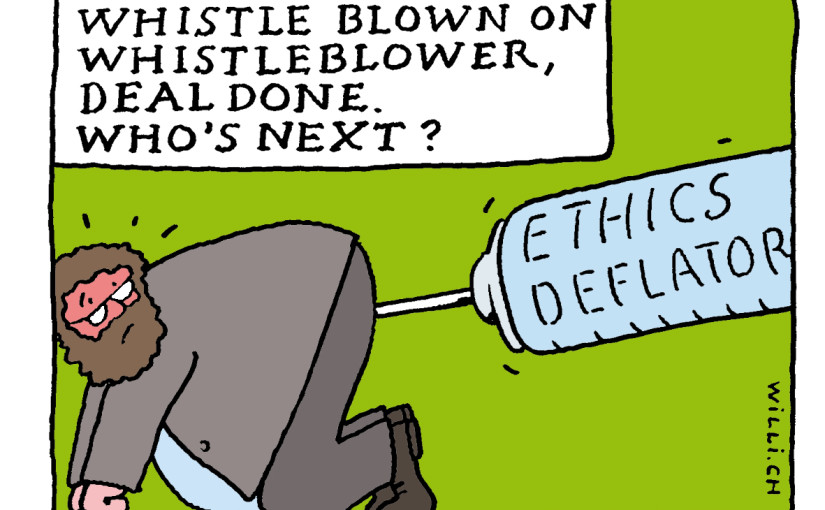 By James Dostoyevsky
Football and leaks are a bit like cows and milk. One without the other appears to be quite impossible. That's certainly true for cows. Without udders, there is no milk. And if the cow's udder is not milked, the cow painfully dies. OK, that's a worst-case scenario but does happen.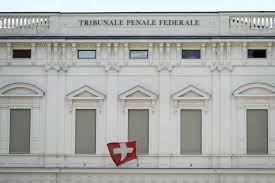 At a time where the Swiss are engaged in some legal house-cleaning, having appointed a Special Prosecutor to investigate the former Swiss AG Lauber and his motley crew (as well as the odd birds that flew in from the increasingly legendary Canton of Valais: birthplace of Blatter, Infantino and local celeb AG Rinaldo Arnold), Infantino's professional defenders have decided unequivocally that they don't see eye to eye with Swiss Legal Eagles and declare, to anyone who will listen,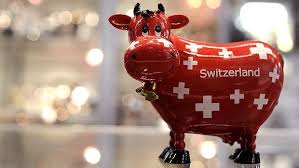 The past few weeks openly reflect the insanity of what global football's governors consider to be intelligent conduct. They also unveil the stench in the trenches of Swiss justice and more so, on the proper administration of justice.
In a speech delivered at Michigan State University, East Lansing, Michigan, on 23 January 1963, Malcom X spoke about the House Negro and the Field Negro. He said: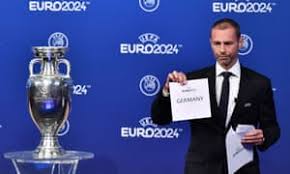 Like UEFA president Alexander Ceferin or not, he has shown a steady hand running UEFA since he took over from – who was it again? Time flies, doesn't it… The 'man who came in from the nowhere' and took charge of Europe's football confederation has been accused of a lot of things since he took office. Most of them have had about as much basis as a Döner Kebab without lamb and onion.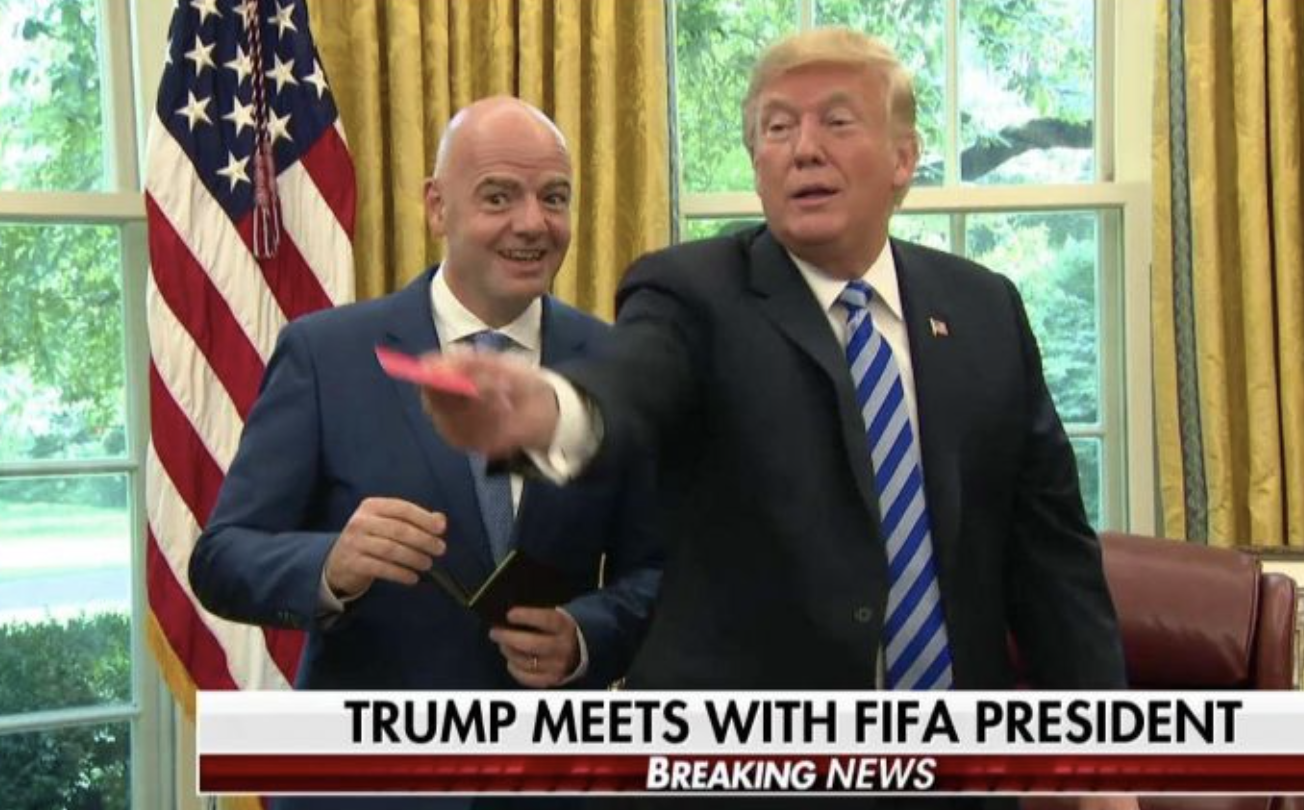 If an unindicted co-conspirator in a US federal criminal case tells you "I want to thank Gianni Infantino for being here – he's the president of FIFA and a highly respected man," it is a dubious honour at best. If the same unindicted co-conspirator continues to say "Let's see, in 2026 I won't be here [as president]. Maybe they'll extend the term? If they don't extend it the media is going to be very boring,
With his announcement to resign, Richard Scudamore has demonstrated once again a certain class and intelligence: he leaves at a time when the Premier League is in the best of health, successful and solid to the core.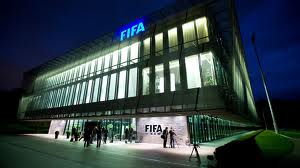 Before Morocco threw its hat in the ring, there was only America. MAGA appears to be the name of the game anywhere you look these days. Make America Great Again everywhere and anywhere. As long as the US profit and their competitors eat sand (or salt water or rocks – you choose), all is good in Trump's special democracy.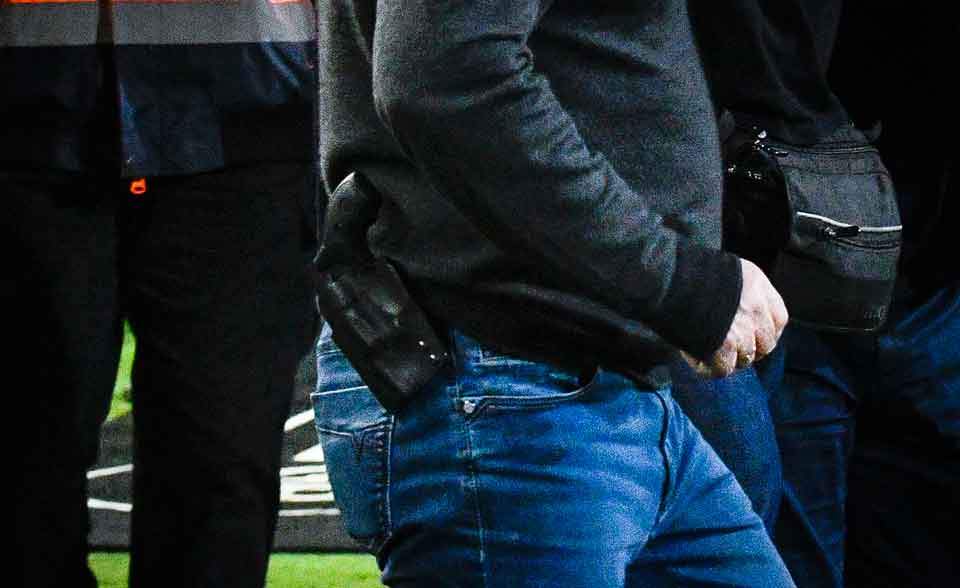 Carrying a gun into a football stadium is forbidden by Greek Law. Reaching for the gun in a threatening fashion takes this to the next level. Demanding the ref to change a decision at gun-point is an altogether novel approach to winning a title. But when PAOK of Thessaloniki scored an offside goal in the 90th minute to win the match, that's exactly what happened. The goal was not given and the proverbial hit the fan.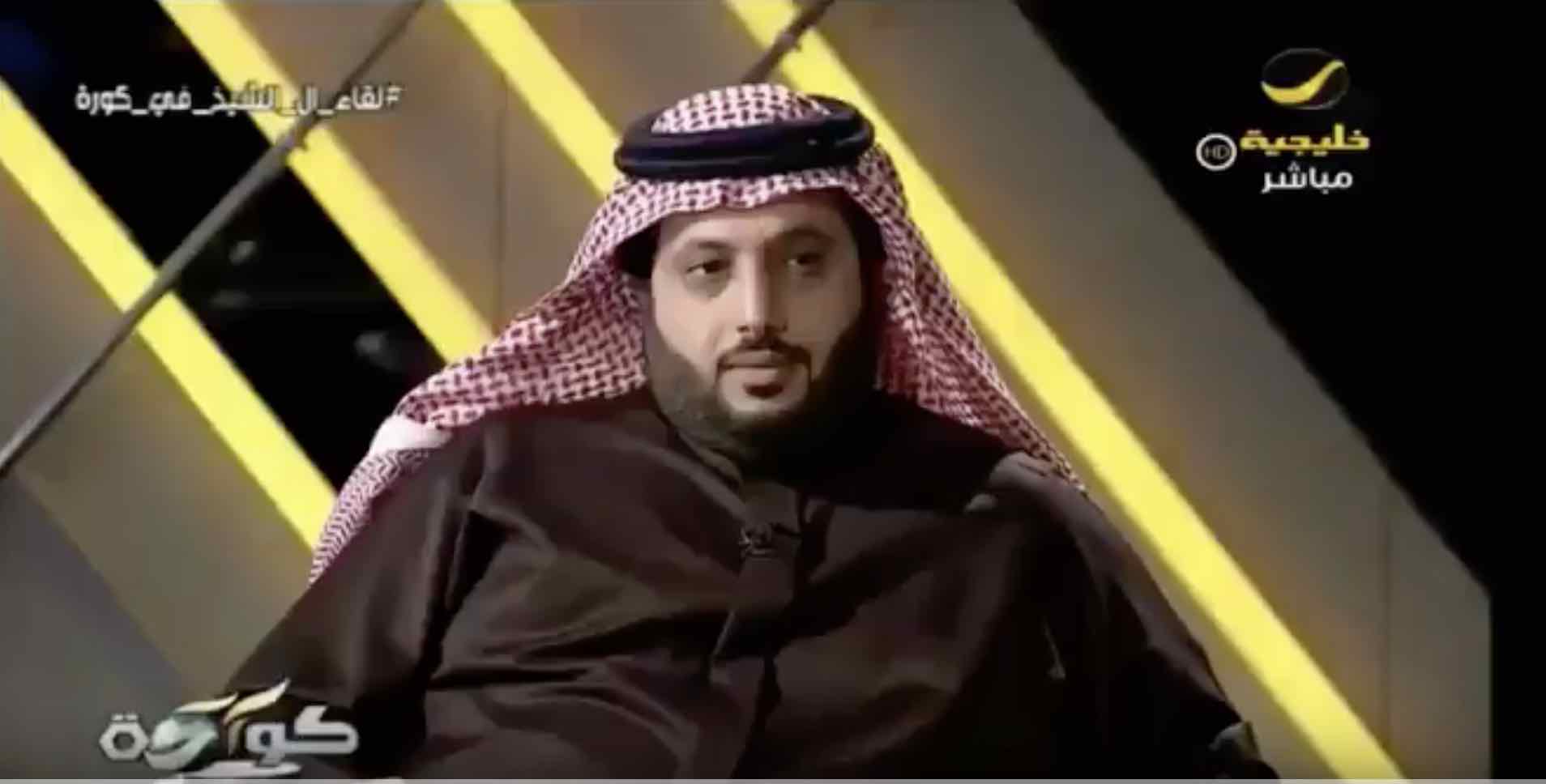 If there ever was a snub, then it is this one: Transparencist-in-Chief and FIFA-Almighty Gianni, The Infantino, made a trip recently to see how his flock are faring in the timid December heat of the Middle East. It was a fine trip, with lovely meals, lovely people everywhere and lovely sights to see (sic!).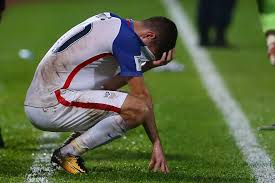 The US were beaten by lowly Trinidad & Tobago (no, it is one country, they weren't playing two countries at the same time), lost fair and square and to add to their grief, Panama equalised against Costa Rica with a Thierry Henry type goal ("…the referee's decision is final", so don't expect a Samoura-Senegal type replay decision to bail the US out).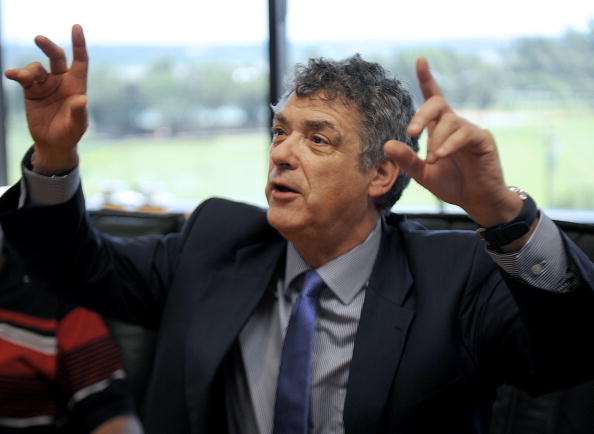 The man who was arrested by the anti-corruption unit of the Guardia Civil in Madrid the other day, former FIFA and UEFA Grande Angel Maria Villar-Llona (alongside his son Gorka who ran CONMEBOL, leaving behind a major shambles) should not have been arrested at all.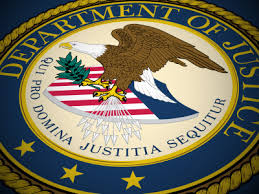 She coined the phrase "FIFA Slayer" and prided herself to be just that: the woman who dismantled FIFA.