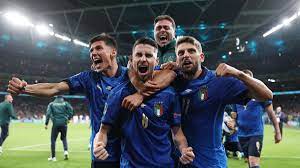 By Samindra Kunti in London
July 6 – They completed 833 passes, retained 65% of ball possession and demonstrated a mastery of the ball that was often frightening, but in the end, not Spain, but Italy prevailed from the penalty spot to grind out a victory and reach the final of Euro 2020 after 120 minutes of superlative football and a dramatic shoot-out.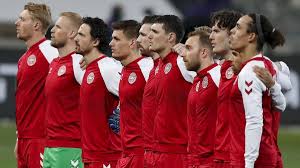 July 6 – Denmark's Andreas Christensen believes his side has what it takes to silence Wembley when they take on England in their Euro 2020 semi-final on Wednesday.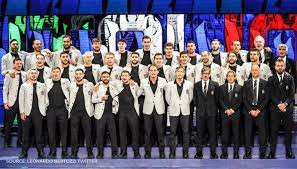 July 6 – Thirty-two matches unbeaten and in great form, Italy are the team to beat at Euro 2020. On Tuesday, Spain, masters of the game for much of the past decades, will be underdogs in the tournament's first semi-final.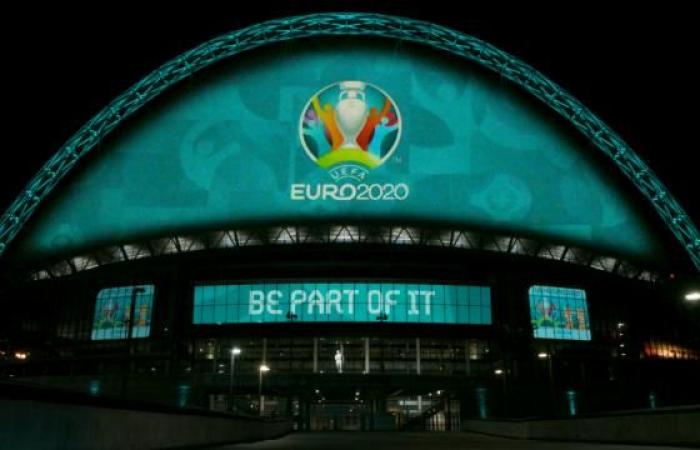 July 5 – British Prime Minister Boris Johnson has rebuffed concerns raised by German Chancellor Angela Merkel that increased crowds at upcoming Euro 2020 games in London could accelerate the spread of Covid-19.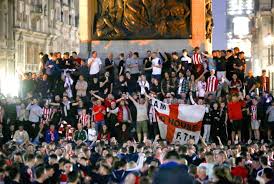 By Andrew Warshaw
July 5 – 'It's coming home' has been the familiar refrain for the best part of a month and now England are two games away from erasing 55 years of hurt by becoming European champions for the first time.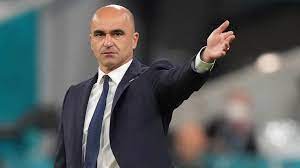 By Samindra Kunti in Munich
July 5 – Belgium's golden generation is on its last legs with the future of coach Roberto Martinez in doubt after his team crashed out of Euro 2020 in a 2-1 high-octane quarter-final defeat against Italy.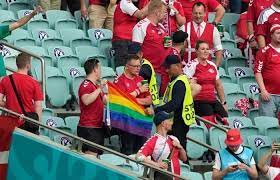 July 5 – Stadium security staff in Azerbaijan face accusations of human rights violations after seemingly confiscating an LGBT rainbow flag from two Danish fans ahead of last Saturday's Euro 2020 quarter-final with the Czech Republic.

By Samindra Kunti in Munich
July 2 – Belgian coach Roberto Martinez will take a "last-minute decision' over the fitness of both his lodestars Kevin de Bruyne and Eden Hazard for the blockbuster Euro 2020 quarter-final against Italy, the country he labeled "statistically the best team".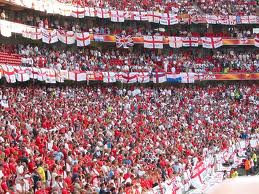 July 2 – Italy has intensified its warning to England fans to stay away from the Euro 2020 quarter final against Ukraine in Rome on Saturday unless they can prove they have observed five days of quarantine.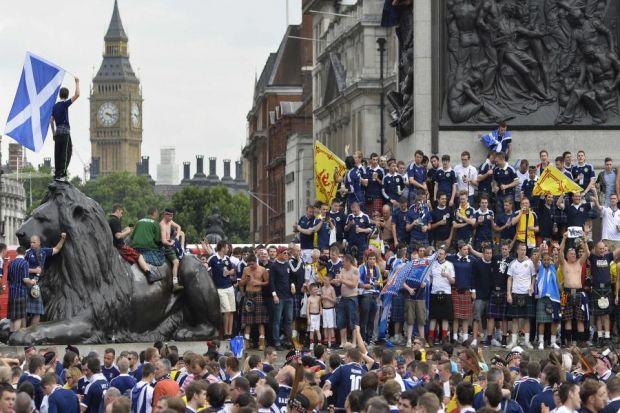 July 2 – Nearly 1,300 Scotland fans who travelled to London to watch their team play England on June 18 in Euro 2020 later tested positive for coronavirus – including almost 400 inside Wembley for the match.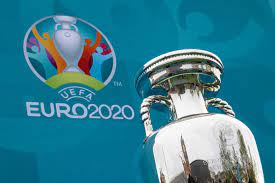 July 2 – The World Health Organization (WHO) has voiced concerns over Euro 2020, warning that the continental finals could act as a "super-spreader".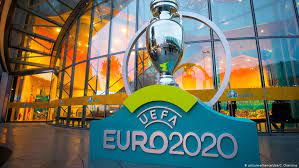 July 2 – If the Euros was to be decided by the average market value of players in each of the squad, the England are nailed on winners and Spain would be runners-up of they weren't in the same side of the draw.
An analysis by the KPMG Football Benchmark team finds that the average value of an England player is €57.8 million. The least valuable players in the quarter finals are Ukrainian – who face England's next – with an average value of just €6.6 million.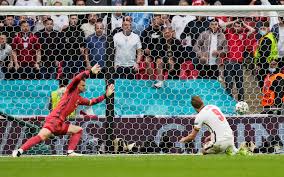 By Andrew Warshaw
June 30 – They've laid one of football's great hoodoos to rest but it will mean precious little if they fail at the next hurdle.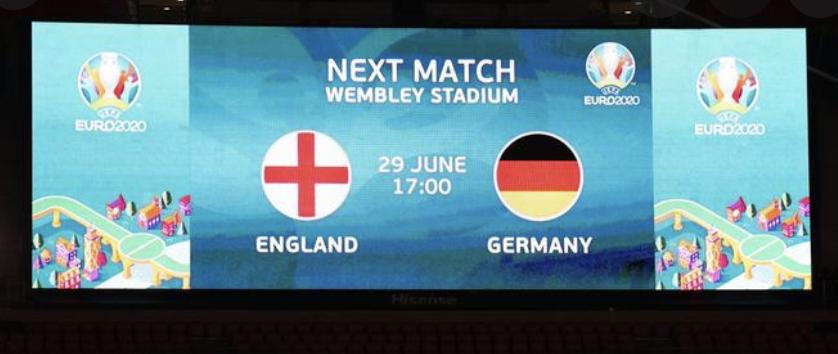 June 29 – England will attempt to beat Germany in a major tournament knockout game for the first time since their 1966 World Cup triumph at Wembley when the two great rivals lock horns today at the same venue in a mouth-watering last-16 tie at Euro 2020.