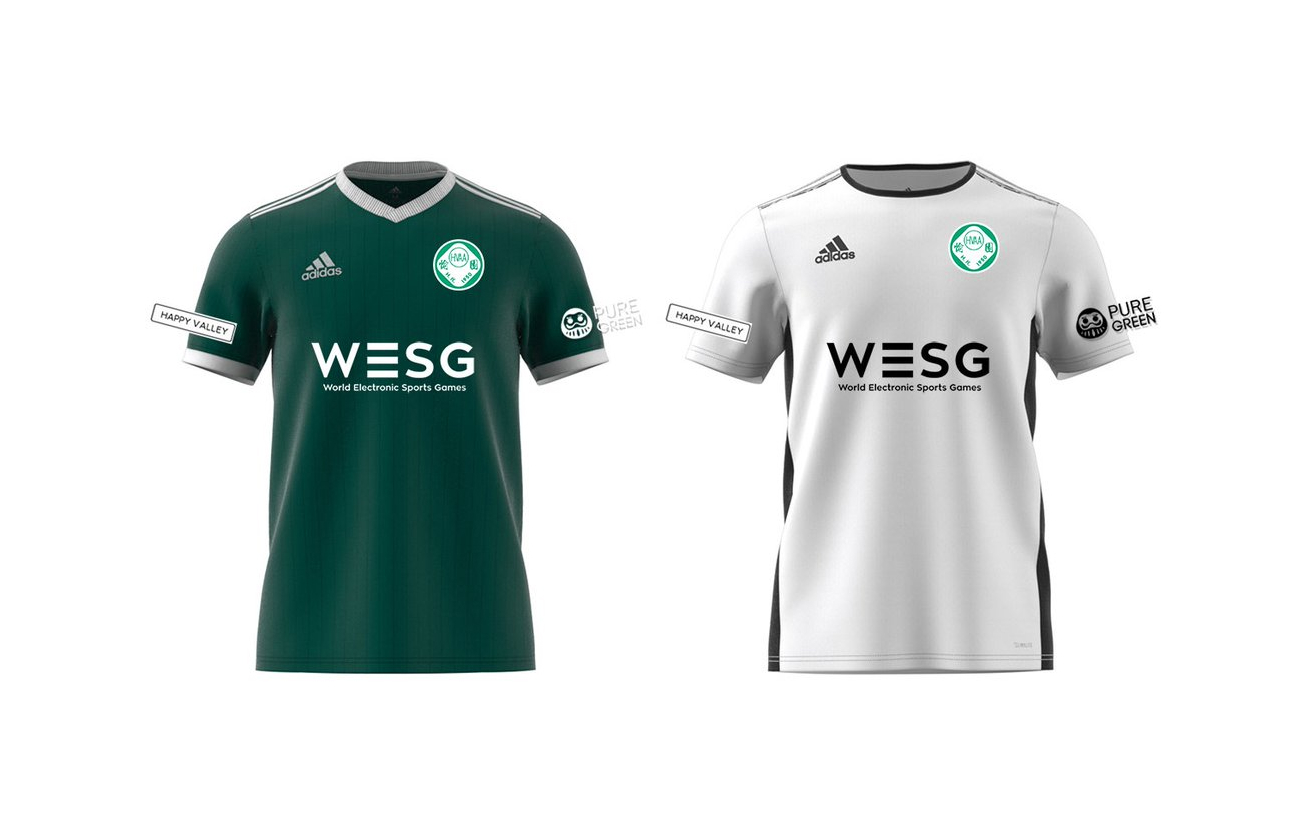 October 19 – Alisports, the sports arm of Chinese e-commerce giant Alibaba Group, has signed a deal with Happy Valley (HVAA), a Hong Kong first division club, to promote Alisports' esports World Electronic Sports Games (WESG) event.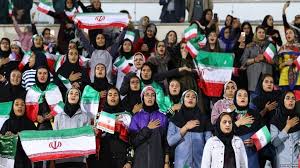 October 18 – Any hopes that Iran might permanently relax its ban on women attending football matches have been well and truly dashed, with the country's prosecutor general saying such a move would "lead to sin".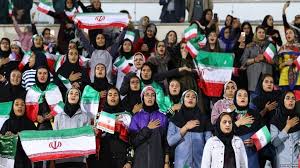 By Samindra Kunti
October 17 – In a rare move Iran allowed women to attend Team Meli's friendly with Bolivia on Tuesday in Tehran. Women have been banned from watching football in the country since the 1979 Islamic revolution.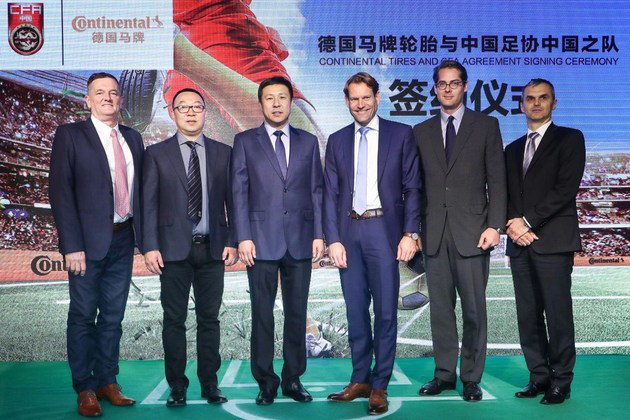 October 17 – Germany's Continental Tires has extended its sponsorship with the Chinese Football Association (CFA) and its national teams.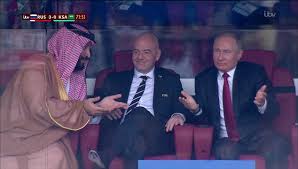 By Paul Nicholson
October 16 – FIFA for $21 billion or Manchester United for $4 billion? When you have $1 trillion, why not buy both? The Saudi Arabian determination to acquire their way to controlling positions in world football's biggest brands knows no bounds – and football, like business, generally doesn't discriminate when it comes to money.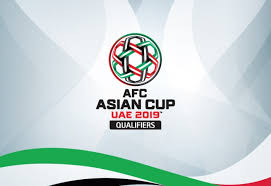 October 12 – The AFC Asian Cup to be played in the UAE in January next year will introduce the fourth substitution rule in extra time. It will be the first application of the rule by any of the world's confederations for a senior national team tournament.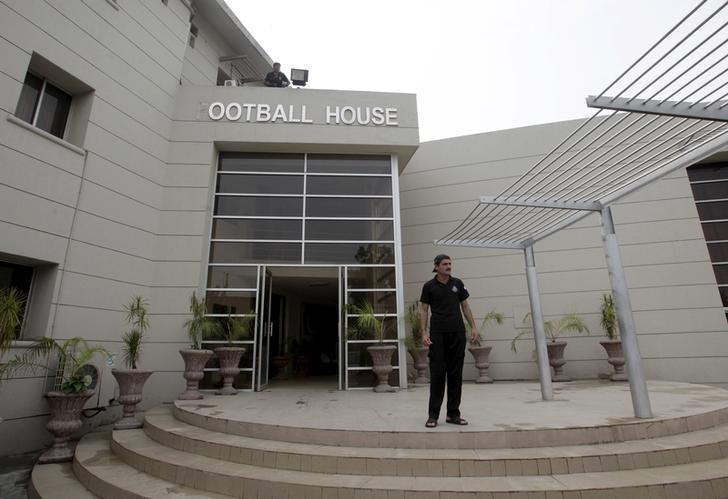 October 10 – FIFA has extended the mandate of the current Pakistan Football Federation (PFF) administration until March 2020, but with the requirement to organise fresh elections, bringing the PFF statutes in line with the FIFA statutes.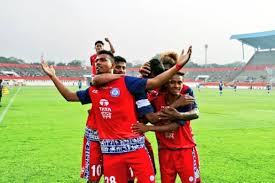 October 9 – Jamshedpur FC's teenager Gourav Mukhi scored a goal within minutes of coming off the bench this weekend against Bengaluru FC in the Indian Super League, but the 16-year-old sensation's age has been questioned as the ugly spectre of age cheating rears its head again in Indian football.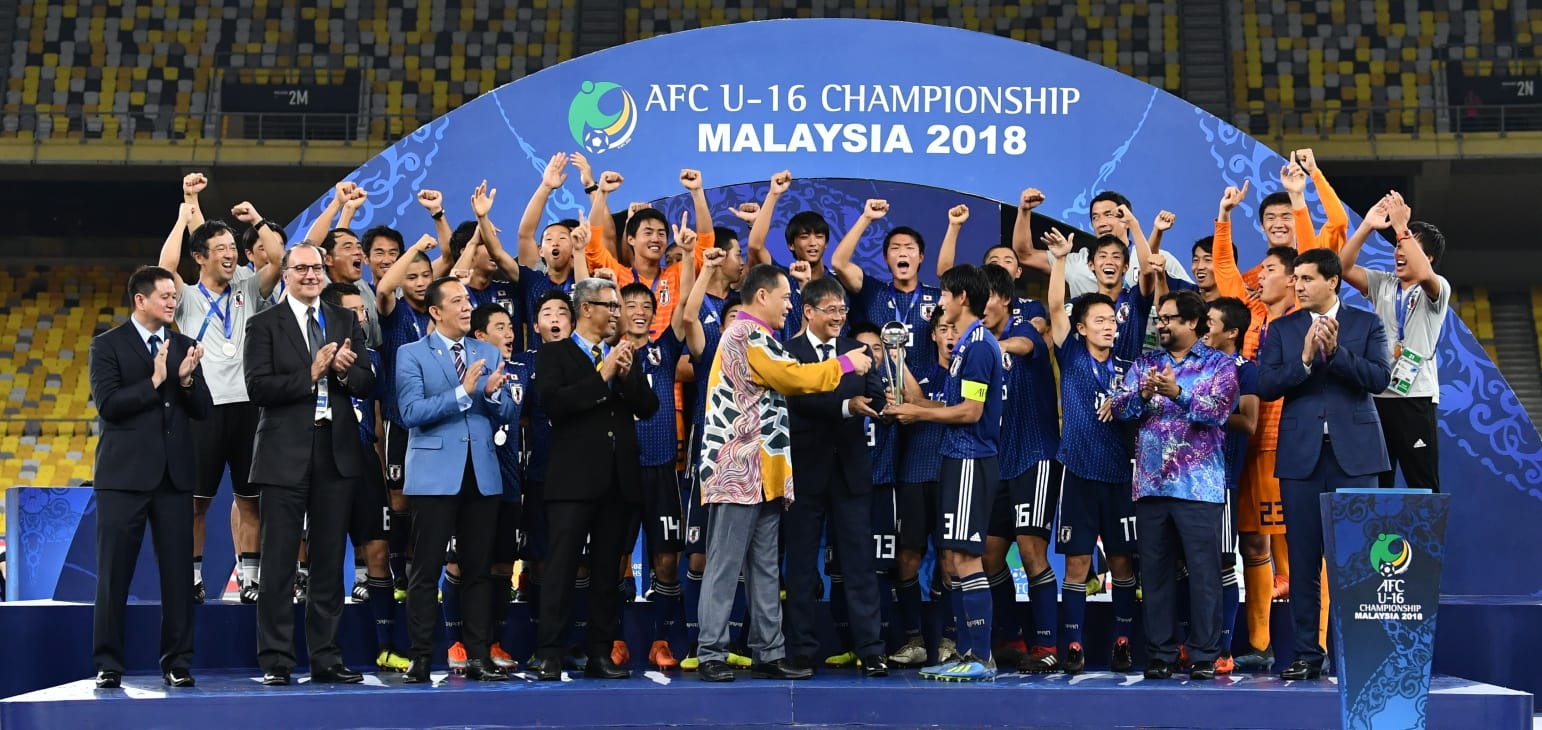 October 10 – Japan claimed the 2018 AFC U-16 Championship title on Sunday thanks to a narrow 1-0 win over Tajikistan in Malaysia.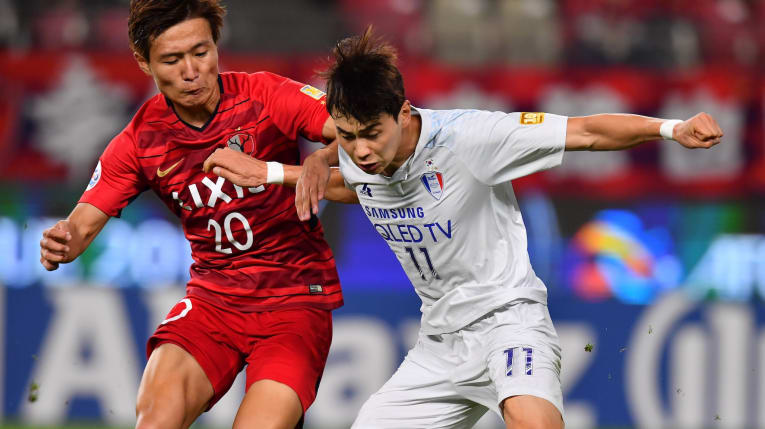 October 3 – Kashima Antlers and Iranian giants Persepolis moved one step closer to an AFC Champions League title showdown after both sides earned narrow victories in the first leg of their respective semi-finals.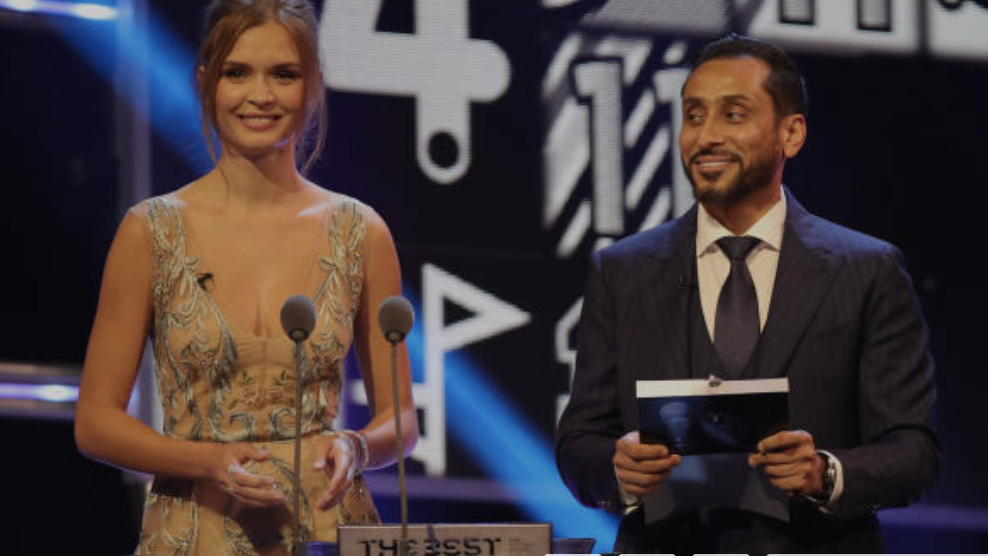 By Paul Nicholson
September 3 – Saudi Arabia's ambition to hold the presidency of the Asian Football Confederation (AFC) has seen a second Saudi declare he will run in the presidential election next year.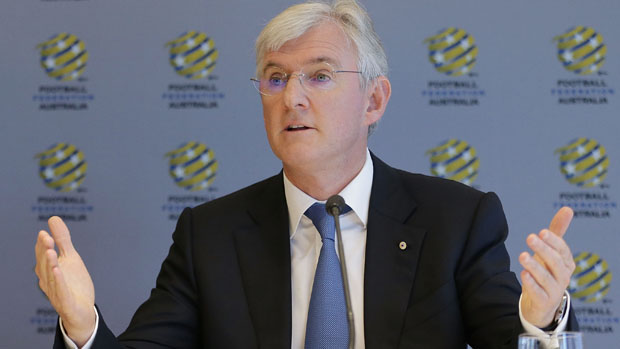 October 2 – The long and often controversial footballing dynasty of the Lowy family in Australia is effectively over following the endorsement of widespread governance reforms that ended a two-year power struggle and even threatened the country's FIFA membership.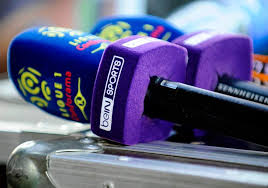 By Paul Nicholson
October 1 – Saudi Arabia has been hit with a two-pronged billion dollar offensive from broadcaster beIN and the Qatar state over the on-going copyright theft of pirate broadcaster beoutQ. A consortium of rights holders including FIFA and the Premier League are expected to follow suit in the coming days as the Saudis rapidly turn themselves into the pariahs of the sports rights business.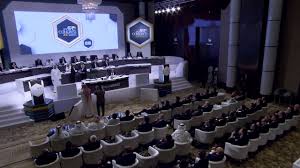 By Paul Nicholson
The three biggest football presidencies in global football come up for election in 2019 with FIFA, the Asian Football Confederation (AFC) and UEFA all voting on new presidential terms. At present the only election of the three that will be contested will be in Asia – current president Shaikh Salman bin Ebrahim Al Khalifa announced his intention to run again last week.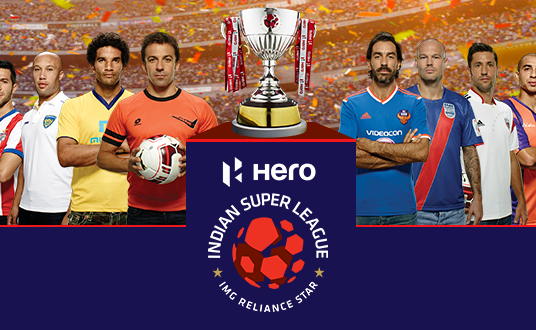 By Samindra Kunti
October 1 – Atletico de Kolkata were beaten 2-0 by Kerala Blasters in the opening match of the fifth season of the Indian Super League on Saturday. But while the league has started, doubts remain about the league's commercial blueprint on what was a somewhat understated season kick-off compared to previous years.