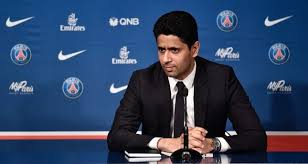 July 17 – Paris Saint-Germain's Qatari president Nasser Al-Khelaifi, a member of UEFA's executive committee, has hit back at allegations that he breached FIFA regulations saying that the documents he reportedly signed are forgeries, and that he will be filing a criminal complaint.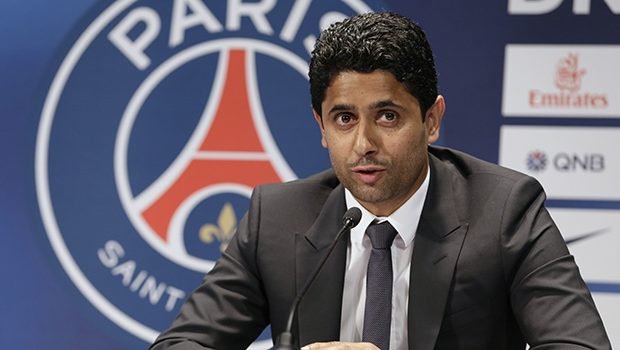 July 16 – Paris Saint-Germain's Qatari president Nasser Al-Khelaifi, a member of UEFA's executive committee and one of the most influential figures in world sports administration, is once again back in the news for all the wrong reasons, this time accused of breaching FIFA regulations in the signing of Argentine midfielder Javier Pastore back in 2011.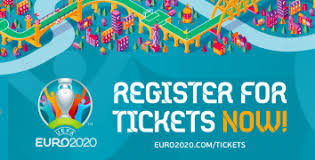 July 17 – UEFA received a mammoth 19.3 million requests for tickets during the opening sales window for Euro 2020 tickets, shattering the previous record of 11m from EURO 2016.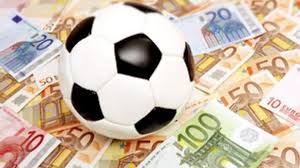 By Paul Nicholson
July 11- If any reminder were needed of where the real balance of power lies in football, it was delivered yesterday by UEFA's announcement of how its expected €3.25 billion of revenue in the 2019/20 season will be distributed.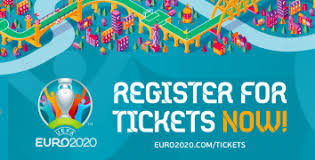 July 10 – More than 14 million tickets have been requested for the one-off 12-city pan-continental European Championship in 2020 during the first three weeks of the sales window, breaking the tournament's record for registrations.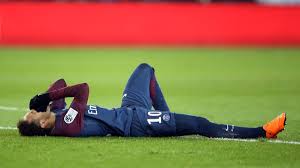 July 9 – French champions Paris St-Germain have said they will take "appropriate action" after Brazil striker Neymar failed to turn up for the first day of pre-season training. The 27-year-old was due back at the club's training ground on Monday, but remained in Brazil for a charity event.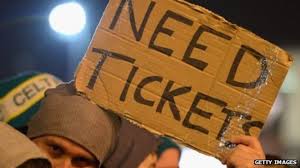 July 9 – Fan groups from the four English clubs that contested UEFA's two club finals have been backed by Europe's largest supporters group in their efforts to persuade UEFA to be more fan-friendly in future when choosing where to play their showpiece events.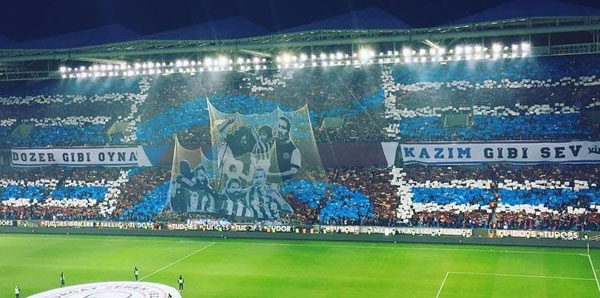 July 7 – Trabzonspor have been given a lifeline by UEFA to compete in Europe this season despite breaching financial fair play regulations.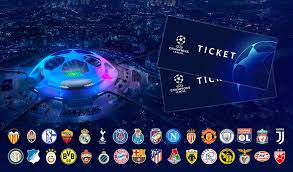 July 5 – With a six-point plan fans groups of Chelsea, Tottenham, Arsenal and Liverpool have joined forces to urge UEFA to improve logistics for major European finals. Last season's all-English European club finals were a logistical nightmare for fans in terms of travel and accommodation.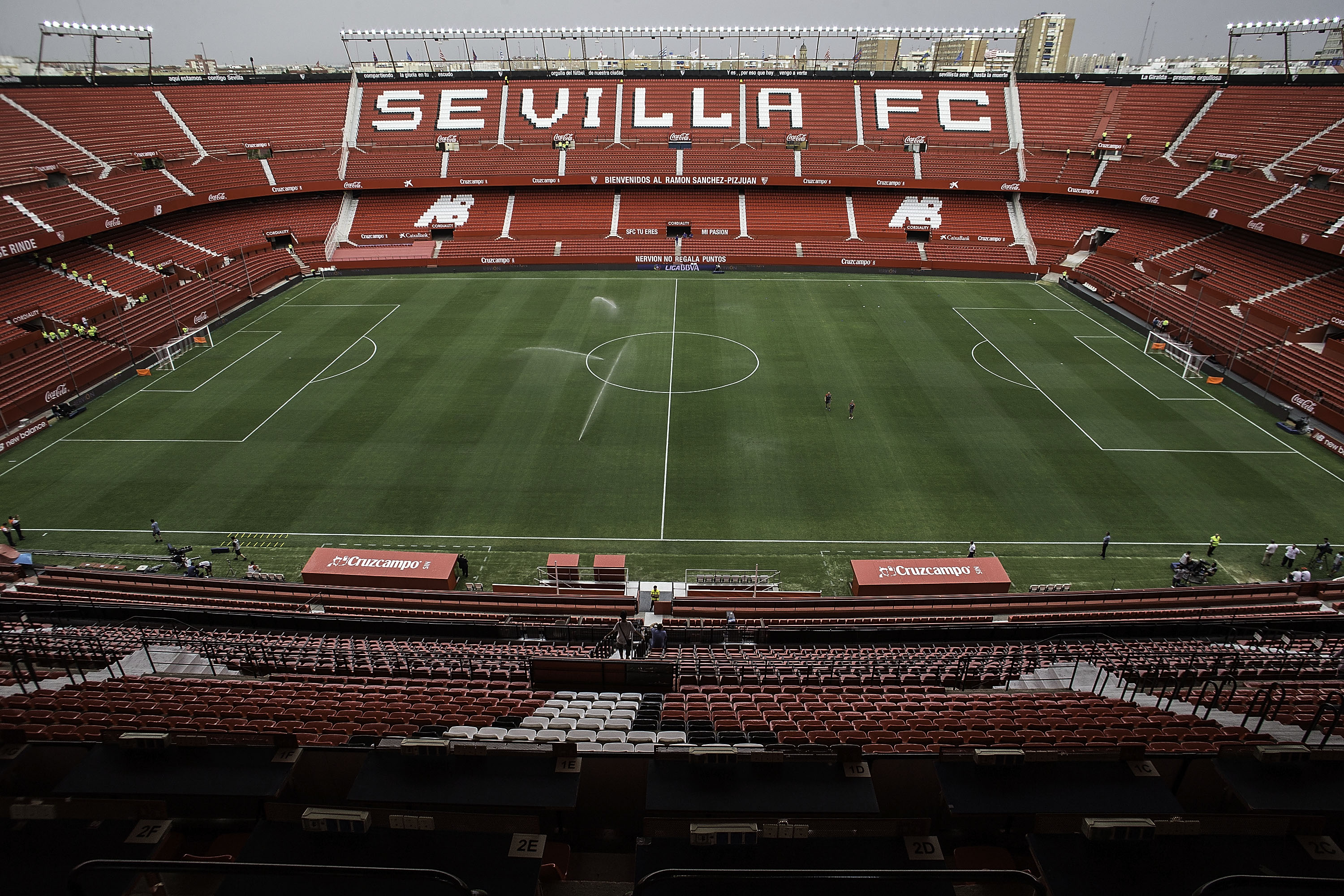 July 5 – LaLiga's Sevilla have announced plans to expand their Ramón Sánchez Pizjuán stadium.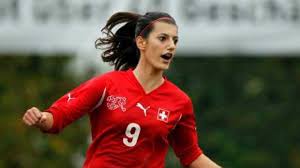 July 3 – The body of Swiss international women's footballer Florijana Ismaili has been found days after she vanished following a swimming accident at Lake Como in Italy just over the Swiss border.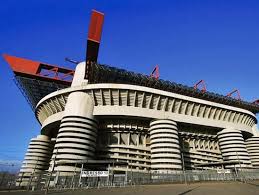 June 25 – AC Milan and Inter Milan could team up to demolish the iconic San Siro Stadium and replace it with a brand new stadium on site, according to AC Milan president Paolo Scaroni.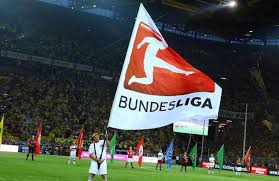 June 25 – Germany's Bundesliga and Bundesliga 2 have reported that 18,885,620 tickets were sold for matches in the 2018-19 season – the second highest figure on record.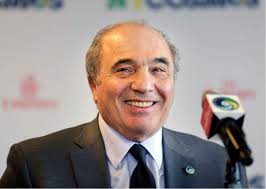 June 24 – New Fiorentina owner Rocco Commisso has wasted no time getting his feet under the desk at the Serie A club saying he will refurbish the stadium.