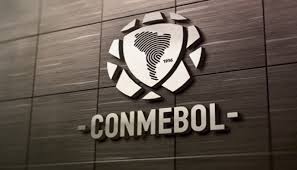 November 25 – Conmebol is suing Brazilian broadcaster Globo for $120 million over a Copa Libertadores TV rights dispute.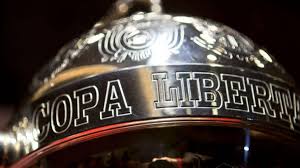 November 25 – South American champions Flamengo secured a valuable 1-1 draw on the road against Argentina's Racing Club in the last 16 of the Copa Libertadores on a good first night for Brazilian clubs in the competition's knockout phase.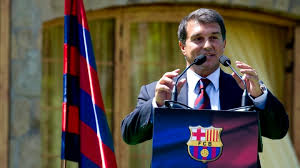 November 25 – Joan Laporta, who led Barcelona between 2003 and 2010, is set to announce that he will run for a second term as club president in succession to the much-maligned Josep Maria Bartomeu, who resigned last month under pressure from players, supporters and fellow board members.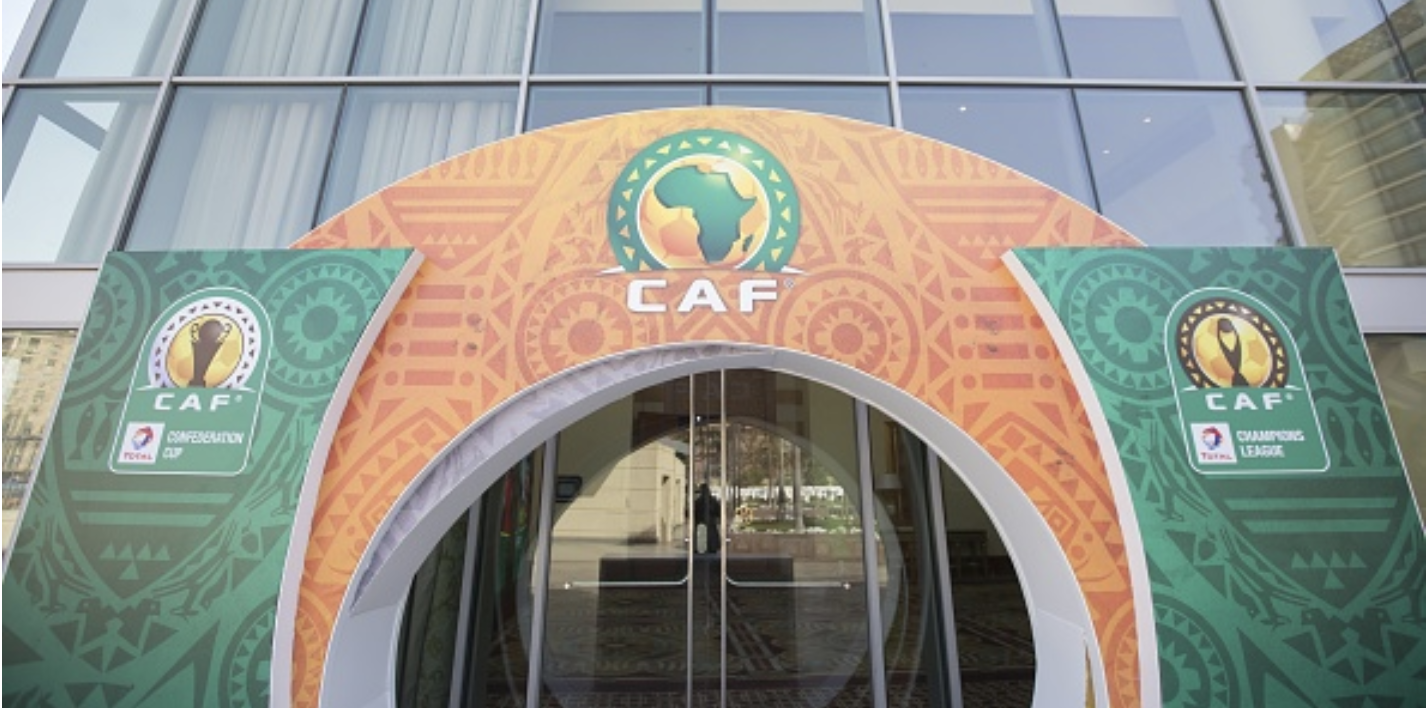 November 25 – The Confederation of African football (CAF) has ditched plans to hold next month's general assembly in Ethiopia and has switched the December 11 session to its Cairo headquarters by video-conference.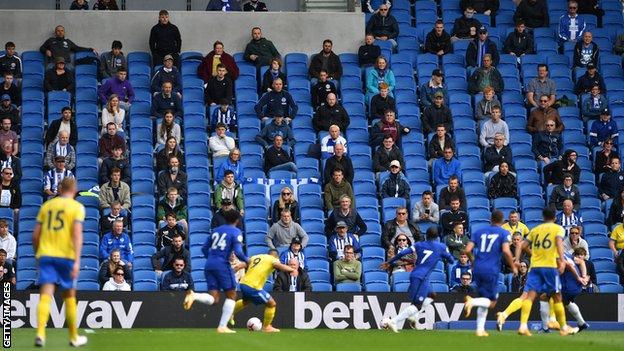 November 24 – Up to 4,000 spectators will be allowed to attend outdoor 'elite' sport, including Premier League football, in the lowest-risk Covid areas of England when a month-long national lockdown is lifted on December 2.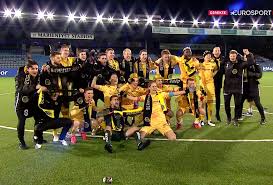 November 24 – As footballing miracles go, not many can match the romantic achievement of new Norwegian champions Bodø/Glimt who, as some reports put it, have "done a Leicester".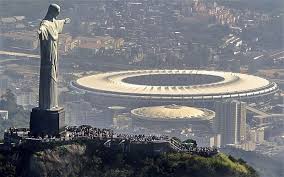 November 24 – On January 30, South America will crown a new club champion with the final of the Copa Libertadores now confirmed for Rio de Janeiro's Maracana stadium.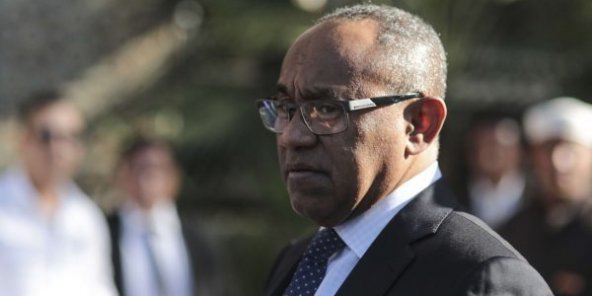 By Andrew Warshaw
November 23 – The head of African football, Ahmad Ahmad, has paid the ultimate price for a plethora of misdemeanours and indiscretions by being banned by FIFA for five years.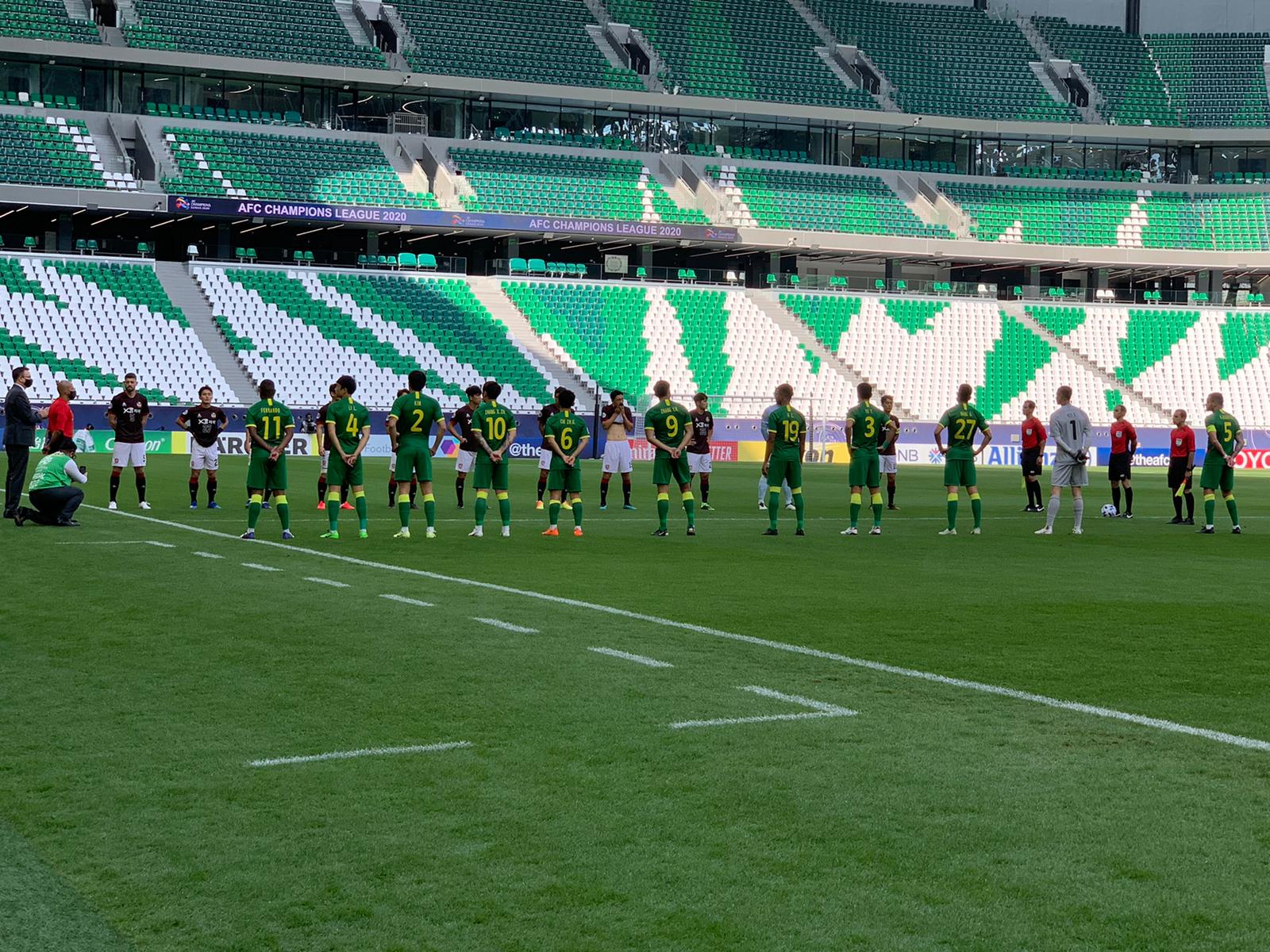 November 23 – China's Beijing FC and Shanghai SIPG have both made perfect starts in their group stages of the Asian Champions League in Qatar, where the remaining 40 matches of the East Zone matches will be played.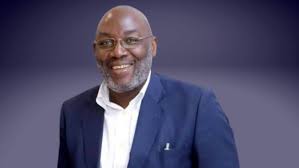 November 23 – Ivorian FA boss Sidy Augustin Diallo has died of the coronavirus aged 61.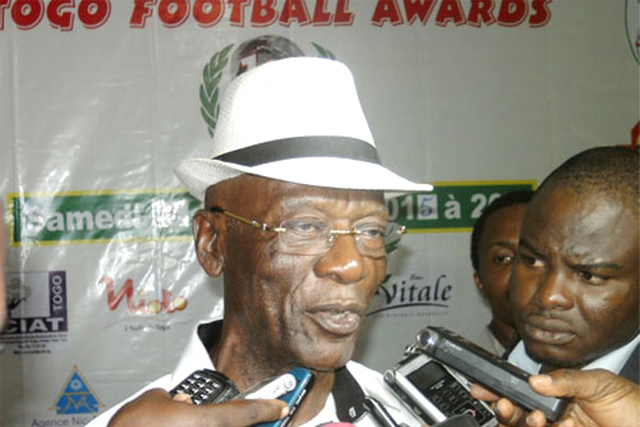 November 23 – African football is mourning the loss of Seyi Memene, a former vice president of CAF who died in his native Togo on Saturday morning following a long illness.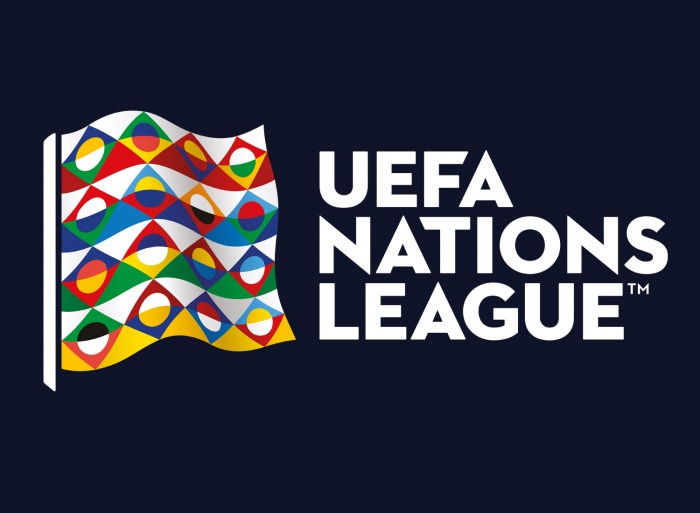 By Paul Nicholson
November 20 – The Ukrainian FA (UAF) claims that its Nations League match against Switzerland should have been played and that the country had enough covid-free players to complete the fixture.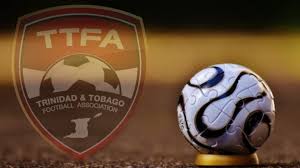 By Paul Nicholson
November 20 – FIFA has lifted the suspension of the Trinidad and Tobago FA (TTFA) and re-instated its three-person Normalisation Committee to run the local association.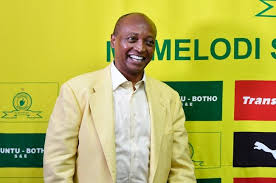 November 20 – Patrice Motsepe (pictured) the only English mother tongue candidate for the most powerful position in African football, is reportedly being backed by Gianni Infantino in what would be a major coup for the South African billionaire businessman.