Details

Category: IFA
Published on Friday, 18 October 2013 13:34
By Mark Baber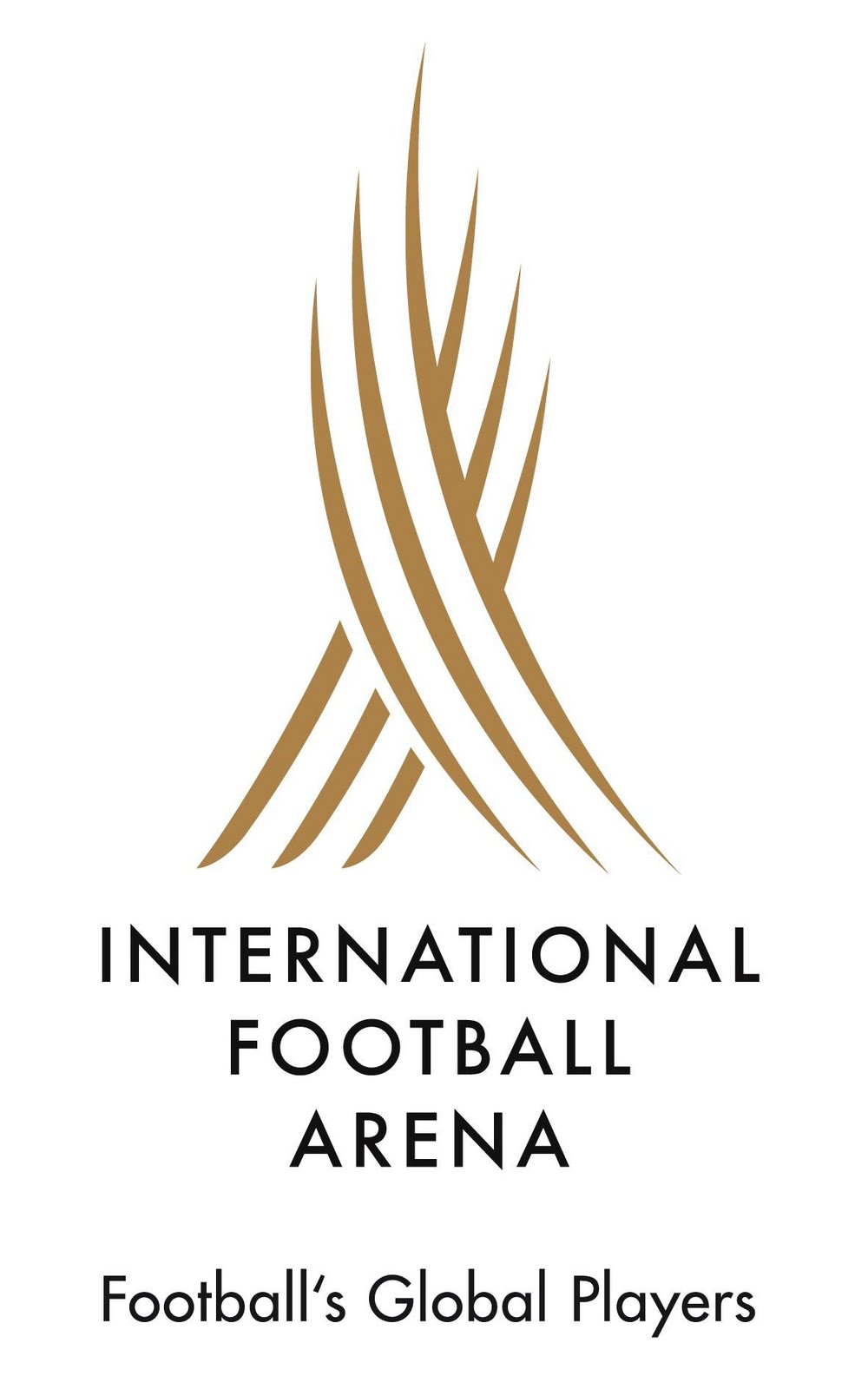 October 18 - With the upcoming debate at the International Football Arena on October 29 focussed on the future for mega sports events, a recent survey in Brazil suggests that despite the protests in country, there is a majority positive public feeling towards the World Cup. The survey will add some factual heat to an already hot debate.According to popular Brazilian TV program Jornal Nacional (JN), a survey by the Datafolha Institute, commissioned by Brazil's Ministry of Sport, shows 63% of Brazilian respondents wholly or in part support the Brazil World Cup.
According to the programme's web site, 19% of respondents think the World Cup will be great; 38%, good; 25%, average whilst the remaining 17% think that the event will be bad or terrible.
78% of respondents thought the World Cup will encourage the development of young athletes, 75% feel it will strengthen pride in being Brazilian, 69% believe it will be the happiest tournament in history, whilst 68% expect it to be the most disorganised.
World Cup organisers will be pleased to see 64% of respondents saying they are optimistic about the works being carried out for the World Cup and the JN reports respondents saying they are happy with the "New tracks, improving on the highway, public transportation," and "The reforms, mobility, the Arena Fonte Nova Stadium."
On the other hand, some respondents expressed concerns over the World Cup's legacy with one saying: "The money that could be invested in health and education is going to build stadiums many of which won't even be used afterwards."
Following the demonstrations during the Confederations Cup, a lot of effort is being made to improve the image of the World Cup and connect it to the ordinary Brazilian's concerns.
JN concludes its article by reporting 74% of respondents believe Brazil will win the World Cup. Organizers will certainly be hopeful that the Brazilian's love of football and desire to cheer their country on, will trump the feeling that the money spent on the World Cup mega event may have been spent better elsewhere.
Contact the writer of this story at This email address is being protected from spambots. You need JavaScript enabled to view it.