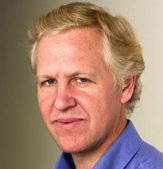 Michel Platini once bemoaned to me the extinction of the old-style 'Number 10', a position in which he, of course, excelled like few others.
"They have practically done away with le Numéro 10," he said, sitting in a large office across the street from the Comédie Française.
"There is practically no longer an organiser.