Details

Category: Premier League
Published on Monday, 11 November 2013 21:01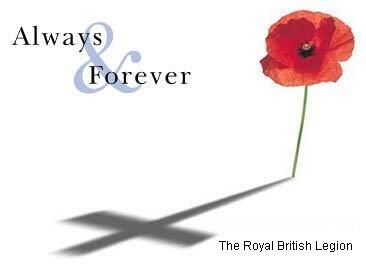 By Jamie Styles
November 12 - Not all footballers on Twitter cause a storm of controversy. Sunderland striker Connor Wickham used his Twitter following over the weekend to help raise money for charity.
Wickham, who is currently on loan at Sheffield Wednesday, pledged to donate 10p to the Poppy Appeal for every retweet his Remembrance Twitter message received from 10am to 11am on Armistice Day morning.
Given the 20 year-old boasts over 100,000 followers, it is not surprising that the tweet received 17,300 retweets within the allotted hour, meaning Wickham will now generously donate £1730 to the charity.
This comes after Elliot Bennett of Norwich City similarly took to Twitter to raise money on Remembrance Sunday. Although he has less than half the Twitter following of Wickham, Bennett's tweet was shared almost 25,000 times before 11am, which equated to £2,800 donated evenly between Poppy Legion and Help For Heroes.
Contact the writer of this story at This email address is being protected from spambots. You need JavaScript enabled to view it.