Details

Category: Russia
Published on Tuesday, 18 June 2013 13:15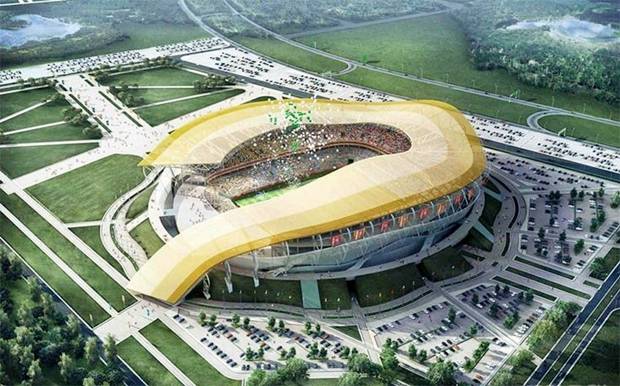 By Mark Baber
June 18 - The latest draft of the so-called Fans Bill, making its way through Russia's State Duma, sees sanctions for violators of the rules of conduct, covering spectators and organisers and owners of sports facilities, significantly increased in an attempt by the 2018 World Cup hosts to ensure the tournament is hooligan-free even though it is still five years away.
The Duma Committee for Physical Culture and Sports on Monday approved an amendment to the second reading of the legislation increasing the penalties for violation of the rules of by a factor of 10.
The government bill aimed at ensuring public order and security at sporting events was submitted to the Lower House in November 2012 and passed its first reading in early April. The bill will be considered on second reading on Friday June 21. The third and final reading is expected in early July.
Spectators could be fined from 3,000-10,000 rubles, increasing to 10,000-15,000 where a match is disrupted or suspended. Violators could be banned from attending matches for a period of six months to seven years.
Organizers and owners of sports facilities also now face increased penalties if they break safety rules, ranging from 50,000 to 300,000 rubles, ( upfrom 5000 to 150,000). If the breach has caused harm to human health or property but does not amount to a criminal act, the penalties range from 100,000 to 500,000 rubles (up from 15,000 to 200,000 rubles). In both cases, administrative suspension of activity can be imposed for up to 90 days.
The bill is primarily aimed at keeping the 2018 World Cup safe from violence, with more than 14,000 offenses committed at Russian sporting events over the last three years, according to Deputy Sports Minister Natalya Parshikova.