Details

Category: Africa
Published on Wednesday, 12 June 2013 12:07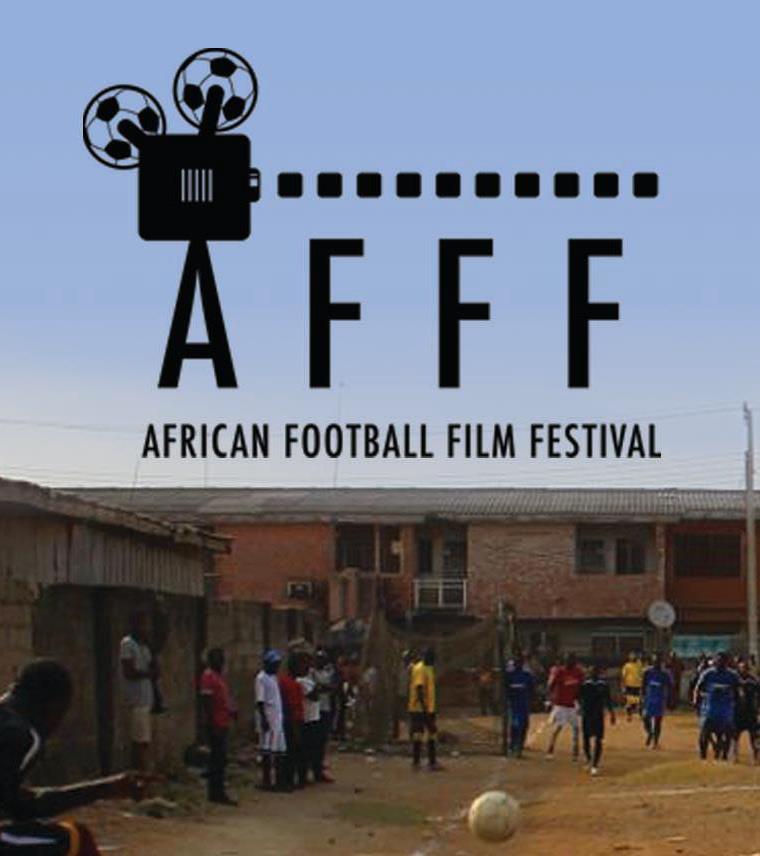 By Paul Nicholson
June 12 - The first African Football Film Festival (AFFF) opens tomorrow in Lagos, Nigeria.
Starting small, the first edition of the festival will be over three days and will screen five films. The organisers, non-government organisation (NGO) PLAY!YA have set up a cinema in Gowon Estate in Lagos, one of the more neglected districts in the Nigerian capital Lagos.
Ian Mengel of PLAY!YA said: "We are confident that the AFFF will grow inthe years to come. The main aim of the AFFF is to show a realistic picture of the global football industry. Millions of young Africans have the dream of becomingprofessional footballers, but they only get to watch the glory of televised football, not the hardship of building a career abroad."
On the opening day, the festival will welcome the former Bundesliga star Jonathan Akpoborie. The first film talks about accusations that he owned a "slave ship". The audience will have the opportunity to talk him after the screening.
PLAY!YA (and its "sister" PLAY!YA Nigeria) is an independent NGO based in Berlin and Lagos. Founded in 2008, it is concerned with "sport as a social phenomenon".
"PLAY!YA is not interested in measuring the achievements of sport in terms of the numbers of spectators attracted or any new records established, but rather in the social virtues it fosters.We understand sport as a cultural, educational and social tool and use it to promote social inclusion and intercultural exchange," says a company mission statement.
Contact the writer of this story at This email address is being protected from spambots. You need JavaScript enabled to view it.