Details

Category: Africa
Published on Friday, 05 July 2013 11:07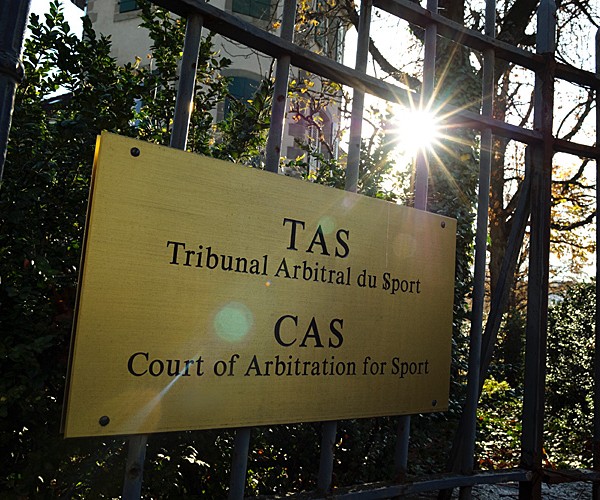 July 5 - The Court of Arbitration for Sport (CAS) has ordered the Togo Football Federation to pay former national team coach Jean Thissen 200 million Swiss francs ($400,000) for "abusive termination of contract". The Belgian was appointed in 2008 and but was ousted in October the following year and went to the CAS citing breach of contract and reportedly claiming $800,000. Togolese officials claimed he had health issues and was no longer capable to work.
Subscribe now to read the full article
INSIDE World Football's news archive of more than 3,000 stories and columns is now available via subscribtion. Subscribers also receive the daily newsletter as well as at various times special offer discounts for conferences, books, and other services.
Subscribe to read the full article