Details

Category: Africa
Published on Friday, 05 July 2013 11:07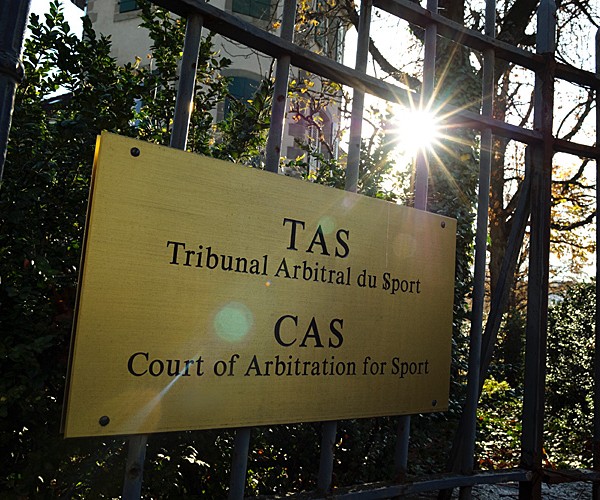 July 5 - The Court of Arbitration for Sport (CAS) has ordered the Togo Football Federation to pay former national team coach Jean Thissen 200 million Swiss francs ($400,000) for "abusive termination of contract". The Belgian was appointed in 2008 and but was ousted in October the following year and went to the CAS citing breach of contract and reportedly claiming $800,000. Togolese officials claimed he had health issues and was no longer capable to work.
Ironically, the penalty came as the current Togo coach, former French international Didier Six who had a contract until next year, also resigned having held the post since November, 2011. Six, who at one point went on strike, has launched a claim for back payments against the federation according to local reports.
Contact the writer of this story at This email address is being protected from spambots. You need JavaScript enabled to view it.