Details

Category: Africa
Published on Tuesday, 09 July 2013 12:18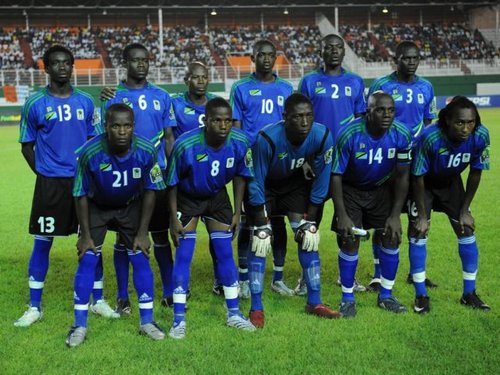 By Mark Baber
July 9 - Pressure is being exerted by media and politicians in Tanzania to expedite the long delayed launch of electronic ticketing in stadia to counter corruption and increase revenues.
The introduction of electronic tickets has been promised for over a year and CRDB Bank has been appointed to install the turnstiles and machinery for stadia across the country. After several abortive launch dates, the tickets are now promised to come into use at the beginning of the next Premiership season, late next month.
Tanzanian Football Federation (TFF) General Secretary, Angetile Osiah, said the problem is being caused by "unscrupulous" security officials who allow fans without valid tickets to enter venues, as well as individuals who buy tickets wholesale and then resell them at higher prices.
Osiah sees the use of electronic tickets as a lasting solution to the problem but given so many vested interests, not everyone is convinced it will happen.
A report in Dar es Salaam's influential Guardian paper said: "The TFF must live up to its word by ensuring the use of the new – and much safer – system, come the new premiership season next month. Any further postponement would imply terrible lack of seriousness and suggest full support for the old, corruption-prone system that ends us benefiting very few crafty individuals at the detriment of the country's soccer."