Details

Category: Africa
Published on Wednesday, 09 October 2013 12:00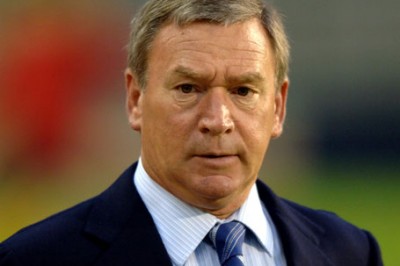 By Mark Baber
Ocotber 9 - Just days after US Army Delta Force snatched high-profile al Qaeda member Anas al-Libi from outside a mosque in Tripoli, and amidst Libyan jihadi calls for the country's "courageous youth" to launch kidnappings of Americans, the Libyan Football Federation (LFF) has announced the appointment of 63-year old Javier Clemente as the new national team coach.
Subscribe now to read the full article
INSIDE World Football's news archive of more than 3,000 stories and columns is now available via subscribtion. Subscribers also receive the daily newsletter as well as at various times special offer discounts for conferences, books, and other services.
Subscribe to read the full article