Details

Category: Asia
Published on Thursday, 07 March 2013 12:59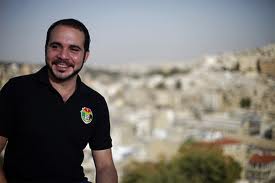 Exclusive - By Andrew Warshaw, Chief Correspondent
March 7 - Exclusive: At least one of the three west Asian candidates bidding to replace Mohamed bin Hammam as head of Asian football looks set to drop out of the race in the next month to reduce the chances of handing the Continent's power base to Thailand's controversial Makudi Worawi.
Subscribe now to read the full article
INSIDE World Football's news archive of more than 3,000 stories and columns is now available via subscribtion. Subscribers also receive the daily newsletter as well as at various times special offer discounts for conferences, books, and other services.
Subscribe to read the full article