Details

Category: Asia
Published on Friday, 20 September 2013 11:03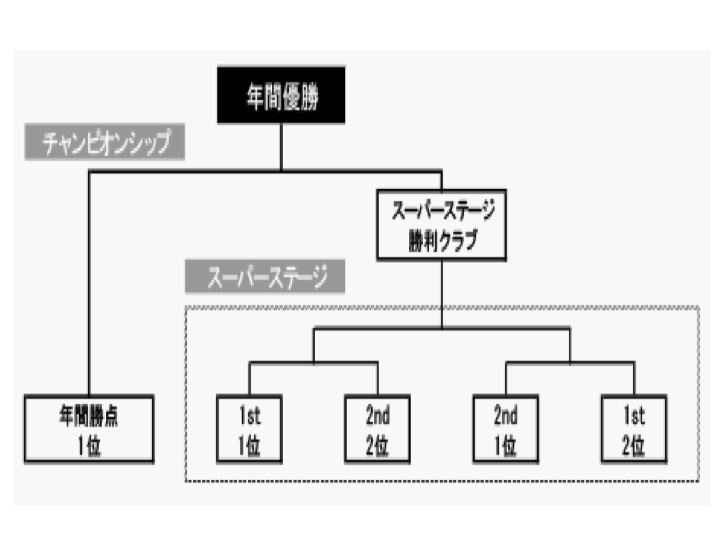 By Mark Baber
September 20 - Japan's J-League will be returning a two-stage season in 2015, according to an official statement, in a bid to increase interest from fans and sponsors which has been in decline since 2008.
The move has met opposition from core supporters who have demonstrated outside the Japan Football Association's Headquarters as well as at recent games.
However, the J-League has operated with a two stage system before (up until 2004 when the team with the most points overall failed to make the championship final). The change has been forecast to boost income by around $10 million.
The controversial new two-stage format was approved by the J-League's board of directors on Tuesday. The league will be split into two stages of 153 games each.
The team which wins the most points in both stages combined will automatically go through to the championship final.
Those teams who are first and second on points in each of the individual stages will go through to a four-team knockout 'super stage' where the winner will go through to the championship final. In deciding the four teams for the "super stage", if there is overlap between stage champions and runners-up (ie if the selection of the first place and second place winners from each stage produces fewer than four separate teams), the next team eligible would be the third-place finisher (First stage 3rd place/Second stage 3rd place) with the best record over the full season.
If that still leaves fewer than four teams, the next one eligible is the other third-place finisher. If that still leaves only three teams, the fourth would be the fourth-place finisher with the best record for the full season.

When the Super Stage concludes, if the winner of the Super Stage and the team with the best record over the whole season are the same team, that team immediately becomes the champion and there will be no grand final.

The format change comes as J-League average attendances have fallen to 17,566 per match from their peak of 19,202 in 2008.

J-League chairman Kazumi Ohigashi said, "The growth in average attendance at J-League matches has stalled and the public interest in the league is on the decline. It is an urgent task for us to study and implement measures to further promote the J-League. We aim to have many people interested in the J-League and further expand its fan base."

Contact the writer of this story at This email address is being protected from spambots. You need JavaScript enabled to view it.