Details

Category: Europe
Published on Monday, 12 August 2013 10:10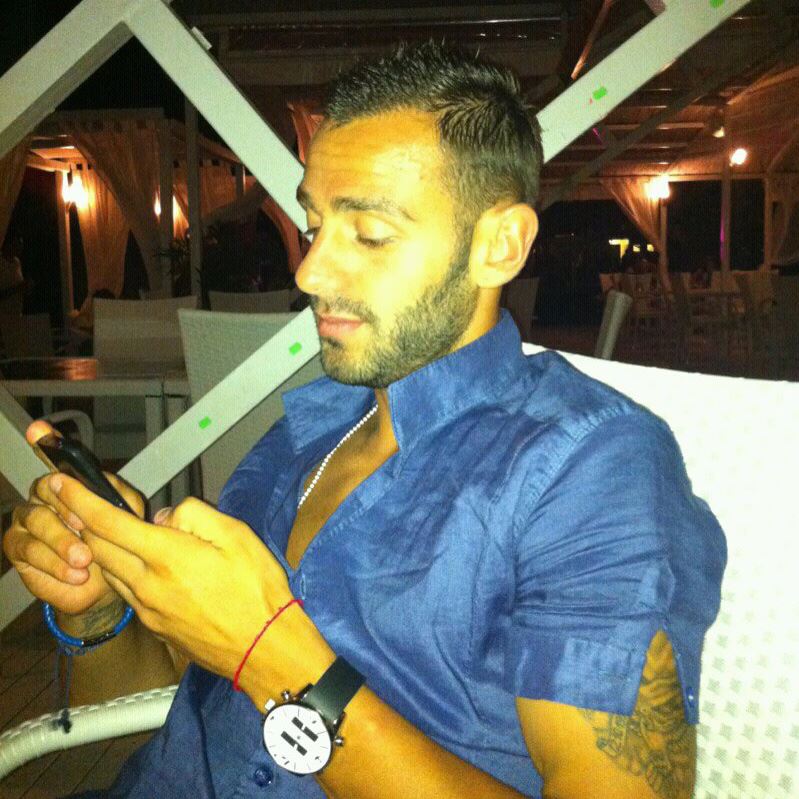 By Alexander Krassimirov
August 12 - Former Bulgarian under-21 international and Slavia Sofia midfielder Borislav Baldzhiyski has been charged with murder after a man was killed on Tuesday night in Sofia. Lawyer Peter Aleksov was beaten to death in front of a casino. Baldzhiyski could face up to 20 years in jail if found guilty.
Baldzhiyski attacked 36-year-old Aleksov in a fit of rage in the street. After a series of punches Aleksov collapsed and hit his head on the curb. Hi died instantly from head trauma.
"This is a tragic accident," said Deputy Director of the local police Christo Terziiski.
Baldzhiyski, from Ihtiman (a small town 50 km from Sofia), began his football career in the youth system of Levski Sofia.
He was driving with two friends when they passed a casino in the Krasno selo district of Sofia. Aleksov came out from the casino and was hit very slightly by the car. The lawyer became angry and began to curse and the car abruptly stopped, and Baldzhiyski jumped out of the car with a friend and attacked Aleksov.
Several hours later, the police department in Ihtiman detained four people - the girl and three other men, including Baldzhiyski. "Three were detained for 24 hours, and one was released," said Commissioner Antonio Angelov. Prosecutors will seek permanent custody of Baldzhiyski.
Baldzhiyski is one of the young talents of Bulgarian football. He was born on October 12, 1990 in Ihtiman, and played primarily as an attacking midfielder or left wing. He graduated through the youth ranks of Levski Sofia.
On October 14, 2008 Baldzhiyski signed his first professional contract with the club. At the beginning of 2010 he was loaned to Lokomotiv Mezdra, then played in Chernomorets Bugras and recently in Slavia Sofia.
President of Slavia Sofia, Ventsislav Stefanov, said that Baldzhiyski is no longer the club. "I can only say that Borislav is no longer a player of Slavia. He is no longer with us. Do not ask me more about this issue. Baldzhiyski is ruining the reputation of our club. We have enough young boys from the school to replace these sissies. We intended to give him a chance to play good football but obviously the football is not in his heart."
Contact the writer of this story at This email address is being protected from spambots. You need JavaScript enabled to view it.