Details

Category: Europe
Published on Wednesday, 28 August 2013 10:10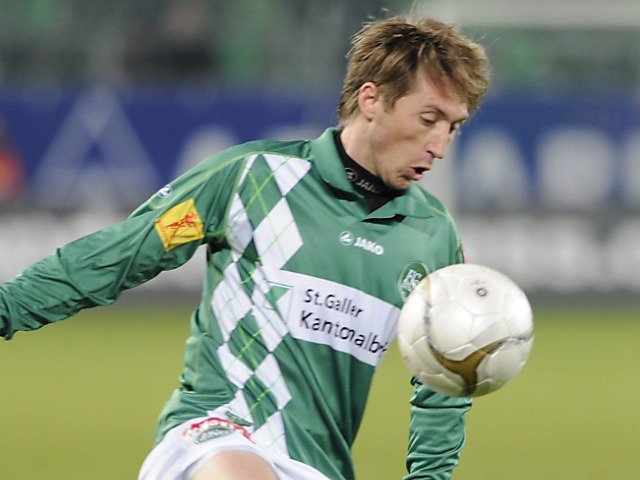 By Andrew Warshaw
August 28 - The thorny issue of Kosovan eligibility is back in the spotlight after a Swiss-based player was refused a visa by Russia to play for St Gallen in a Europa League game on Thursday.
St Gallen midfielder Kristian Nushi, who moved to Switzerland 11 years ago but still holds a Kosovan passport, will therefore miss the playoff second leg at Spartak Moscow.
Kosovo declared independence from Serbia in 2008 and has been recognised by at least 100 countries including 23 of the European Union's 28 members, but not by Russia.
Crucially, it has yet to become a member of the United Nations and is therefore not a member of FIFA or UEFA either.
FIFA agreed in principle in May 2012 to allow its member associations to play friendlies against teams from Kosovo but then backtracked following a protest from the Serbian FA.
Instead, permission was watered down to allow Kosovo to play friendly matches at "youth, amateur, women's and club football".
Even that, however, was jeopardised by FIFA's insistence that all flags and national symbols - as well as the national anthem - be banned and that no games can be staged on Kosovar soil "without the prior authorization" of Serbia.
That prompted an angry counter-protest from Fadil Vokrri, president of the Football Federation of Kosovo, and Kosovo Prime Minister Hashim Thaci. But despite an exchange of correspondence and a pledge by FIFA to review Kosovo's case once again, no progress - publically at least - appears to have been made.
The refusal to allow the Swiss-based player into the country will bring more unwanted focus on Russian politics following the furore around the anti-gay law passed last month.
Refusal to grant visas is not uncommon in football, but is uncommon in Europe.
Earlier this month three managers of the Jordanian football union, two UAE representatives and 13 managers and players from Iraq were denied entry permits into Palestine for the Western Asian Football Federation U16 championship by the Israeli authorities, who control the borders into and out of Palestine.
Clearly the Russian situation is different but it does flag a number of potentially uncomfortable issues in advance of the 2018 World Cup for the Russians, never mind the football sanctions they may receive from UEFA for refusing to allow a registered player to compete in one of UEFA's premier competitions.
The issue will also raise questions over Russia's pledge to waive visa restrictions for the 2018 World Cup.
Russia will need to deal with the issues promptly, if it intends to at all, though whether they will back down fast enough and allow Nushi to play in the Europa League for St Gallen remains to be seen.
Contact the writer of this story at This email address is being protected from spambots. You need JavaScript enabled to view it.