Details

Category: Europe
Published on Monday, 28 October 2013 09:33
By Alexander Krassimirov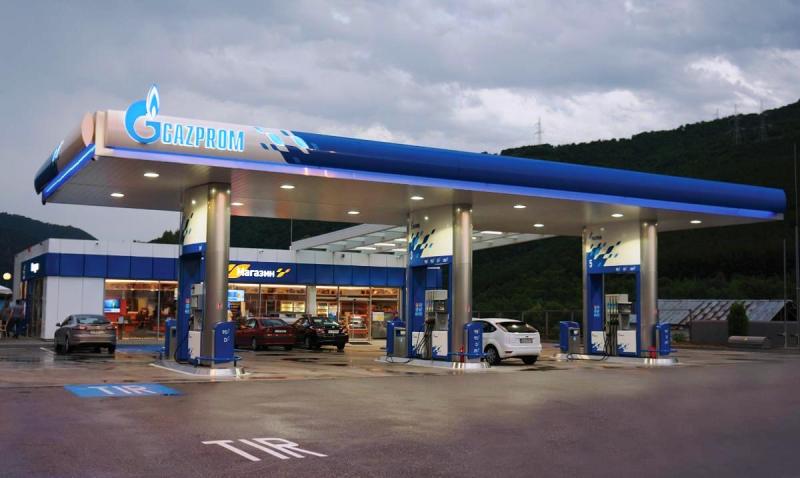 October 28 - Bulgarian football club Lokomotiv Plovdiv has announced it is on the verge of signing a new partnership agreement with the Gazprom petrol station. The news, announced on the club's website, was denied by the the Executive Director of NIS Petrol Ivan Kostadinov 24 hours later.
The Gazprom petrol station network has been in the Bulgarian market since July this year, when it opened its outlet in the Balkan country. The chain is entering the Bulgarian market through a subsidiary company of Gazprom oil - NIS Petrol. By the end of the year, the company plans to open up to 40 petrol stations in the country.
Gazprom had already been in talks with another Bulgarian club, Levski Sofia, but those negotiations stalled when 13 clubs wrote to present Bulgarian Prime Minister Plamen Oresharski, asking Gazprom to support all the clubs, not just one club - Levski.
The clubs believed that former prime minister Boyko Borisov had played an important role in recommending Levski Sofia to the Russian company. The clubs maintained that he had used government influence to recommend Leveksi above the other clubs.
The Lokomotiv Plovdiv statement surprised all the clubs, and seeming Gazprom. The club statement said " that the Gazprom petrol station network had chosen PFC Lokomotiv Plovdiv as its strategic partner in Bulgaria football! It is expected, the formal contract between the two parties to be signed soon. When the contract is officially signed ... with each ticket for our home games, the fans will receive a coupon for a serious discount for refueling in the Gazprom petrol station network. Due to the arrangement of the benefactor of Lokomotiv Plovdiv Konstantin Dinev and the management of Gazprom petrol station network, the initiative will continue for every home game of the club this season." (http://lokomotivpd.com/elate-bezplatno-na-loko-pd-tsska-s-podkrepata-na-benzinostantsii-gazprom/.)
In an interview with TV7, director of NIS Petrol Ivan Kostadinov said: "This is a complete work of fiction, there is no money for football."
Contact the writer of this story at This email address is being protected from spambots. You need JavaScript enabled to view it.