Details

Category: Europe
Published on Thursday, 31 October 2013 13:31
By Andrew Warshaw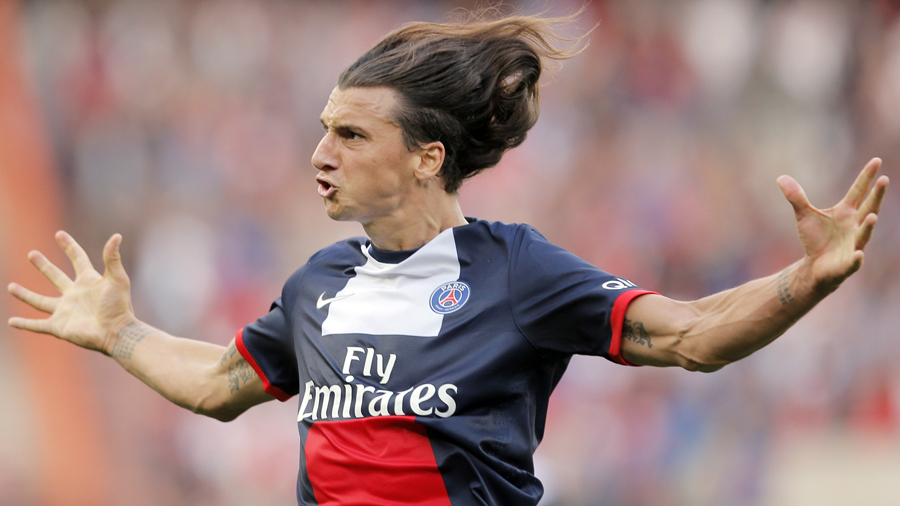 October 31 - Qatar's relentless bid to secure a major profile in Europe has been significantly enhanced by a deal between Qatar Tourism Authority and Paris Saint Germain worth a reported €150-€200m a season. Widely rumoured last season, the partnership is designed to promote Qatar as a tourist destination to European audiences.
Despite hosting a number of leading sports events each year and becoming a increasingly frequent venue for high-profile sports business conferences, Qatar has not yet cracked it as far as becoming a natural winter vacation venue is concerned, especially in comparison to its near-neighbours Dubai.
In an effort to change that perception, from November onwards several full size outdoor billboards, located around Paris, will feature PSG players in front of Qatar landmarks - uniting club and country under the banner 'Partners in Dreams'.
"This partnership links QTA and Paris Saint-Germain for the long term, providing an opportunity for Qatar to capitalise on the power and reach of sports to promote its numerous tourism assets," a QTA statement said.
QTA recently opened an office in Paris and the statement added that the Gulf state would provide "a unique and authentic experience to regional and international tourists."
"To reach France and other European markets, Paris Saint-Germain seemed a natural partner. Being associated with one of the best clubs in Europe and indirectly with Paris as a destination is an ideal opportunity for QTA to promote Qatar.
"Besides the ideal conditions and impressive facilities, Qatar has a fascinating cultural heritage, splendid landmarks, 563km of sandy coastline, museums hosting some of the region's most impressive art collections and an array of world-leading sports events."
For Qatari-owned PSG, the partnership opens up yet more new markets as well as allowing the club to access world-class training facilities in Qatar such as the Aspire Zone. Significantly, PSG play a high-profile friendly with Real Madrid in Doha on January 2.
"Our association with the Qatar Tourism Authority allows us to give ourselves the means necessary for the development of the club in the direction that we envisage," said PSG's CEO Jean-Claude Blanc.
"It clearly benefits the image, as well as the results, of the club. QTA's support enables us to offer our supporters a level of performance in keeping with their expectations and our ambitions."
The deal will give PSG, already now one of the world's richest clubs, even greater financial clout though they will have to provide details of the agreement to UEFA with regard to Financial Fair Play regulations.
Contact the writer of this story at This email address is being protected from spambots. You need JavaScript enabled to view it.