Details

Category: Europe
Published on Tuesday, 05 November 2013 13:41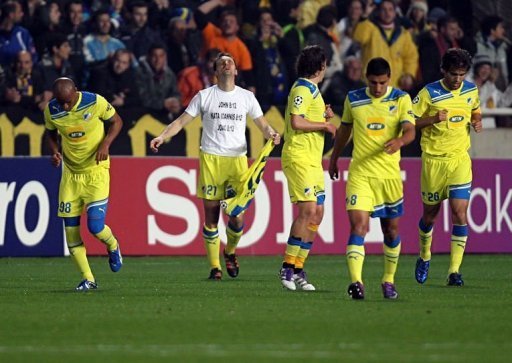 By Andrew Warshaw, chief correspondent
November 5 - After months of sensitive negotiations, a major milestone in the history of Cypriot football was reached today when Greek and Turkish Cypriot officials signed a provisional agreement with FIFA aimed at ending decades of mistrust and disunity between the respective footballing communities on the divided Mediterranean island.
Subscribe now to read the full article
INSIDE World Football's news archive of more than 3,000 stories and columns is now available via subscribtion. Subscribers also receive the daily newsletter as well as at various times special offer discounts for conferences, books, and other services.
Subscribe to read the full article