Details

Category: Europe
Published on Tuesday, 11 March 2014 13:24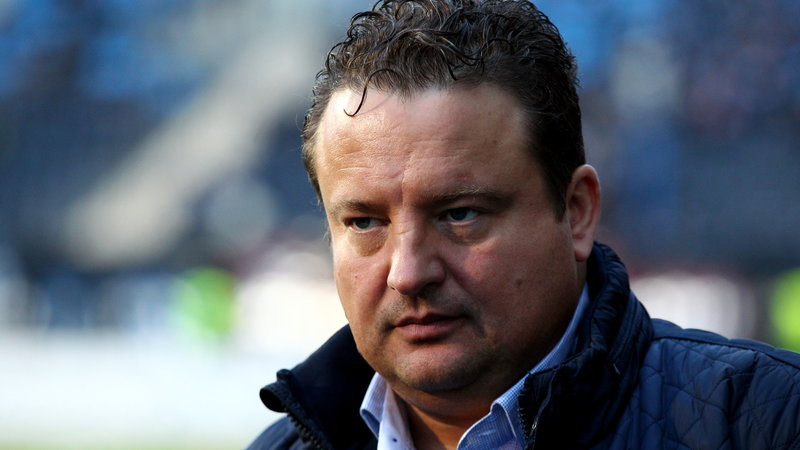 By Jaroslaw Adamowski
March 11 - The conflict between the management of Zawisza Bydgoszcz and the club's Ultras has escalated into cyberwarfare.
Since late 2013, the Ultras have called for the ousting of Zawisza's owner Radoslaw Osuch, threatening to boycott the club's home and away matches. After Osuch responded by issuing match bans for the leading figures behind the protests and raising ticket fees for the Ultras' preferred areas in the stadium – in a bid to drive them away - a wave of cyber attacks on Zawisza's website prevented the club from selling tickets for a recent match.
"The board of WKS Zawisza Bydgoszcz apologises to all the supporters who encountered problems in purchasing tickets (for the match against Lechia Gdansk). Unfortunately, the actions of third persons toward the club managed to block the servers and Internet connections of our club," said a club statement. "We will make efforts to prevent similar situations from happening in the future."
The dispute between the club's management and the Ultras dates back to a match in November 2013 which pitted Zawisza against Widzew Lodz.
Due to safety reasons, Osuch decided that supporters of rival Lodz-based club LKS would not be allowed to attend the match. This caused Zawisza's Ultras to accuse their club's owner of siding with the police and launch a smear campaign designed to force Osuch to resign.
Based in Bydgoszcz, in Poland's north-west, Zawisza was set up in 1946 and currently plays in the Ekstraklasa, the top tier of the Polish professional football league.
Contact the writer of this story at This email address is being protected from spambots. You need JavaScript enabled to view it.