Football Americas
Details

Category: Development
Published on Sunday, 11 August 2013 22:51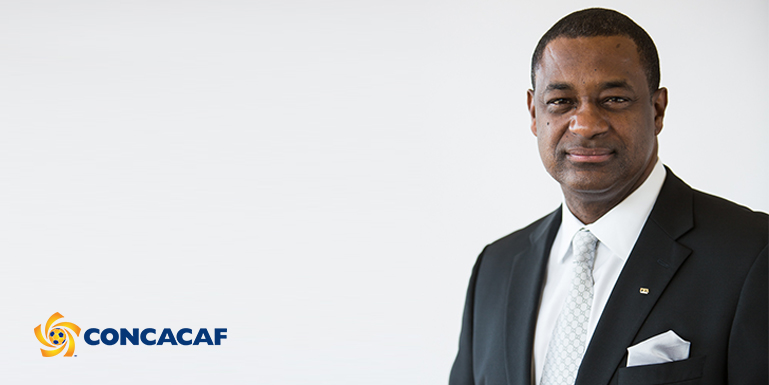 August 11 - CONCACAF took the first steps with its own coaching programme at the weekend with the launch of its D License coaching course in Mexico City. The D License is the first official licensing programme for coaches and will be the foundation of the Confederation's coaching educational programme.
The 28 participants (20 men and eight women) in the 4-day course will be subjected to an examination, after which they will receive their CONCACAF D License certification. The D license is the first official qualification for coaches in the region -- further licenses will be developed by the CONCACAF Development Office.
Previously there was no standard CONCACAF qualification for coaches who had to look at either other confederation or national programmes for education and recognised qualifications.
"This first CONCACAF D License course represents yet another milestone in the development of the Confederation," said CONCACAF President Jeffrey Webb. "It is our duty to educate the educators in order to unveil the true talent within each player."
"We are very pleased that the new administration at CONCACAF is identifying talent and investing in training and development," said Justino Compean, President of the Mexican Football Federation, during his opening remarks that welcomed President Webb and the trainers to the country. "We are indeed honored that Mexico has been selected to receive such skilled coaches from the region."
The D License training course, educates coaches in the following areas: the principles of coaching, the adequate training by age, the fundamentals of planning training sessions, physical training, health and security, the development of community clubs, among other components of coaching football.
The D License course will also be conducted in the Cayman Islands August 22-25, and in Aruba and Grenada during September. CONCACAF is committed to enabling its 41 Member Associations to take advantage of the programme.
Contact the writer of this story at This email address is being protected from spambots. You need JavaScript enabled to view it.