Details

Category: Russia
Published on Wednesday, 27 April 2011 11:48
By Andrew Warshaw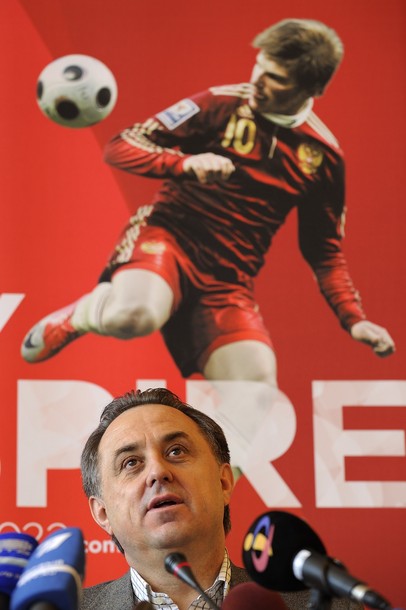 April 27 - Sports Minister Vitaly Mutko has been appointed chairman of the organising committee for the 2018 World Cup in Russia.
Mutko, a member of FIFA's Executive Committee, was given the job following a meeting of Russia's 2018 World Cup Supervisory Board, headed by Prime Minister Vladimir Putin and held at Government House in Moscow.
Mutko said Moscow's 80,000-seat Luzhniki Olympic Stadium would most likely host the World Cup final and one of the semi-finals, with St Petersburg staging the other semi.
He also disclosed the 2017 Confederation Cup, which traditionally acts as a dress rehearsal for the World Cup, would be staged in four cities, Moscow, St Petersburg, Kazan and Sochi, which is hosting the 2014 Winter Olympics.
"The FIFA World Cup is the world's most prestigious tournament," said Mutko.
"We are proud that Russia has won the right to host this truly global football festival.
"The FIFA World Cup will leave a lasting legacy far beyond sports.
"The World Cup will boost infrastructure development in the country, promote healthy lifestyles among youth and demonstrate a new Russia to the world community."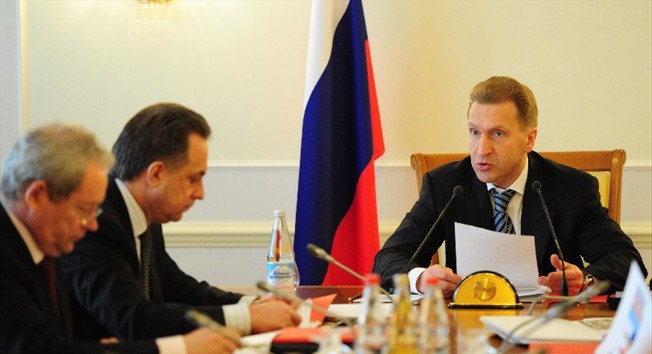 At the same Supervisory Board meeting, chaired by Deputy Prime Minister Igor Shuvalov (pictured), Alexei Sorokin, the public face of Russia's 2018 campaign which triumphed by a landslide, was approved as the chief executive of the organising committee, the same role he held in the Russian bid team.
"The first meeting of the Supervisory Board is undoubtedly a milestone," said Sorokin whose approachability, charm and relentless commitment to the cause during the campaign earned him widespread respect.
"Key objectives for this year have been identified and areas for collaborations with regions and key Federal Ministries determined.
"I can tell that only very few World Cup Organising Committees enjoyed a similar level of federal support in the past.
"This is our powerful resource, which FIFA appreciates a lot."
Contact the writer of this story at This email address is being protected from spambots. You need JavaScript enabled to view it.