Penny for Harry Redknapp's thoughts. Just when neutral fans everywhere were anticipating an imminent call from the English Football Association to the man dubbed the "people's choice" to be the next England manager, the favourite to replace Fabio Capello has been overlooked in favour of Roy Hodgson.
The move has inevitably led to a media frenzy and emotion-packed accusations that  the FA have bottled it, that yet another major blunder has been made by the inner sanctum responsible for choosing Capello's successor.
Certainly at English domestic club level, there is little doubt that Redknapp has been a far greater success than the more conservative Hodgson.

While Redknapp has turned Tottenham Hotspur from perennial also-rans into a widely admired club chasing Champions League football, notwithstanding a recent dramatic drop in form,  Hodgson lasted a mere six months when he was asked to do the same job at Liverpool.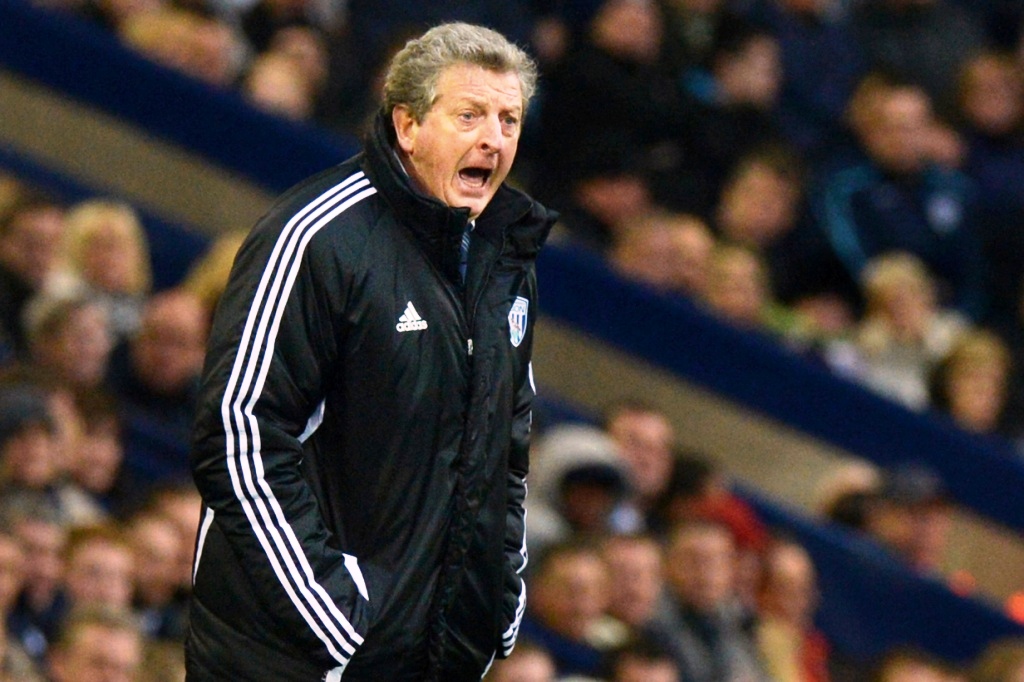 Hodgson may have made a name for himself at lesser-fancied clubs like Fulham and his current side West Bromwich Albion but given his track record, the argument goes, will the poisoned chalice of managing England present far too much pressure? It's a fair question. We'll find out in Poland and Ukraine this summer.
But before a ball has even been kicked, there is an counter-argument to suggest  that Hodgson, a man of high principles and scruples who is held in huge esteem globally, actually ticks more boxes than the maverick Redknapp when it comes to the kind of cultured, statesmanlike figure, on and off the pitch, the FA so badly craves. Someone, if you like, who fits their team ethic.
Anyone who uses the tired argument that Hodgson has not won anything should take a look at his CV. The man has had no fewer than 18 jobs, many of them highly prestigious, at domestic and international level, transforming the hopes and dreams of a string of clubs and countries worldwide.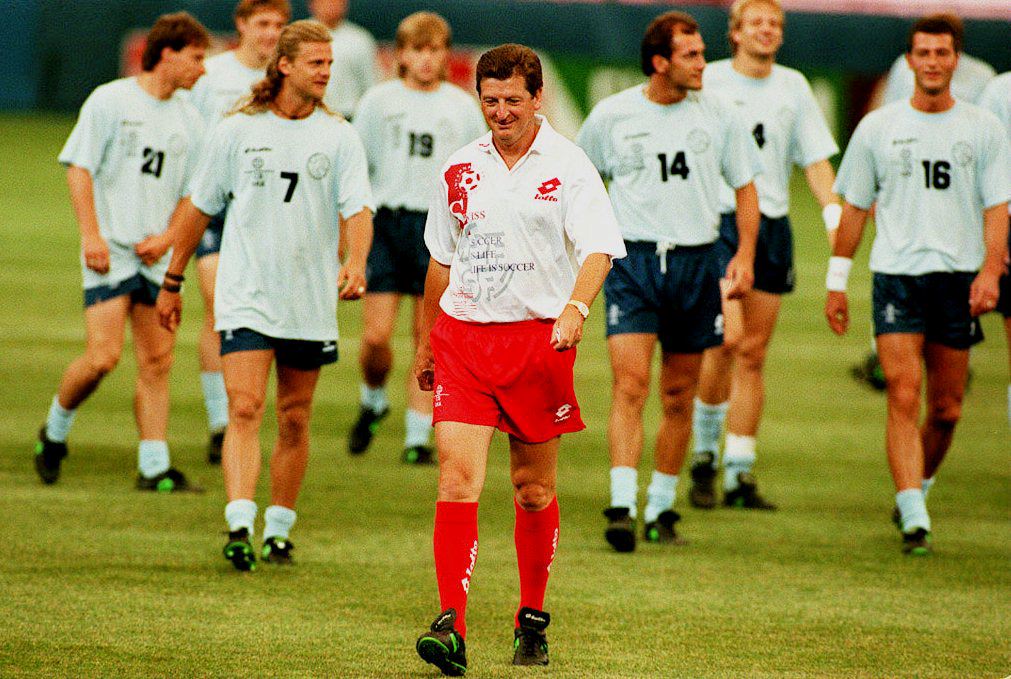 Okay, none of them can match managing England in terms of expectations but if there is one thing Hodgson knows how to do, it is preparing for major tournaments, a deep thinker who speaks several languages and has renowned organisational skills. When he took Switzerland from no-hopers to the 1994 World Cup, he was known throughout the country as "Mr Roy" and revered wherever he went.
It was Switzerland's first World Cup since 1966 and at their peak while managed by Hodgson, the Swiss were rated the third best international side in the world.
Having made Capello, obscenely, the world's best-paid national coach, according to some reports the FA turned to Hodgson because they were unwilling to pay Tottenham million of pounds in compensation to release Redknapp. I personally doubt that was the main reason.
More likely is the suggestion that Mr Roy will create a "club-like atmosphere" and take a strong interest in the much-lauded new National Football Centre that is soon to be opened and will become so crucial  to future England teams at all levels. The FA wants a man who will buy into their long-term plans and clearly feel Hodgson is the best person to do that.
The safe choice, then? Quite possibly. I have heard some suggestions that there were misgivings among the FA hierarchy about Redknapp's sound bite style and cheeky chappie personality though most would argue with justification that the main criterion is winning football matches for England's long-suffering fans.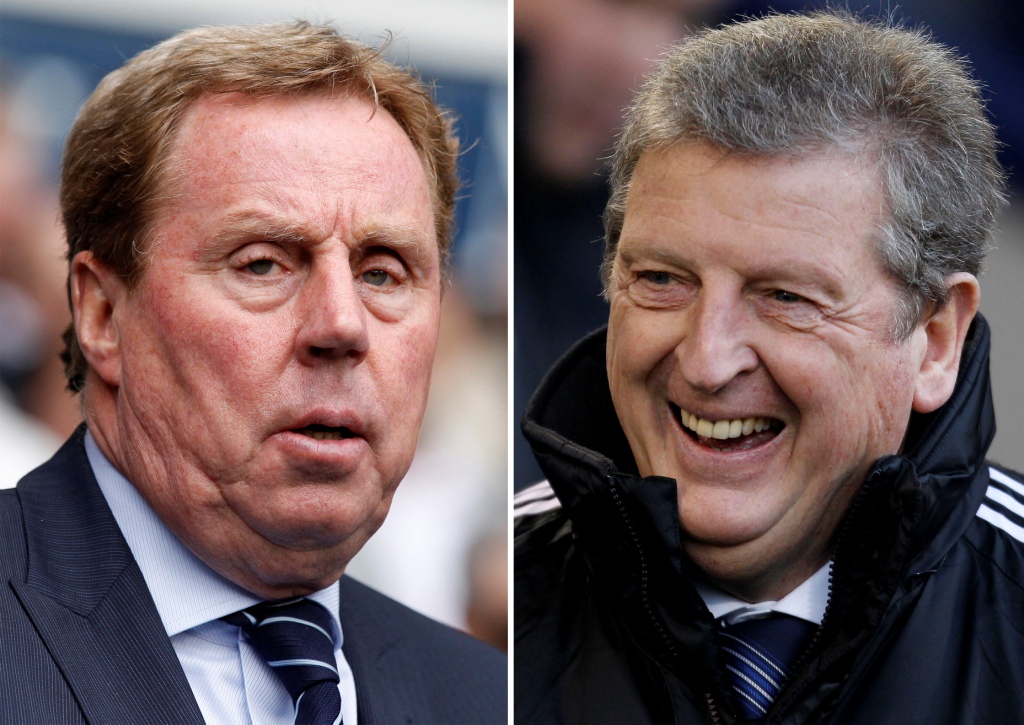 Now that Hodgson has taken up that challenge, he will know that all eyes will be on the friendly against Norway in Oslo on May 26. A dodgy start and the pressure will mount at the first sign of danger. I can hear it now: "Sack Roy: bring in 'Arry".
Will Hodgson possess the Redknapp-type motivational skills to push a decent but hardly dynamic squad to go that extra yard? We'll find out sooner rather than later. Spurs fans will doubtless claim that England's loss is Tottenham's gain. But let's not brand Hodgson a failure too quickly. After all, England hasn't won anything meaningful for 46 years….
Andrew Warshaw is a former sports editor of The European, the newspaper that broke the Bosman story in the 1990s, the most significant issue to shape professional football as we know it today. Before that, he worked for the Associated Press for 13 years in Geneva and London. He is now the chief football reporter for insidethegames and insideworldfootball. Follow him on Twitter.