December 30 – Annually, the world's biggest football clubs fight for the title of wealthiest club in the world. Real Madrid and Barcelona were the two leading contenders in 2022, not only for the football betting, but also for the coveted title of world's wealthiest football club.
The richest football teams have large match attendances, global fan bases, and millions of social media followers. Their remarkable on-field achievements raise both their monetary and non-monetary worth. The wealthiest football club in the world is worth hundreds of millions of dollars.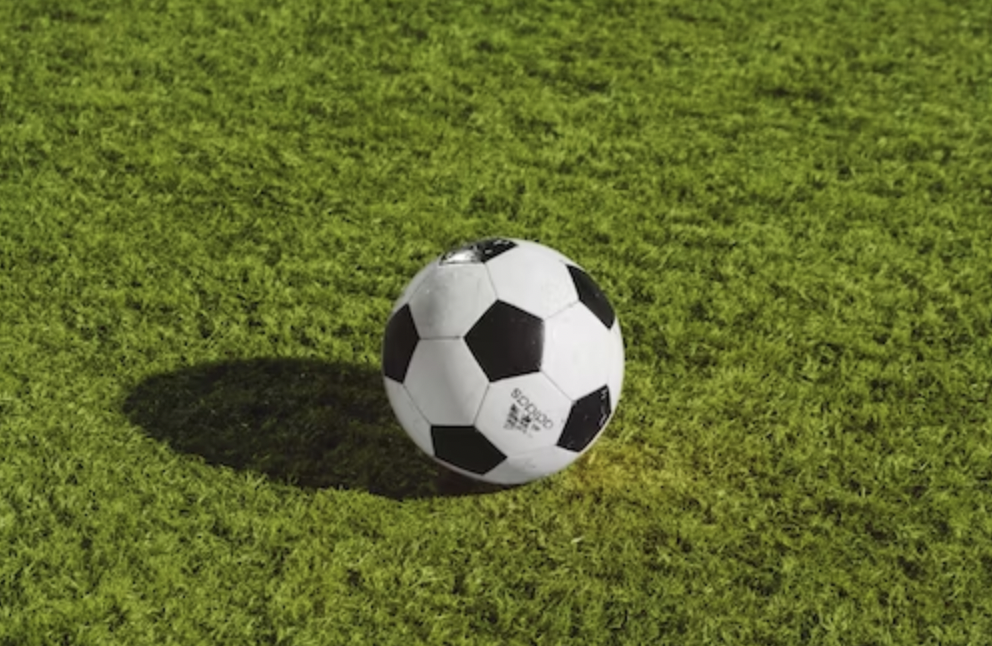 Which club is the wealthiest?
In 2021, according to the Deloitte Football Money League, Barcelona was the wealthiest football club in the world, but Manchester City surpassed them in 2022 with revenues of €644.9 million (£537 million/$709 million).
Due to its well-documented financial woes, Barcelona has fallen to fourth place, behind Clasico rivals Real Madrid and Bundesliga champions Bayern Munich.
There are 11 English Premier League teams in the top 20, with Paris Saint-Germain being the lone French representative. German and Italian football each have two teams ranked.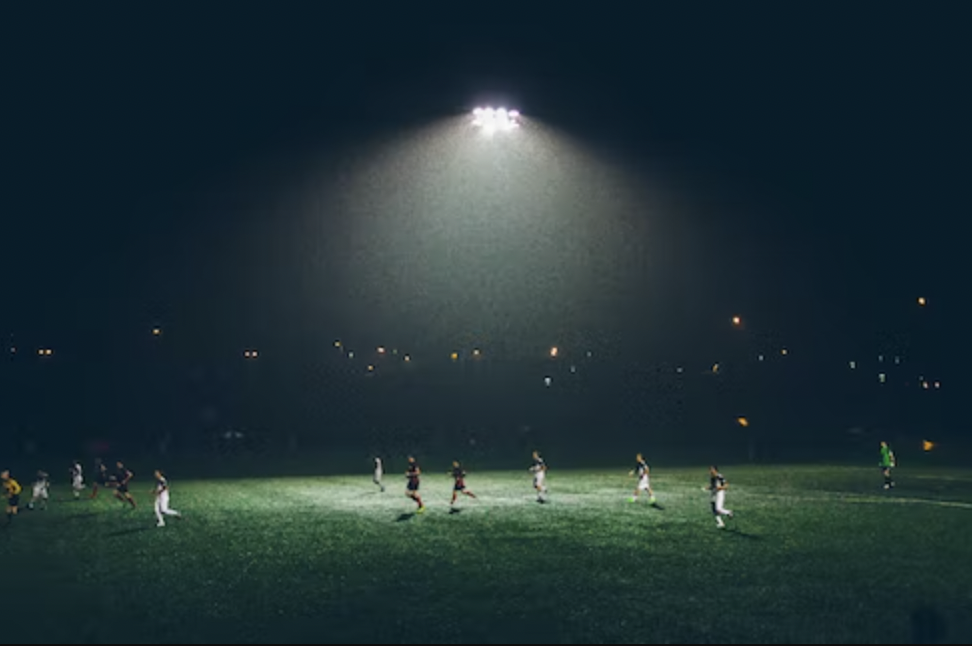 Football's Wealthiest Clubs
Tottenham Hotspur
In this list of the richest football teams in the world, Tottenham Hotspur is 10th. Its net worth is $2.3 billion, its yearly revenue is $494 million, and its operating income is $127 million.  Joseph Lewis and Daniel Levy are the major stockholders.
Juventus
The Agnelli Family in Italy is the owner of Juventus. The team competes in the Italian Serie A and is the wealthiest club in Italy. Juventus's net worth is $2.45 billion, its yearly revenue is $515 million, and its operating profit is $26 million. It has finished fourth in consecutive seasons, but it is anticipated that it will do better in the future.
Chelsea
After a -3% depreciation over the past two years, Chelsea's net worth is $3.1 billion. It earns $586 million in sales and has an operating capital of $45 million. Chelsea's controlling stockholders are Todd Boehly and Clearlake Capital. The team plays in the English Premier League. WhaleFin secured a £20 million per year sponsorship contract with Chelsea in May 2022 to become the team's shirt sleeve sponsor, but has recently been reported as moving to terminate the sponsorship contract, so Chelsea could have a new shirt sleeve sponsor at some point in 2023.
Paris Saint-Germain
Qatar Sports Investments owns Paris Saint-Germain, which is headquartered in France. It competes in the French Ligue 1 and has placed first or second every season since 2011/12. In the 21/22 season, Paris Saint-Germain won the club's 10th Ligue 1 championship. Today, the company has a net worth of $3.2 billion and yearly revenues of $661 million.
Manchester City
Manchester City is one of the most prestigious clubs in the English Premier League and the wealthiest of all the Premier League teams. Sheikh Mansour Bin Zayed Al Nahyan is the majority stakeholder of this English-based team. Manchester City has a net worth of $4.25 billion and an annual income of $766 million in 2022. It earned its ninth Premier League championship in the 2021/22 season.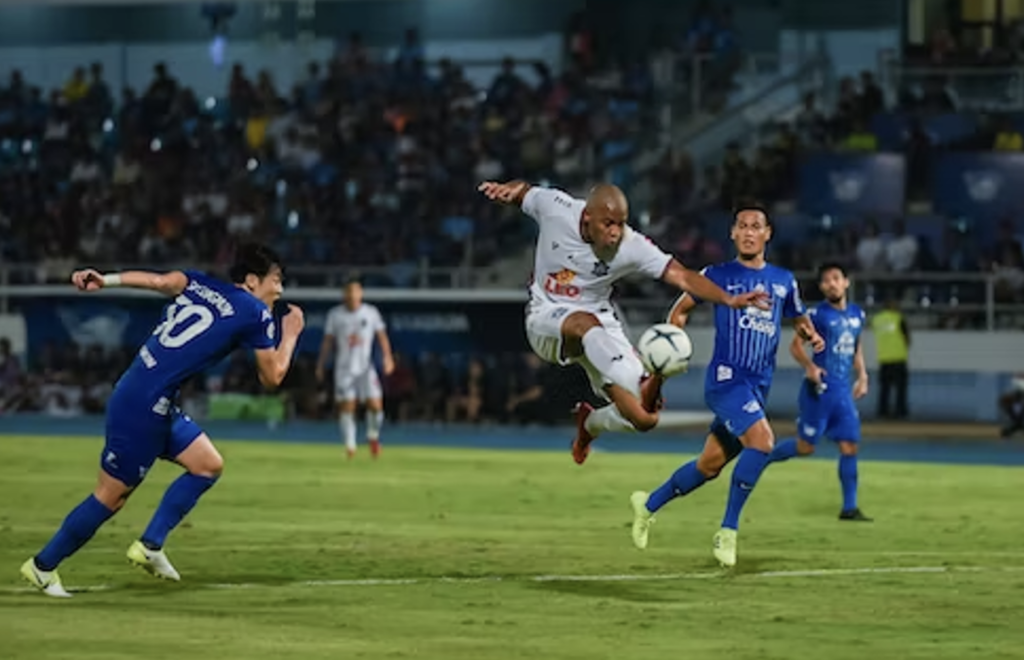 Bayern Munich
As of 2022, the value of Bayern Munich is $4.275 billion. It is situated in Germany and is owned by numerous club members. It competes in the Bundesliga in Germany. The company's yearly sales are $726 million, and its operating profit is $102 million. It has won 32 league titles so far.
Liverpool
John Henry and Tom Werner are Liverpool's major shareholders. Liverpool is an English football team. As of 2022, it is valued at $4.45 billion, and plays in the English Premier League. It secured a new kit agreement with Nike for the 2020/21 season valued at around $39.5 million yearly. It generates $654 million in yearly sales and requires $104 million in operational capital.
Manchester United
Manchester United is among the largest soccer clubs in the world. As of 2022, its value is $4.6 billion, and the Glazer family is the controlling stakeholder. Manchester United dominates in the English Premier League and has an annual revenue of $663 million. Currently, Tezos is the main sponsor of its training outfit. The annual value of the agreement with Tezos is around $26.8 million.
Barcelona
Barcelona is a Spanish club that is owned by its members. It has a net worth of $5 billion as of 2022. It is a member of La Liga in Spain. The squad is sponsored by Spotify in the 2022-23 season, with Barcelona and Spotify signing a multiyear sponsorship agreement worth $449 million.
Real Madrid
Real Madrid is the world's wealthiest football club. Its net worth as of 2022 is $5.1 billion. This squad is headquartered in Spain and is controlled by a number of club members. It competes in the Spanish La Liga and is likely the most profitable soccer team in the world. The company's yearly revenue is $761 million, while its operating income is $90 million.
See: One title they will keep: Man City top Money League for 2nd year; Premier League dominates 
Acknowledgments & Information
The top 10 wealthiest football clubs list is dominated by English Premier League sides, including Chelsea, Manchester United, and Liverpool, while Arsenal are ranked 11th and Leicester are currently positioned 15th, just ahead of West Ham United, Wolves, and Everton.
Borussia Dortmund, Inter Milan, Atletico Madrid, Zenit, and other European powerhouses round up the remainder of the top 20.
Manchester City's five-place climb to the top of the table is spectacular, but not entirely unexpected, whilst Barcelona is the most recognizable name to be falling.
They disclosed debts of €1.2 billion (£1.1 billion/$1.5 billion) before finally being forced to part with one of the greatest of all time, seven-time Ballon d'Or winner Lionel Messi in 2021, when the Argentine moved to PSG. Long-term reconstruction in Catalunya is ongoing.
Outside of the top 20 and within the top 30, there are three other Premier League clubs: Leeds United, Southampton, and Newcastle United (recently acquired for a large sum of money), as well as Roma, Atalanta, Napoli, Lazio, and AC Milan from Serie A.
Contact the writer of this story at moc.l1675110912labto1675110912ofdlr1675110912owedi1675110912sni@o1675110912fni1675110912