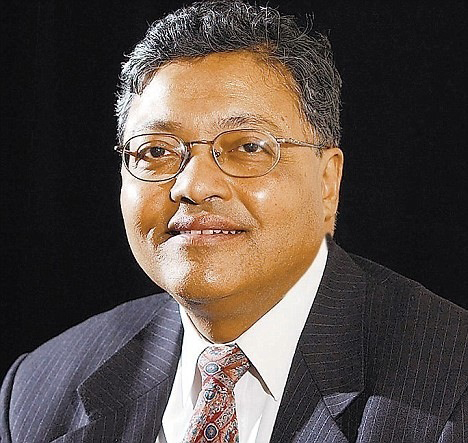 Could 2012 be the year when football finally begins to accept that it can longer disregard the wider world?
2011 has been the year of the great "no". The game tried hard to carry on with the fiction that all of football's problems can be solved behind the front door of the family mansion irrespective of what the outside world may expect.
It has always been curious that the world's most popular game is so conservative and resistant to change.