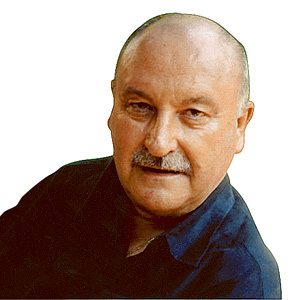 Funny game football, they say, Except that no one is laughing at the moment.
What with the sexist piggery at Sky, the sordid squabbling over who kicks off at the Olympic Stadium after 2012, the ineptitude of those who run the game, the ever-escalating greed-is-good philosophy of the Premier League and those who play in it, you would think it would be a total turn-off by now.
But perversely, the public continue to turn on.