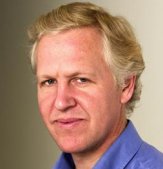 When I go to Stamford Bridge, I always try to walk via neighbouring Brompton cemetery.
The overgrown graves and weathered tombstones put things nicely into perspective.
Perhaps this helps to explain why - in the middle of the Leaders in Football debate on the race for the 2018 World Cup - I found myself thinking that none of it actually counted for very much.