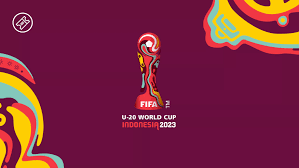 By Samindra Kunti
March 27 – FIFA have postponed the U-20 World Cup draw amid a protest against Israel's participation in the tournament.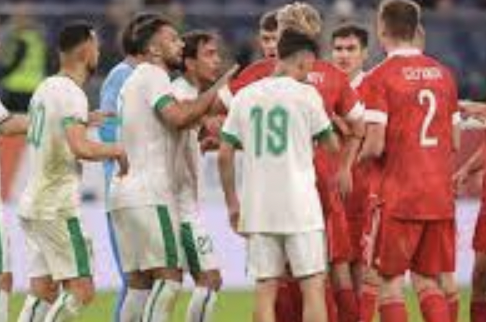 March 27 – They may be still banned from FIFA and UEFA tournaments because of the invasion of Ukraine but Russia has nevertheless managed to manoeuvre its way back into international football.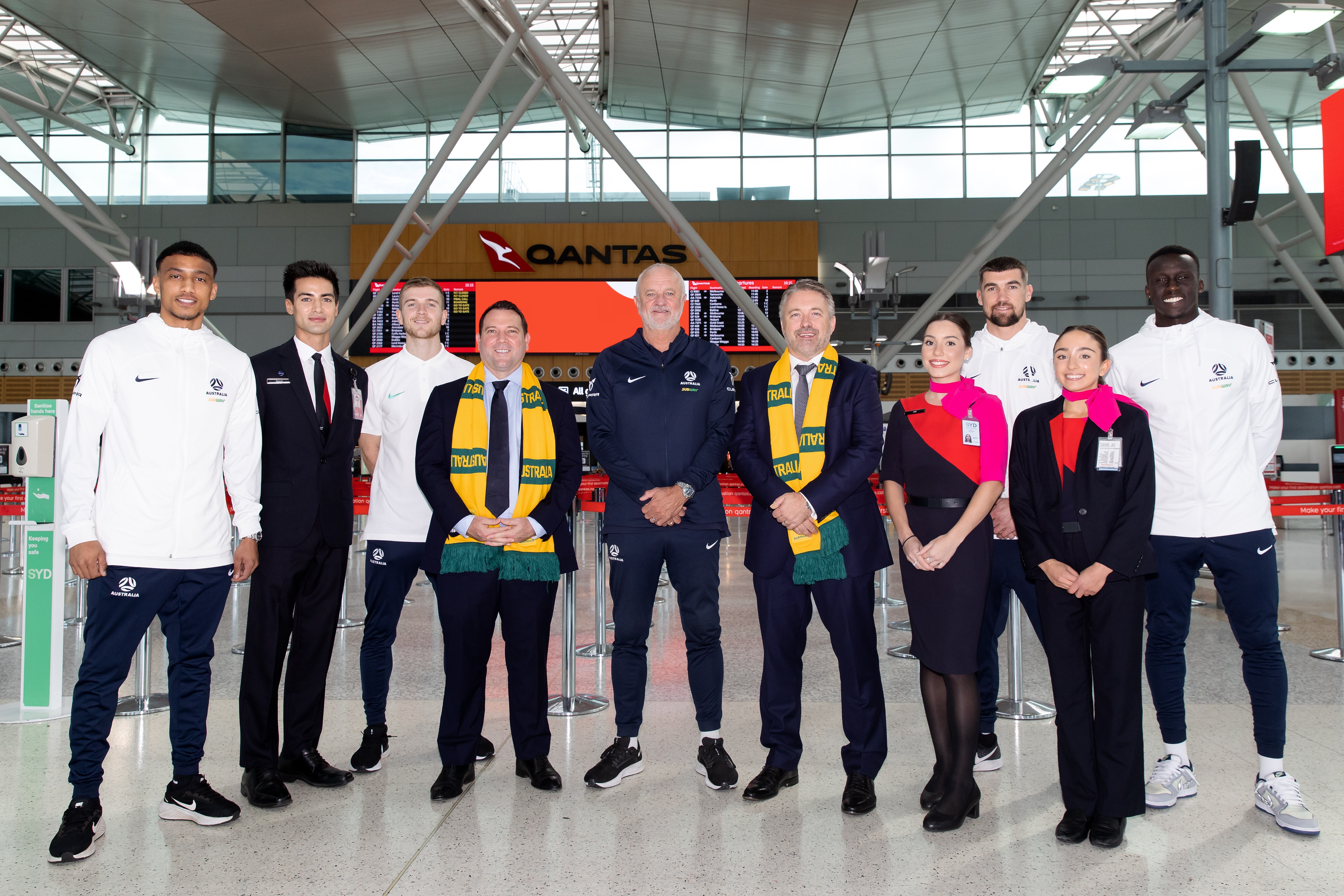 March 27 – Football Australia has landed a further three-years of Qantas sponsorship for its men's and women's national teams and the Australia Cup.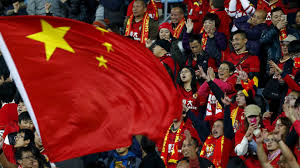 March 24 – China's scandal-plagued federation has been rocked by new corruption probes into its chiefs of discipline and competition.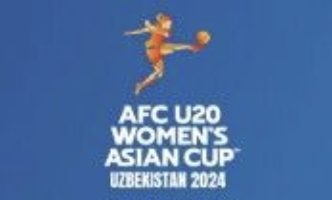 March 20 – With the men's AFC U20 Asian Cup compleed at the the weekend the confederation is now turning its attention to the U20 women who are in the final stages of qualifying for finals in 2024 that will be played, liked the men's, in Uzbekistan.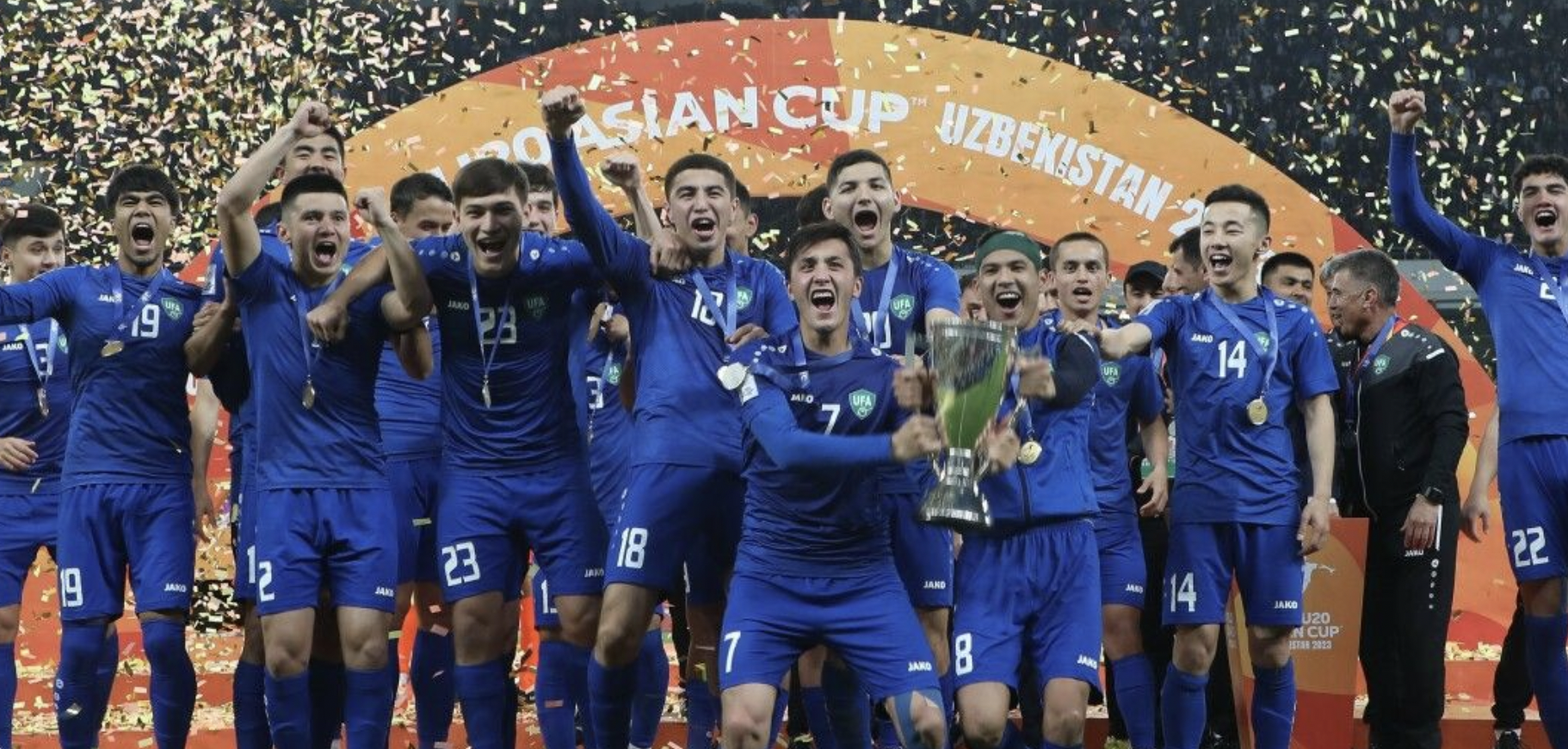 March 20 – Host nation Uzbekistan have won their first AFC U20 Asian Cup, beating five times champions Iraq 1-0 in the final in Tashkent.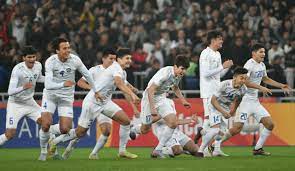 March 16 – It took penalty shoot-outs for both hosts Uzbekistan and Iraq to overcome South Korea and Japan to qualify for the finals of then AFC U20 Asian Cup Uzbekistan.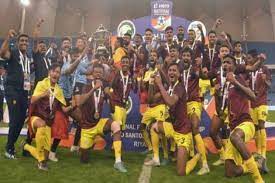 March 15 – The secretary general of the All India Football Federation (AIFF) Shaij Prabhakaran has defended his organisation's decision to return the Santosh Trophy to India after playing the last edition in Riyadh, Saudi Arabia.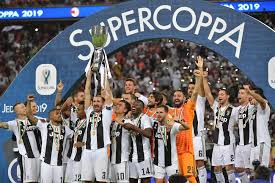 March 15 – Serie A will again play its Super Cup in Saudi Arabia next year as the continuation of a deal that began in 2018.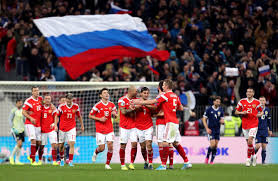 March 14 – News that Russia have been invited to compete in a regional Asian tournament in June has rekindled debate over whether they will quit UEFA and instead join the Asian Football Confederation (AFC).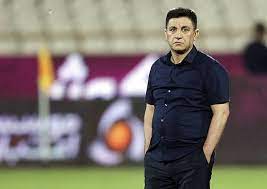 March 14 – After months of speculation, Iran have named Amir Ghalenoei (pictured) as the successor to Carlos Queiroz to lead Team Melli until the 2023 Asian Cup that will be played in Qatar next January.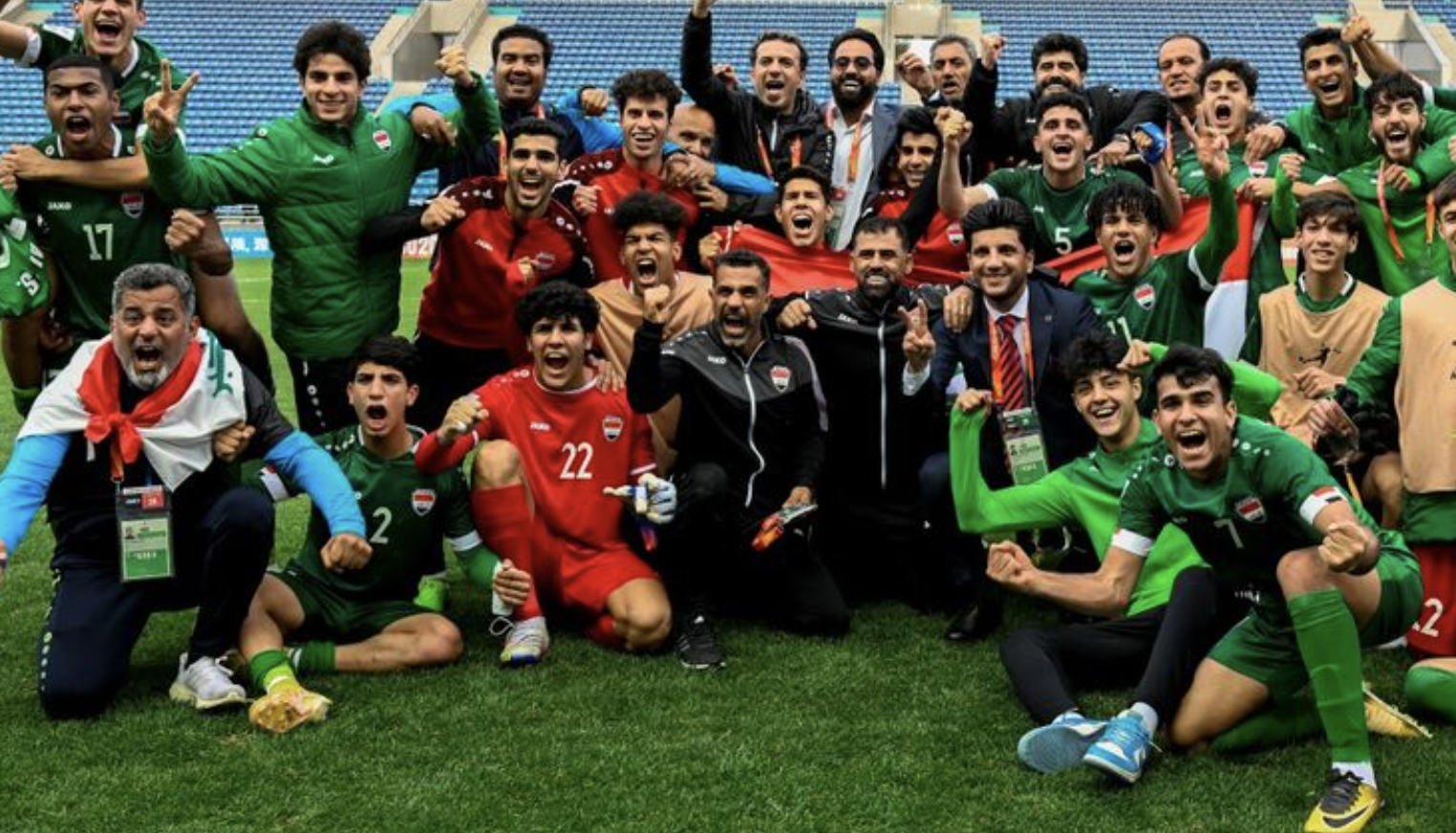 March 13 – Iraq, Japan, South Korea and Uzbekistan sealed their places at the U20 World Cup in Indonesia later this year, all coming through a dramatic set of quarter finals at the AFC U20 Asian Cup in Uzbekistan on Sunday.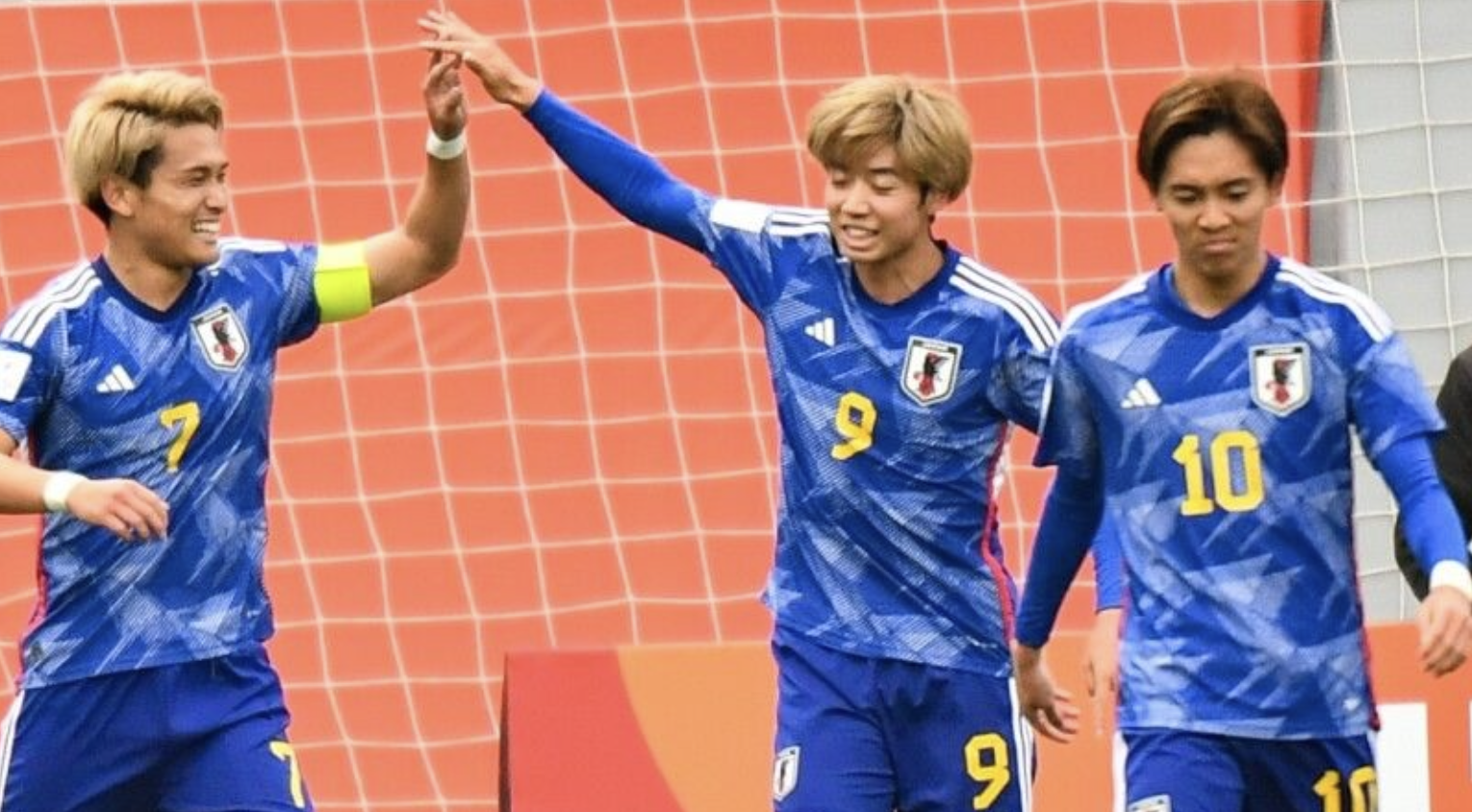 March 10 – Japan qualified for the quarter finals of the AFC U20 Asian Cup in Uzbekistan with a 2-1 win over reigning champions Saudi Arabia who finished third in Group D and out of the knockout rounds.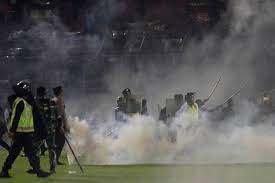 March 9 – An Indonesian court has handed prison sentences to two match officials after finding them guilty of negligence over one of the world's deadliest stadium disasters.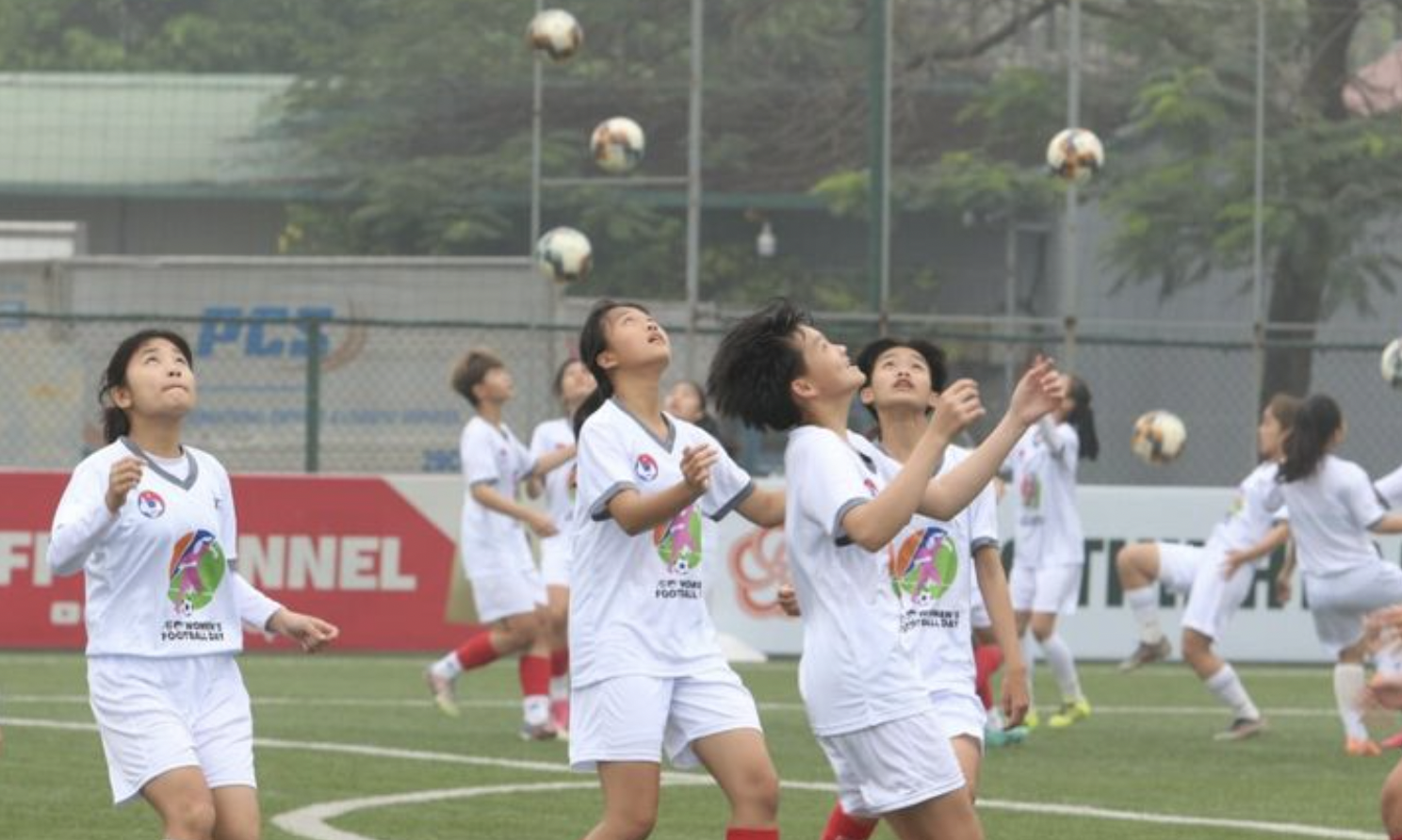 March 8 – The Asian Football Confederation (AFC) has embraced International Women's Day with a series of activities co-ordinated across its member associations.