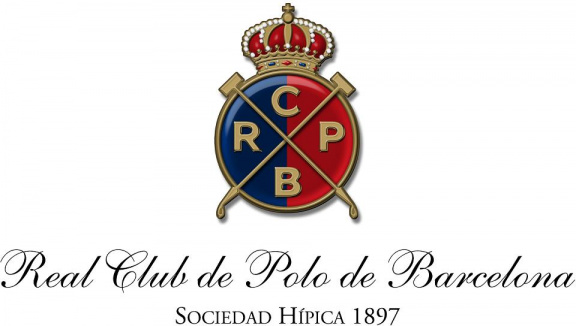 ---
The Real Club de Polo de Barcelona is one Barcelona's most emblematic institutions. Founded in 1897 by a group of amateur polo players, it is primarily a private club and currently has 10,500 members.
The venue will host the conference sessions on June 19–20 as well as the gala dinner on the evening of June19.
Located in one of Barcelona's most exclusive districts, the Real Club de Polo de Barcelona sees itself as a benchmark for outstanding service and excellence in the city, we take maximum care of all our services, distinguishing ourselves for its excellence. The club boasts that it treats gastronomy as an unforgettable experience in which its chef surprises with creative and exquisite dishes with the best of the land and the sea.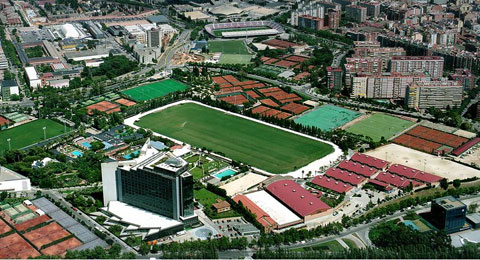 The purpose of the association was to promote the game of polo and love of equestrian sports. The organisation's activities were held on the main field of the now-closed Can Tunis Racetrack. Five years later, the main square of the Parc de la Ciutadella hosted the city's first equestrian competition.
Due to the creation of the free port, Polo Club de Barcelona was moved to the Sarriá grounds, known as "Can Rabia," where it was merged with the Barcelona Jockey Club. In 1912, after changing the bylaws, it adopted the name Real Polo Jockey Club de Barcelona.
The Real Club de Polo de Barcelona is a unique and iconic venue and a fitting host for the world's leading sports law practitioners.
Real Club de Polo de Barcelona
Avda. Dr. Marañón 19-31 08028-Barcelona
Teléfono: +34 93 448 0400
Fax: +34 93 334 1317
Public transport routes:
Metro L3 y L9 (Zona Universitaria)
Tram (Zona Universitaria)
Bus 7, 33, 54, 67, 68, 74, 75, 113, 167