July 12 – Concacaf has partnered with She Wins Mexico and Dale Vuelta, to deliver a grassroots football development programme during the Concacaf W Championship currently being played.
Women and girls from the local community have been participating in activities ranging from grassroots coaching to parent workshops, girls' clinics and youth tournaments.
"Concacaf is taking a thoughtful, holistic approach to the growth of the game. Although the tournament is the cornerstone of our plans, we recognize the importance of leaving a tangible impact on the local community. When we were introduced to, She Wins Mexico and Dale Vuelta, we knew we had found the perfect partners to help create that legacy" said Heidi Pellerano, Concacaf chief commercial officer.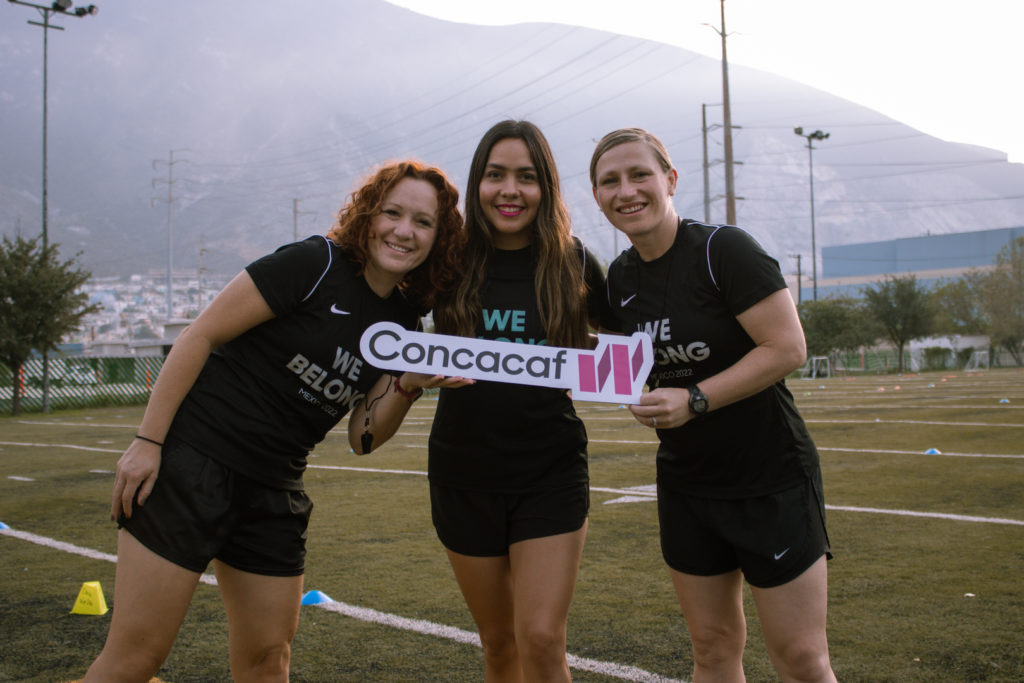 "The goal is to generate opportunities to play and empower women and girls to follow their dreams both on and off the pitch. It is important for them to know that as women we belong in football too."
The programme in Mexico is split into groups of beneficiaries who are receiving essential training and experience via three areas of focus: Coaching Education, Football Clinics and Tournaments.
In an effort to bring more women into coaching positions, Concacaf master trainers will provide training to women who are interested in becoming grassroots coaches. Parents will learn about safeguarding and professional pathways within the sport. Young athletes will be taught interpersonal skills and be able to show off their best plays during professional clinics and tournaments.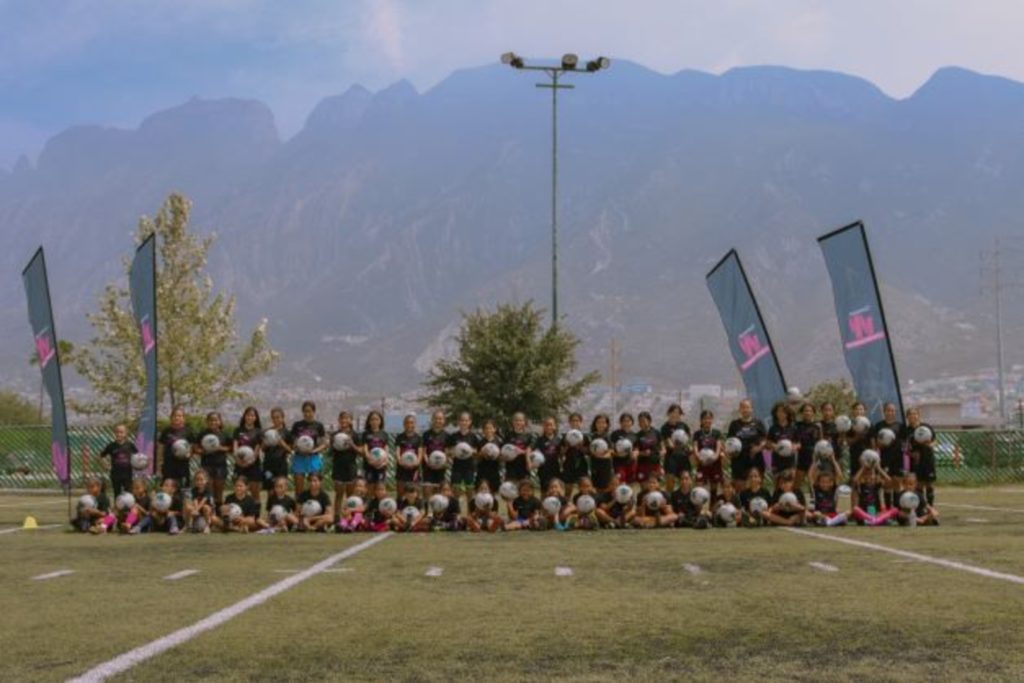 She Wins Mexico and Dale Vuelta are non-for-profit and a social enterprises committed to providing a promising future for women and girls through sports in Mexico, the Caribbean and Latin America.
"Girls need role models to be able to dream and become what they see, they need safe spaces and accessibility to be part of the game. Growing the game for girls and showing them that we belong is a life changing experience not only for the girls that are being part of our programs, but also for the coaches, that are creating a strong network with other women in football and developing a sense of belonging," said Cecilia Vales, Founder and Director of She Wins Mexico.
Contact the writer of this story at moc.l1701566869labto1701566869ofdlr1701566869owedi1701566869sni@n1701566869osloh1701566869cin.l1701566869uap1701566869