March 30 – Newcomers to the Concacaf Nations League finals Panama and Canada will kick off the semi-finals at the Allegiant Stadium in Las Vegas on Thursday June 15.
That match will be immediately followed by 2021 finalists USA and Mexico who will meet in the second semi-final.
The final and third placed play-off will be played as a double header on Sunday June 18.
All four teams only qualified for the finals in the final round of group games. Canada, Mexico and the US were all in second spot in their groups when the international window kicked off last week.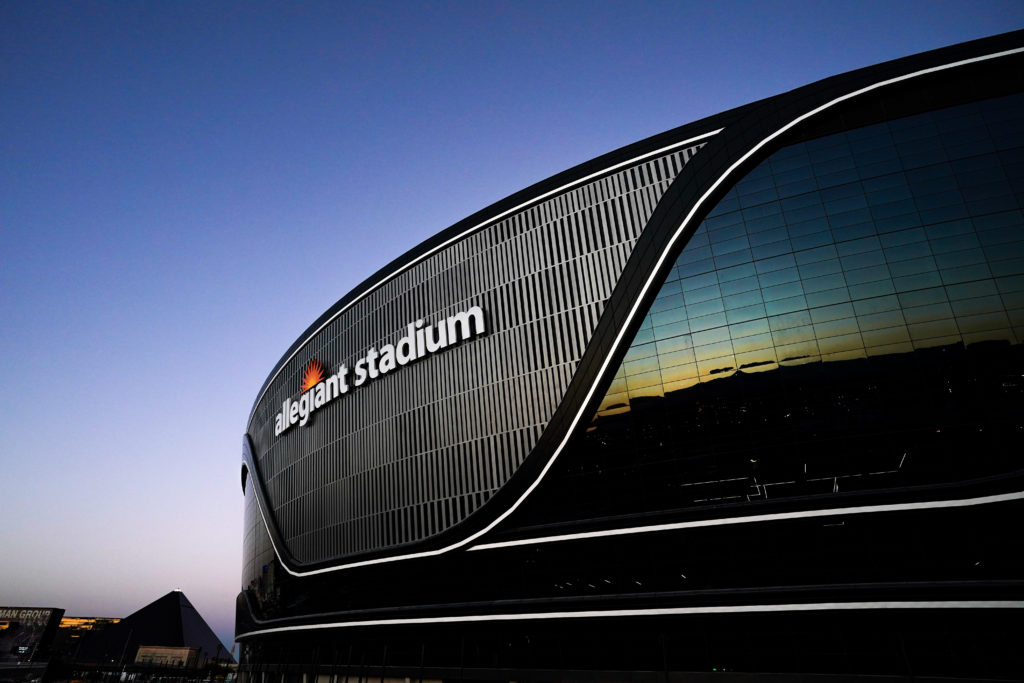 In the last round the US beat El Salvador 1-0, Mexico came from behind twice to draw 2-2 with Jamaica to secure the point they needed to qualify, Canada eased past 2021 third-placed finishers Honduras 4-1, while Panama beat Costa Rica 1-0 away from home.
Those results dictated the final rankings that decided the semi-final pairings.
CNL Finals rankings:
United States (10 pts, +12 GD)
Panama (10pts, +8 GD)
Canada (9 pts, +8 GD)
Mexico (8 pts, +5 GD)
The Allegiant Stadium in Las Vegas was the venue for the Gold Cup final in 2021 which was played between the US and Mexico with the US winning 1-0 in extra time. That win had followed the US's Nations League triumph over Mexico in Denver six weeks earlier when an extra time penalty by Christian Pulisic settled the match at 3-2.
2022/23 CNL Finals Schedule
Thursday, June 15, 2023 – Semifinals
SF1: 4:00 pm PT/local (7:00 pm ET) Panama vs Canada
SF2: 7:00 pm PT/local (10:00 pm ET) United States vs Mexico
Sunday, June 18, 2023 – Third Place Match and Final
3rd: 3:00 pm PT/local (6:00 pm ET) Loser SF1 v Loser SF2
F: 5:30 pm PT/local (8:30 pm ET) Winner SF1 v Winner SF2
Contact the writer of this story at moc.l1701550324labto1701550324ofdlr1701550324owedi1701550324sni@n1701550324osloh1701550324cin.l1701550324uap1701550324