By Paul Nicholson in Houston
June 25 – Mexico flowed through a Honduras side in Houston with an emphatic 4-0 win to establish themselves as favourites for their ninth Gold Cup title.
It was an imperious performance against a developing Honduras side who had pulled off some big results in Nations League qualifying but could not match the Mexicans for possession or incisiveness.
Mexico wasted no time getting their campaign underway, scoring within the first minute in front of a sold out 66,255 capacity crowd at the NRG Stadium in Houston.
Breaking down the left AEK Athens' Orbelin Pineda crossed the ball to Monterey's Luis Romo who drove the ball home.
It immediately lifted the pressure that had gathered like a storm cloud over former coach Diego Cocca, his Mexican team and the national set up following the 3-0 loss to the US in the Nations League semi-finals 10 days ago in Las Vegas. Cocca didn't last beyond the Nations League with Jamie Lozano drafted in as interim.
This result also also snuffed out the expectations of Honduras who were looking to return to the glory years of 2010 and 2014 when the qualified for back to back World Cups and 2009, 2011 and 2013 when they made it through to Gold Cup semi-finals.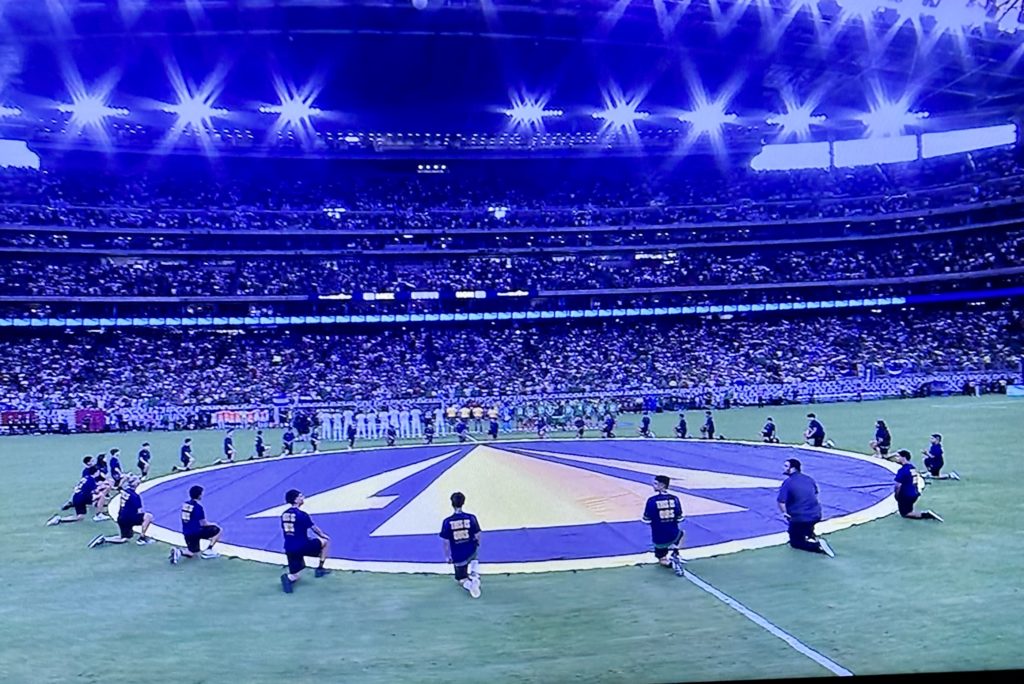 On 10 minutes the Mexican fans had started the Mexican wave as their team sat deep and absorbed a spell of Honduran pressure who had come into the match full of expectation and hope, but had been shocked into life by the incisiveness of that opening attack.
The Hondurans looked best when inspirational captain Alberth Elis was on the ball. The Mexicans generally dealt with him by leaving him on the floor. The referee from Guatemala didn't seem to mind too much. To his credit, Elis absorbed the kicking as his teammates pushed and probed but couldn't find the final ball to unpick Mexico's back four and bank of five in front.
When Mexico attacked they did so at pace with Erick Sanchez and Orbelin Pineda particularly impressive as they linked and found space. On 21 minutes Sanchez won the ball and surged forward, eventually winning a corner.
Pineda played the corner to Jesus Gallardo who headed the ball on to his club mate Romo who headed in for his second goal. Mexico's faithful were delighted as a VAR review allowed the goal to stand.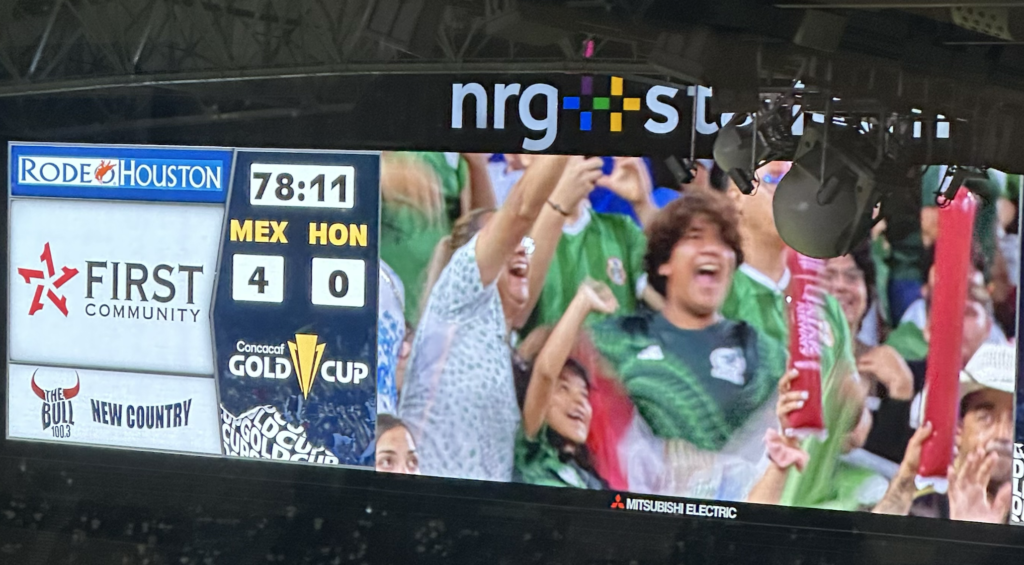 Honduras' response was inevitably through Elis who surging down the left three times was floored within as many minutes. Eventually the referee found a yellow card.
At the end of the half Uriel Antuna, a persistent threat when given space, could have made it 3-0 but his shot was deflected over the bar.
After the break Honduras came out fighting. On 50 minutes Elis, who else, opened up the Mexican defence only to pass to a marginally offside Joseph Rosales.
Mexico responded. On 52 minutes Pineda added Mexico's third. A flowing move down the left saw Pineda pass and and receive the ball from Antuna in space to fire into Luis Lope's left hand corner. Mexico were back in control and dominating higher up the pitch.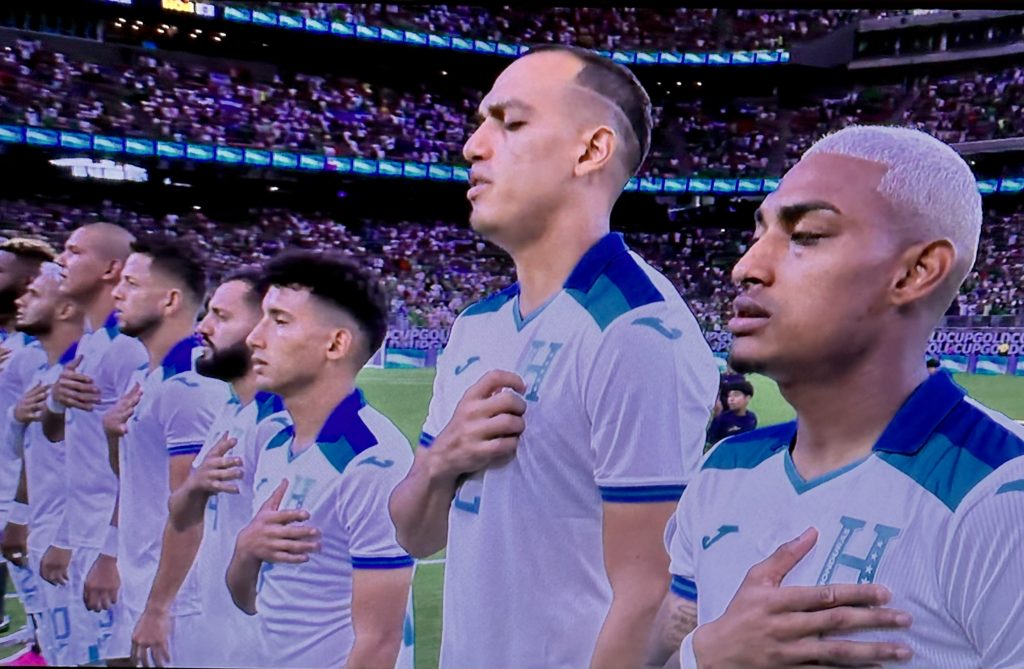 On 63 minutes they had a fourth with Erick Sanchez taking the ball across his body on hios right foot, before switching it to his left and firing home. Three minutes later Feyenoord's Santiago Gimenez, on as a sub, should have made it five.
Gimenez did have the ball in the net on 73 minutes after a cheeky back heel from Carlos Rodriguez found him free on the back post. He was ruled offside.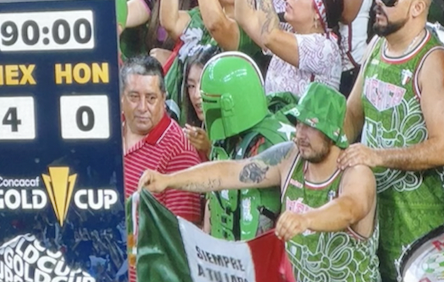 The Nations League loss to the US is not forgotten but this win helps the process of healing as Mexico hunt another Gold Cup title after their loss to the US in 2021.
Contact the writer of this story at moc.l1701288724labto1701288724ofdlr1701288724owedi1701288724sni@n1701288724osloh1701288724cin.l1701288724uap1701288724