By Samindra Kunti in Fort Lauderdale
June 27 – In a clash of Central American giants, Panama carried the momentum from the Nations League group stages forward to defeat Costa Rica for a third time in a row with a routine 2-1 victory. 
Costa Rica coach Suarez's prophecy of a tight match between the two neighbours came true from the kickoff, but ultimately Panama were too strong in the final third and too well organized for Suarez's XI.
Neither side risked much even though the Panamanians, playing a 4-5-1, began on the front foot. Midfielder Anibal Godoy rattled the defence with a stinging second-minute attempt as the Ticos struggled to get a foothold, shifting their shape often between a back three and a back four.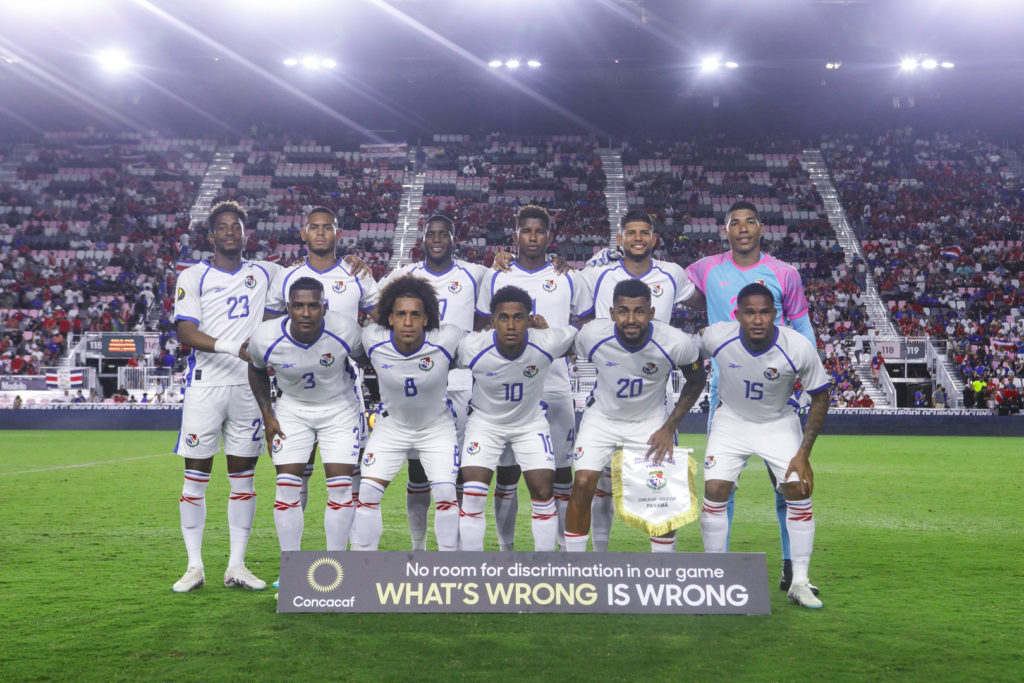 In the 22nd minute, Panama were rewarded for their attacking endeavour when José Fajardo's low header left Costa Rica goalkeeper Kevin Chamorro no chance. Fajardo was unavailable for the Nations League and was badly missed. He timed his movement perfectly to shake off his man marker and meet Eric Davis' cross. Fajardo almost doubled Los Canaleros' lead only to be denied by an astute one-handed Chamorro save.
The Costa Ricans responded by sending Josimar McCook clean through on goal, but the San José player inexplicably did not convert the chance. With his rapid movement and tenacity, McCook proved a scourge for the Panama defence, but he received too little support in the final third.
In need of a spark and an equaliser, the Costa Ricans left the ball to Panama and it only seemed a matter of time for Panama to strike with a decisive second goal as they stretched the Ticos at the back with all of Ismael Diaz, Harold Cummings and Davis threatening.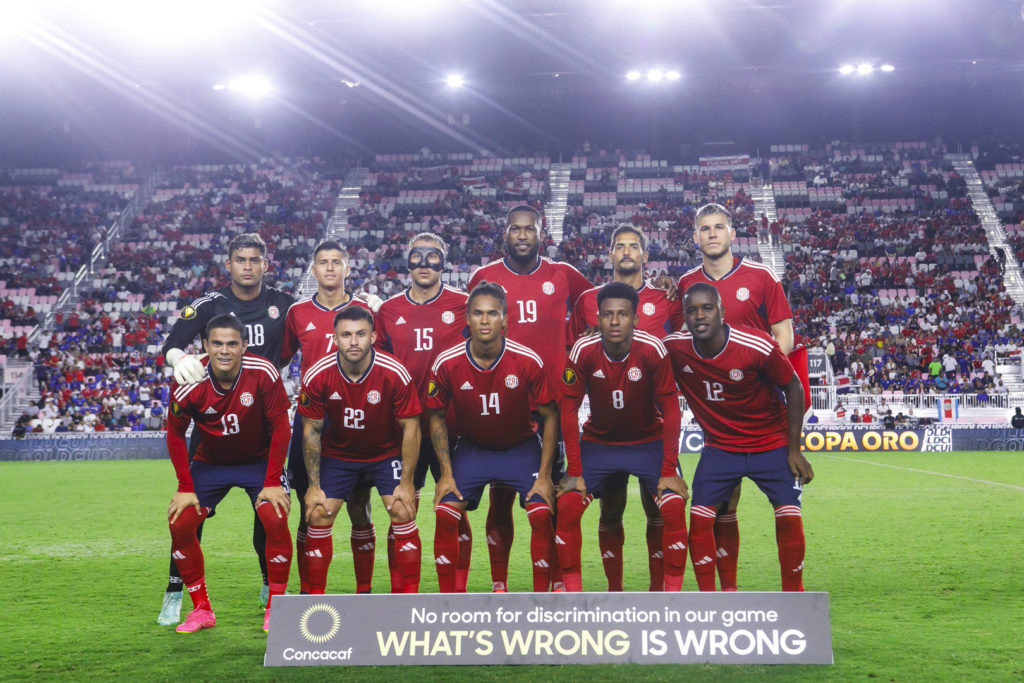 Out of the blue, Joel Campbell came close to levelling, but ultimately Costa Rica's conservatism couldn't mask the limitations of the team.
In the 68th minute, Joel Barcenas punished Costa Rica with a header in off the woodwork, connecting with Michael Murillo's pinpoint cross from the left, 2-0.
Barcenas had been battering his markers throughout the second half and given space in the box he pounced. There was no coming back for the lacklustre Costa Ricans, who on the brink of full time got a consolation goal through Aaron Suarez.
His namesake and manager Luis Suarez had felt the pressure going into the match and on Friday, the Ticos will have their backs against the wall against El Salvador with defeat spelling disaster. Panama will be favourites to clinch the top spot in the group unless Martinique can repeat their heroics and stun Los Canaleros.
Contact the writer of this story at moc.l1701580740labto1701580740ofdlr1701580740owedi1701580740sni@i1701580740tnuk.1701580740ardni1701580740mas1701580740