June 28 – For 20 minutes it looked like Canada's blushes, and coach John Herdman's chutzpah, had been spared in their Gold Cup opener against preliminary round qualifier Guadeloupe.
It wasn't to be. The Canadians cancelled out the 2-1 advantage given to them by an own goal by Guadeloupe with an own goal of their own to make it 2-2. It was ultimately a fair result though if Guadeloupe had not tired in the last quarter, Canada's embarrassment could have been greater.
Canada have for four years been the next big thing in Concacaf, everyone's favourite team to watch and praised for their resurgence to the top of their regional tree.
In front of a home crowd in Toronto, the first time the Gold Cup has visited Canada since 2015, the opportunity was to kick start a run towards a title that this team badly needs to prove it is more than just talk.
Herdman at the Nations League in Las Vegas talked about his team being on the verge of something "very special", but the final against the US was a poor performance, and far from anything special.
His response for the Gold Cup was to turn up with just 12 from the 23-man squad in Las Vegas. Only four of the players started in Toronto who were in the starting XI in the final that Canada lost 2-0 in Vegas. It looked like a gamble, it also smacked of arrogance and disrespect for the competition, Canada's growing fan base, and fellow Concacaf nations.
On social media Herdman was roasted for his selection and the non-appearance of key players like Alphonse Davies, Jonathan David and Cyle Larin. He clearly thought that the players he brought would be enough to get the job done – they weren't.
Guadeloupe, who had already played twice in the last 10 days in the preliminary knockout qualifiers for the Group stage, turned up pumped up and ready to create an upset.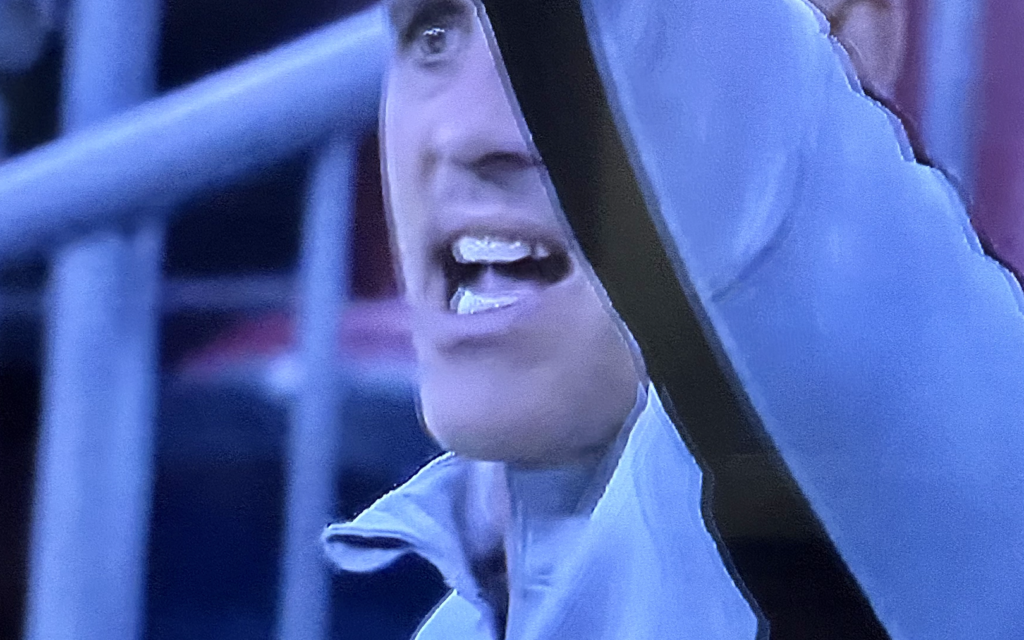 On 23 minutes Guadeloupe had the lead. A foul by Richie Laryea on Matthias Phaeton saw the free kick find its way to Jordan Leborgne who slid a pass through for Ambrose to finish.
Canada were suddenly in a fight for their lives, but they were matched pound-for-pound by a Guadeloupe side that was similarly happy to get the ball down and play.
The Canadians showed glimpses of their ability in the second half and on 50 minutes were level. Lucas Cavallini started a move from middle, pushing the ball wide to Junior Hoilett, who squared across the box to an incoming Cavallini. It was the best football of the night.
With 20 minutes to go Ali Ahmed, who had been one the brightest Canadian talents on show, found space to put in Richie Laryea but an attempted interception by Meddy Lina only served to poke the ball into his own goal.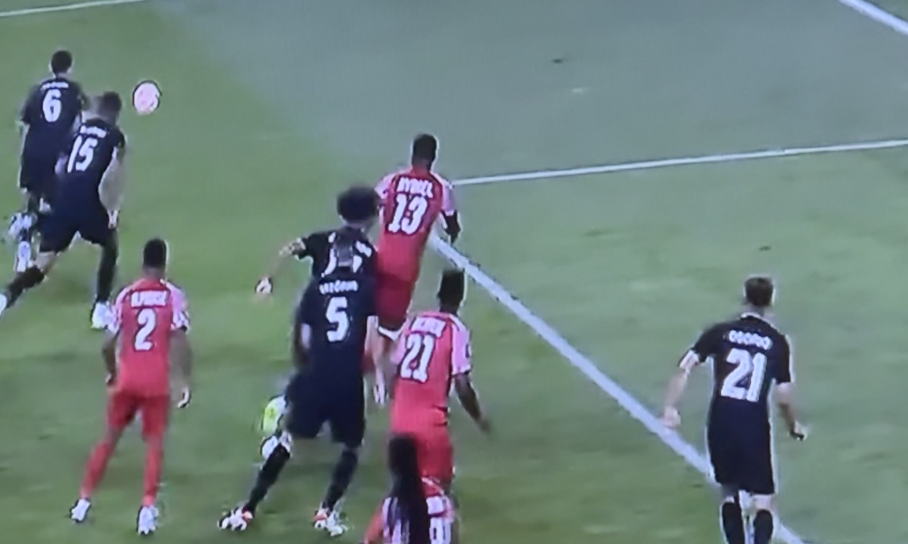 It was a cruel moment for Guadeloupe who were starting to look increasingly tired from their preliminary round exertions.
As the clock moved into the third of five minutes of stoppage time, Johan Rotsen crossed the ball to Nathanael Saintini who headed on to Ambrose. He hit a low cross across that was deflected in off Canada's Jacen Russell Rowe -2-2.
Honours even but for Herdman it was a major missed opportunity to show his adopted country what his team could do amidst all the noise of federation turmoil and player pay unrest. There are a lot of questions for Herdman to answer and not much time to find a happy balance on and off the field before Canada meet Guatemala in Houston on July 1.
Contact the writer of this story at moc.l1701551558labto1701551558ofdlr1701551558owedi1701551558sni@n1701551558osloh1701551558cin.l1701551558uap1701551558