By Samindra Kunti in Fort Lauderdale
June 27 – Guatemala sank Cuba with a second-half strike from Darwin Lom to kickstart their Gold Cup campaign in winning fashion.
A substitute, Lom's 48th-minute cool finish proved to be the difference between the two Group D sides after a cagey first half. Cuba lived up to their nickname as the 'Lions of the Caribbean' with organised play and staunch defending, but they offered too little in attack, managing just one attempt on target.
Backed by a fiercely partisan crowd in Florida, the Guatemalans suffered an early setback with star striker Rubio Mendez, responsible for three goals in the Nations League, limping off in the 10th minute.
They retained the upper hand slightly but without their main marksman opportunities came at a premium.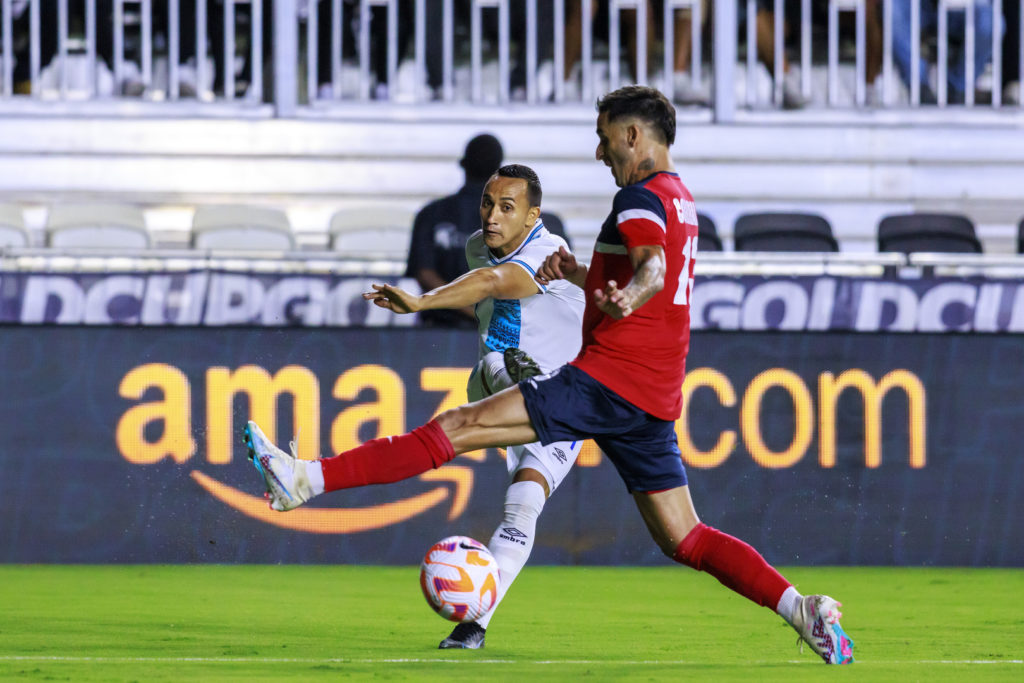 Cuba, returning to the Gold Cup after their 2021 visa issues, were watchful and dealt well with the opening exchanges, even if Alejandro Galindo's spectacular 20th-minute bicycle kick rippled the roof of the net.
The Cubans lurked on the counter but struggled to string together a meaningful attack. Instead, they ran up the fouls, thirteen in the first half alone. Their opponents didn't exploit that defensive mindset and Oscar Castellanos's freekick was Los Chapines's only attempt on target before the pause.
The Cuban defending became increasingly desperate with last-gasp tackles and lunges and on the stroke of half-time all of that grit was almost was in vain after the Guatemalans were awarded a penalty but Raiko Arozarena, the Tampa Bay Rowdies goalkeeper with a small frame of 1.81m, touched the ball on to the woodwork, prompting wild celebrations from the Cubans.
With one of the first attacks of the second half, Guatemala broke Cuba's resolve, the towering Nathaniel Méndez-Laing of Derby County holding off three defenders to assist Lom, 1-0.
The match finally sprang to life, Galindo blasting a half volley over and Mendez meekly driving at goal. At the hour mark, Cuba had their best sight of goal when substitute Yasniel Matos's thunderous strike from the edge of the box met Nicholas Hagen's spectacular save. Trailing, Cuba, however, mustered very little in the final third, with no meaningful possession on Guatemala's half and slow transitions. At the other end, Arozarena demonstrated his agility again with a fingertip save to prevent Lom's second.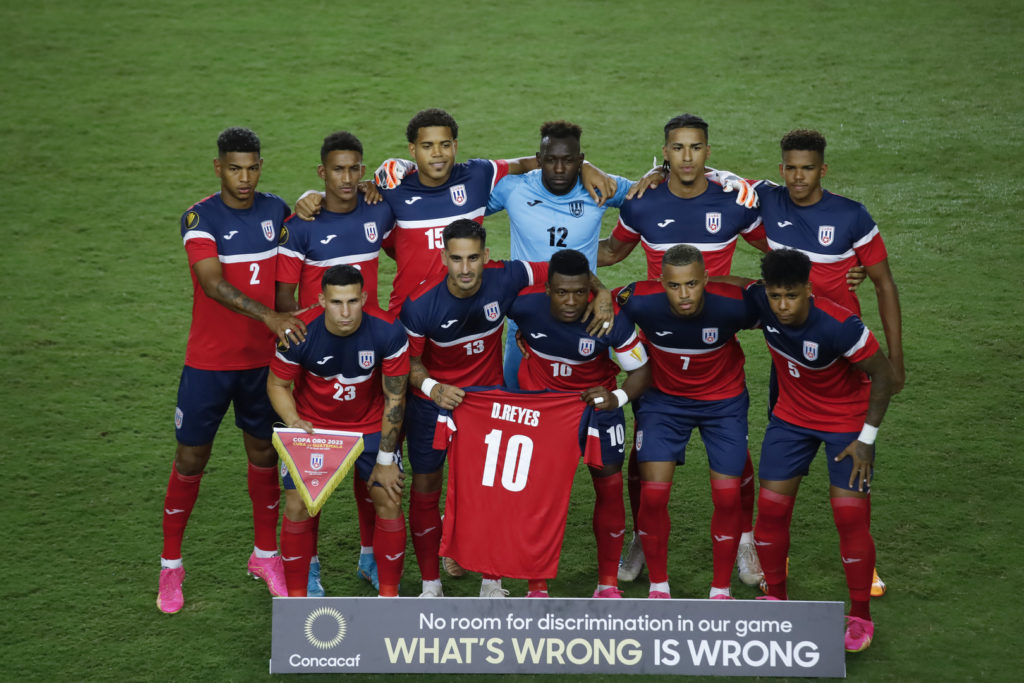 In the end, Guatemala's victory reflected the natural order in a match the Central Americans mastered against a solid but limited Cuba. Los Chapines will seek to build on their opening victory against Canada on Saturday.
Contact the writer of this story at moc.l1698744291labto1698744291ofdlr1698744291owedi1698744291sni@i1698744291tnuk.1698744291ardni1698744291mas1698744291