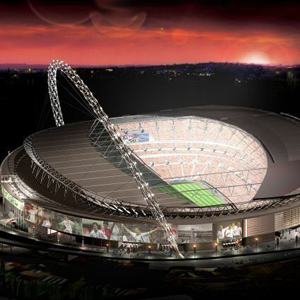 MARCH 3 – A PETITION against a united British football team competing in the London 2012 Olympics organised by former Scotland manager Craig Brown was today presented to the Scottish Parliament.
Christine Grahame, a member of the Scottish Nationalist Party, presented the petition at Holyrood on behalf of Brown.
She said: "If we were to have a Team GB at the UK Olympics, you can say goodbye to a Scotland team playing internationally.