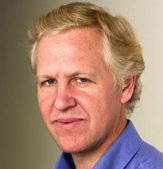 The latest Premier League television deal may have given some BT and British Sky Broadcasting shareholders the jitters.
But the alarm-bells will have been ringing much, much louder in non-English citadels of European footballing excellence from Barcelona to Munich.
The new tide of money that the £3 billion ($4.7 billion/€3.7 billion) settlement will send flooding into English Premier League club coffers from the 2013-2014 season should do much to restore the competitive advantage of English clubs in the top European competitions.