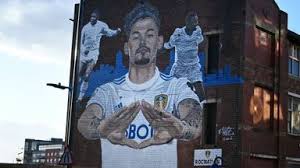 November 23 – Leeds United have partnered with Roc Nation to build their brand after returning to the Premier League this season under the guidance of cult coach Marcelo Bielsa.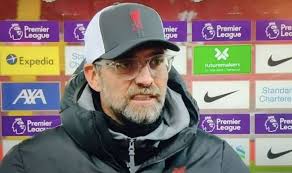 November 23 – Within minutes of his team's latest victory being shown on Sky and transmitted round the world, Liverpool manager Jurgen Klopp hit out at both Sky and BT Sport, the English game's main two broadcast partners, over fixture scheduling which he claimed was responsible for a mounting number of injuries among the Premier League's big-hitters.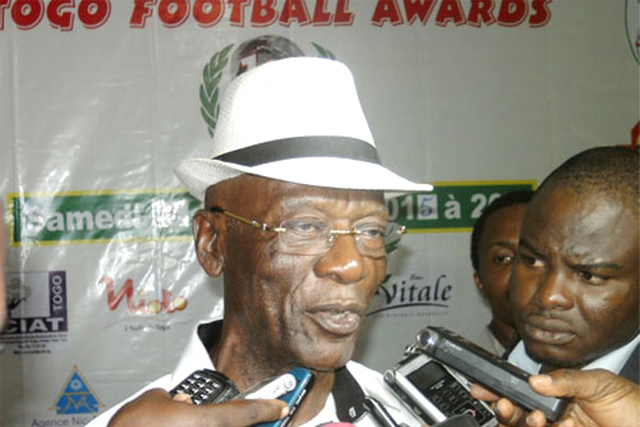 November 23 – African football is mourning the loss of Seyi Memene, a former vice president of CAF who died in his native Togo on Saturday morning following a long illness.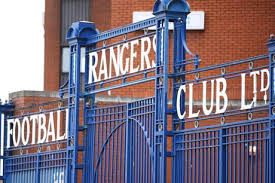 By David Owen
November 22 – Rangers, the Glasgow club which has built up an eight-point lead in pursuit of their first Scottish top-flight title in a decade, has posted an increased loss for the year to end-June 2020.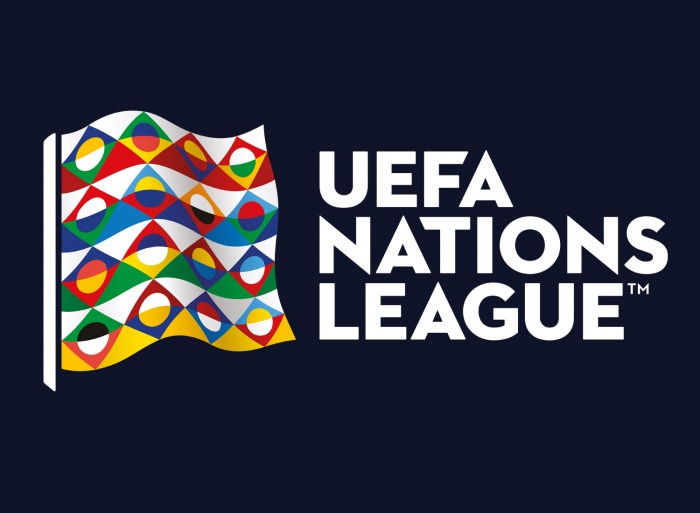 By Paul Nicholson
November 20 – The Ukrainian FA (UAF) claims that its Nations League match against Switzerland should have been played and that the country had enough covid-free players to complete the fixture.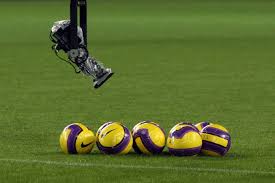 November 20 – After months of twists and turns, Italy's Serie A has finally agreed a deal to sell a 10% stake in a newly created media and commercial rights holding company to private equity firms CVC and Advent. They will pay a reported €1.7 billion for their position, delivering a much needed cash injection for the debt-laden clubs.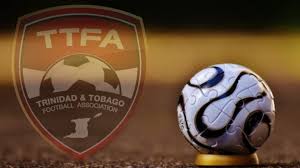 By Paul Nicholson
November 20 – FIFA has lifted the suspension of the Trinidad and Tobago FA (TTFA) and re-instated its three-person Normalisation Committee to run the local association.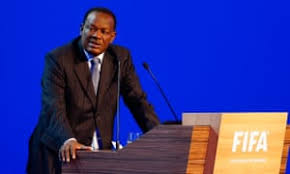 November 20 – The boss of Haitian football, Yves Jean-Bart, was banned from the sport for life today following multiple accusations of systematic sexual abuse of female players.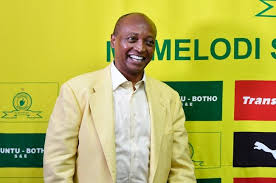 November 20 – Patrice Motsepe (pictured) the only English mother tongue candidate for the most powerful position in African football, is reportedly being backed by Gianni Infantino in what would be a major coup for the South African billionaire businessman.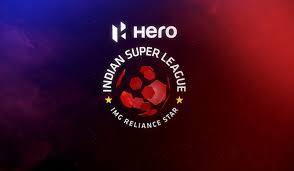 November 20 – Kerala Blasters and ATK Mohun Bagan will kick off the 7th edition of the Indian Super League tonight, the first major sporting event on Indian soil since the coronavirus pandemic, behind closed doors and with strict health protocols.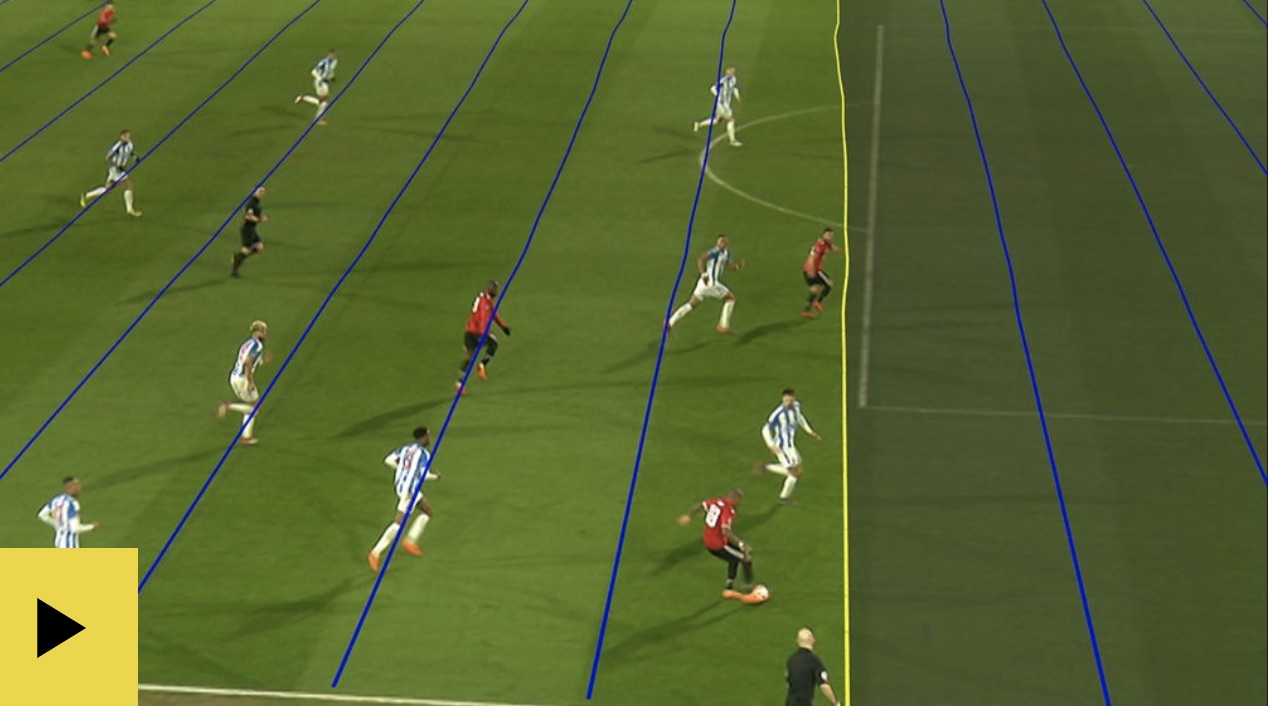 November 20 – FIFA are taking steps to ensure marginal offside calls are determined by automated technology rather than the controversial VAR system of dotted lines and a second pair of eyes.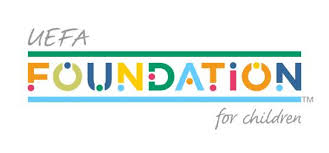 November 20 – UEFA's Foundation for Children has announced a raft of new projects on what is its fifth anniversary this year.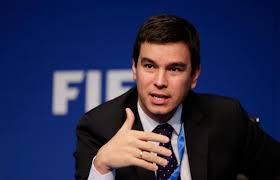 By Andrew Warshaw
November 19 – In a ground-breaking initiative that will be widely welcomed throughout the game, FIFA is to introduce radical new regulations covering maternity leave for female players – and could impose fines and transfer bans on clubs not meeting the new standards.