Bill Shankly, the legendary former Liverpool manager, is remembered for many things, not least his famous remark – paraphrased by all and sundry since – that football isn't life and death, it's far more important.
If ever that observation, made in good faith at the time by a passionate man who lived and breathed the game, was shown up to be somewhat of an exaggeration, it is right now as the football world continues to take stock of Gary Speed's untimely death.
The other night I was chatting at a function with several fellow scribes. One of my colleagues reflected on how, compared with Speed's devastating loss, talking points like that penalty rumpus that surrounded Manchester United's game with Newcastle at the weekend have suddenly been rendered totally trivial.
Likewise too if you like the latest controversy surrounding Manchester City's Mario Balotelli, this time his dismissal against Liverpool. Or any number of other considerations, for that matter, about how unlucky this team or that team was.
The game, of course, has to go on. It's a game that stirs the hearts and minds of ever football-loving fan the world over. But sometimes, just occasionally, it loses its meaning. Gary Speed's death was one of those occasions.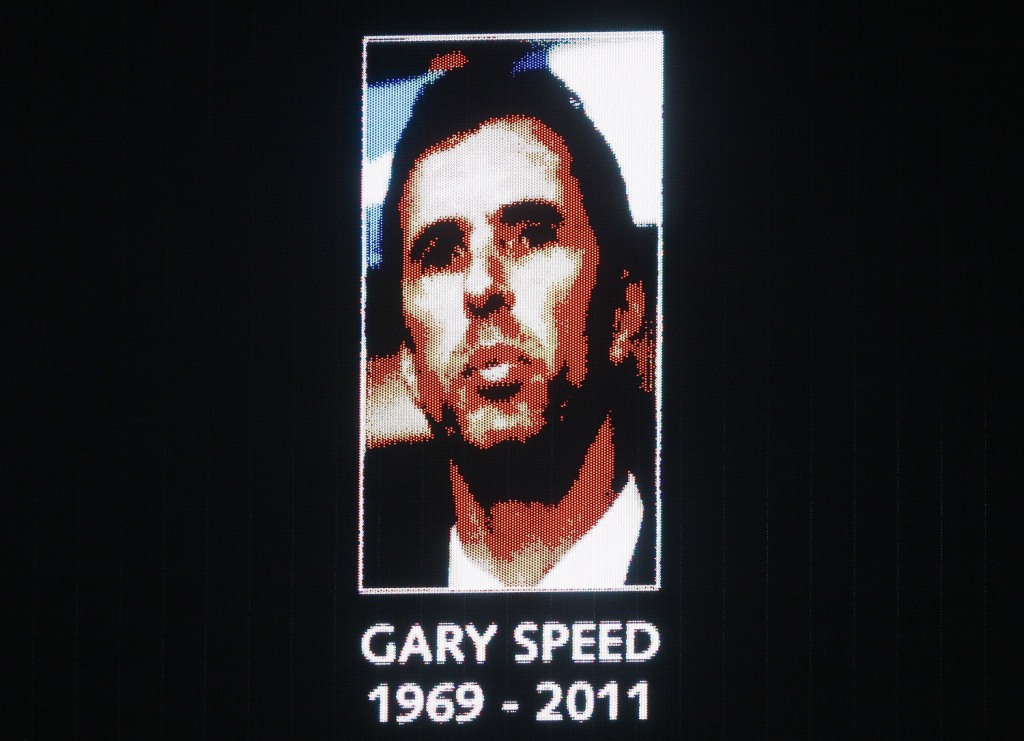 We still don't know, of course, what caused the former Welsh manager, a father-of-two who, at 42, appeared to have so much going for him, to apparently take his own life. What we do know is that football's machismo image hides everyday dangers not normally associated with wealthy, highly successful figures in the game.
Too often the word tragic, when associated with football, is overused, even when it comes to things like relegation or getting the sack. This time it cannot be emphasised enough. Speed left a young wife and two sons. Whilst many of us feel numbed and unmotivated as a result of this desperate tragedy, imagine how his family must be overwhelmed with grief.
How ironic that his death came just a few days before the award of the William Hill Sports Book of the Year – Britain's most prestigious sports book prize — to A Life Too Short: The Tragedy of Robert Enke.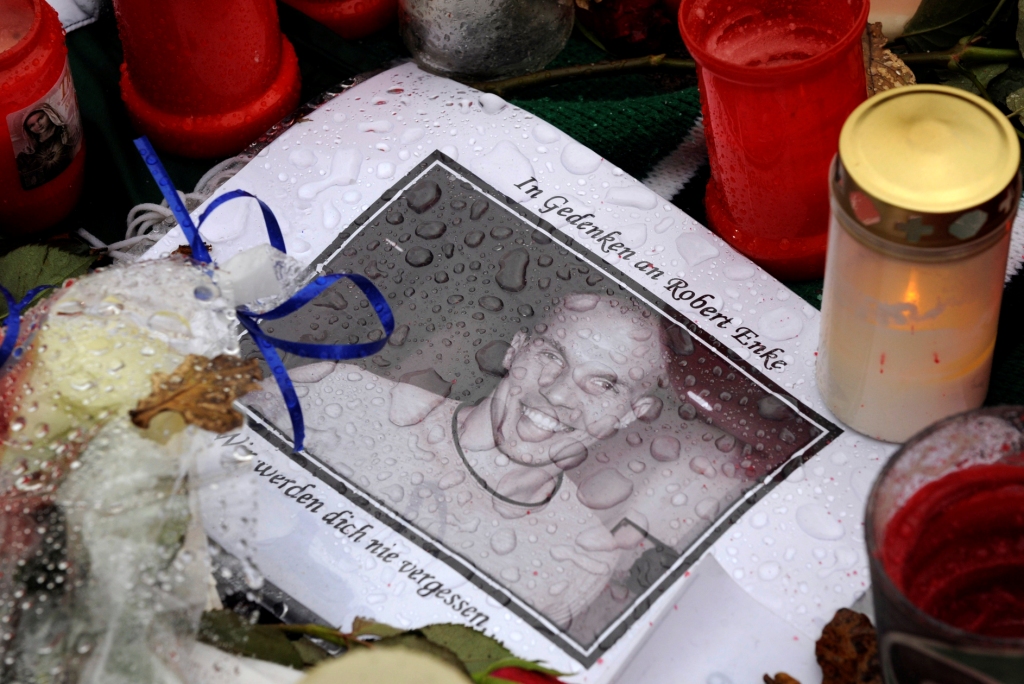 It tells the story of why the former German goalkeeper Enke took his own life at the age of 32. According to author Ronny Reng only 10 people had known Enke was suffering from depression. "It's a terrible illness. It's life-threatening. You are left on your own and can't do anything about it," he said.
We have not been told of course whether Speed also suffered from depression but as a society, we could be much better at discussing mental health when it comes to professional sport. If the loss of Gary Speed tells us anything, it is surely that high-profile players and managers are no different when it comes to the frailties of life.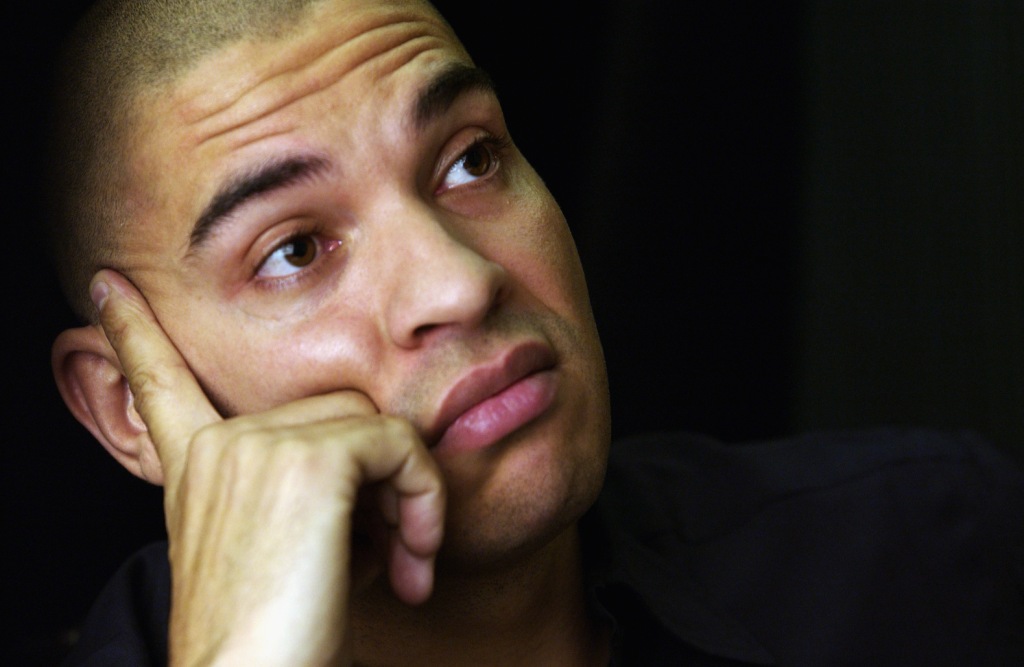 Since Speed's death, former Liverpool and England striker Stan Collymore (pictured), now a successful radio sports show host, has been outspoken about his own well-chronicled personal battle with depression, while the chief executive of the Sporting Chance Clinic – which has helped many footballers deal with depression and addiction — says he has been contacted by 10 professional players.
We don't know their names but it doesn't really matter. What matters is that although the lives of high-profile footballing figures may seem luxurious and affluent by comparison with ours, they are not immune from many of the same issues faced every day by so-called ordinary human beings.
Andrew Warshaw is a former sports editor of The European, the newspaper that broke the Bosman story in the 1990s, the most significant issue to shape professional football as we know it today. Before that, he worked for the Associated Press for 13 years in Geneva and London. He is now the chief football reporter for insideworldfootball. To follow him on Twitter click here.