Happy Anniversary? Depends where your allegiances lie. But my, how time flies.
Exactly a year ago today, December 2, we were sitting in the cavernous Messe in Zurich eagerly awaiting the results of the 2018 and 2022 World Cup ballots.
You could almost cut the tension with a knife as one after the other, the candidates gave their final presentations in a bid to get over the line after months of painstaking, controversial and at times fractious lobbying.
There were the usual whispers, innuendos and talk of late-night deal-making. After all, the process had been marred like never before by all manner of allegations of collusion and underhand methods.
All of us thought we had some idea of who was going to win – and by how much. The reality of course was that nobody really knew despite all the spin doctoring and so-called informed opinion.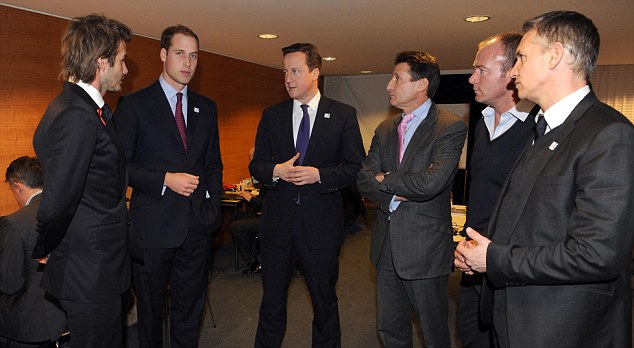 When the results were announced, both came as one giant shock. Russia and Qatar had been confident of victory but not by such a huge margin. The losers, meanwhile, couldn't quite believe that those who had promised to vote for them – or so they say – inexplicably switched allegiance.
I remember Gary Lineker's ashen face when it became clear that England had gained just two votes. Just as poignantly I remember the sheer elation of the Qataris who had, at one stage, been rank outsiders and had suffered just about as much as they could take in the build up to the ballot in terms of alleged vote-rigging and Western cynicism.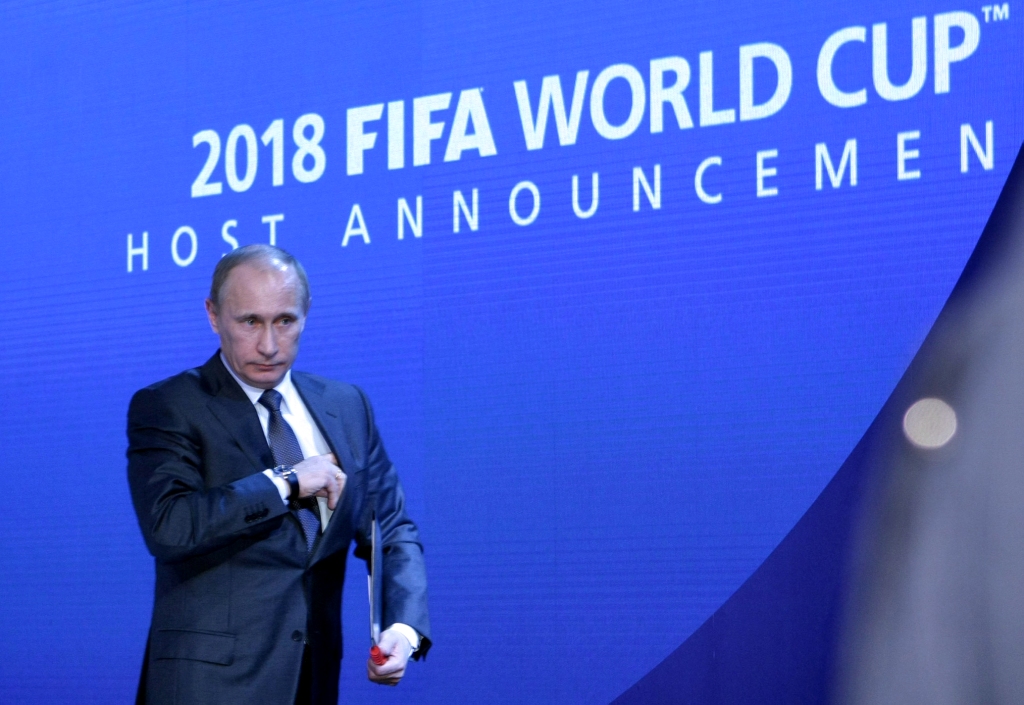 And I remember too the almost royal entrance, a few hours after the result, of Vladimir Putin (pictured) who deliberately flew in from Moscow only when he knew for sure that Russia had clinched victory – and proceeded to charm the pants off everyone.
One year on, however, and the scepticism shows no sign of slackening. While Russia and Qatar celebrate the anniversary and push on with their preparations, the vanquished are still shaking their heads in disbelief at how a reduced FIFA executive committee could possibly stick out their collective necks and vote how they did.
Australia's bid chief Frank Lowy, whose spectacular failure resulted in just one vote, hinted this week that the matter isn't over yet. England are still quietly fuming, while even those within FIFA's inner sanctum have gone on record as saying the entire process was flawed.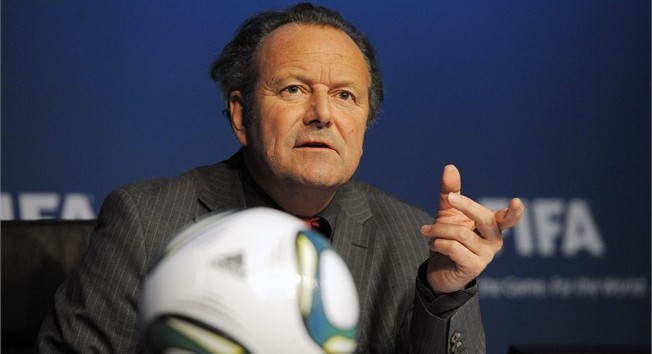 Only this week, Mark Pieth (pictured), the man charged with cleaning up FIFA, called for a complete overhaul of the way World Cup votes are decided. Sepp Blatter has already of course pledged to do exactly that before his final term of office expires in 2015. Never again, we are told, will the ballot be open to the prospect of so much collusion and backroom dealing.
Having recently travelled to Qatar, I know how badly they want to prove the cynics wrong. No stone is being left unturned to try and counter the intense criticism of the searing heat, the smallness of the country, the lack of footballing pedigree, the bottomless pit of money.
Whilst it is hard to predict what might happen between now and 2022, calls for the tournament to be taken away from the tiny Gulf state half the size of Wales are likely to fall on deaf ears, though I still believe there is a chance Qatar may ultimately stage the event in winter.
As for Russia, they have had to deal with constant allegations of institutionalised corruption, crime and racism. They admit they have a mountain to climb in terms of infrastructure but have always, to their credit, told it like it is since day one. I get the feeling they will be ready on time despite massive distances between some of the venues – the exact opposite to Qatar. Both host nations, however, share the same passion and energy. And both, of course, have plenty of funding at their disposal.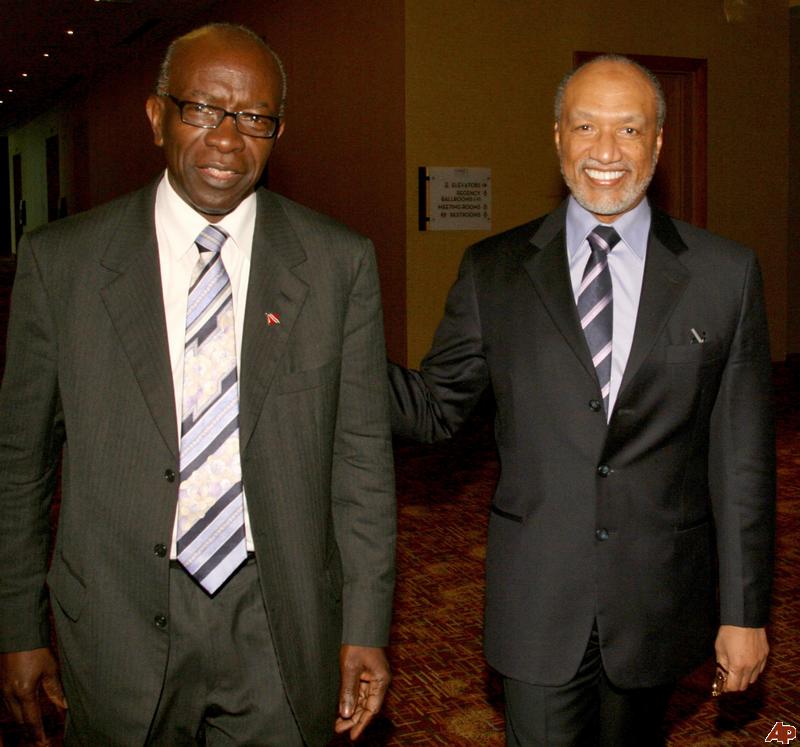 If anyone thought the fallout from December 2, 2010, would be over quickly, they were living in cloud cuckoo land. Already without two banned voting members, FIFA then lost Jack Warner (pictured left) and Mohamed Bin Hammam (right) over the cash for votes bribery scandal. Three more of FIFA's top brass are now under intense scrutiny and Blatter has hinted more heads might roll as part of his road map to reform.
Coincidentally, amidst the lingering backlash, exactly one year after the Zurich ballot – some might argue fiasco – another landmark occasion takes place today in Kiev, the draw for the Euro 2012 finals in Ukraine and Poland.
That, too, has been fraught with all manner of debate over whether UEFA made a gigantic mistake in awarding the tournament to two countries with precious little experience of staging complex sports events. The outcome of the draw has been eagerly awaited by the 16 participants but turn the clock back and nothing that happens in Kiev will be able to match the biggest upset in the World Cup bidding history.
Andrew Warshaw is a former sports editor of The European, the newspaper that broke the Bosman story in the 1990s, the most significant issue to shape professional football as we know it today. Before that, he worked for the Associated Press for 13 years in Geneva and London. He is now the chief football reporter for insideworldfootball. To follow him on Twitter click here.