The easiest way to understand Roman Abramovich, the owner of Chelsea, is to appreciate that he is like a child with a new toy train set. The child knows his shiny new train set is better than anything possessed by the other kids, and while he wants to show off, he does not want to share his toys with anyone else. All he wants is to show how clever and superior he is in possessing this set.
Indeed, Abramovich's behaviour since he took over Chelsea has been quite extraordinary and this extends beyond getting rid of seven managers in his eight years in charge. So Abramovich has never accepted the convention that when Chelsea play away, he, as the owner, should accept the hospitality offered by the directors of the home team. This is a very old tradition in English football.
You could say this convention has a touch of Downtown Abbey about it, but it is rather charming, and before Abramovich, I had not heard of a single visiting director or owner not accepting such hospitality. But while Abramovich may go to see Chelsea play away, he never visits other board rooms. I am told his security men sweep the area he will sit in before the match and he keeps himself very apart.

We could ask – does that matter? Look at what he has done for football, let alone Chelsea. There can be little doubt, and this has been well documented, that the spending spree he went on soon after taking over Chelsea, pumped millions into English football. Money was no object. Abramovich not only spent more than any one had ever done before in English football, but what is even more important, he paid the full transfer fee on the nail, at the time of the player signing, rather than the usual convention of spreading the transfer fee over a period of time. This was a life line for clubs facing cash flow problems.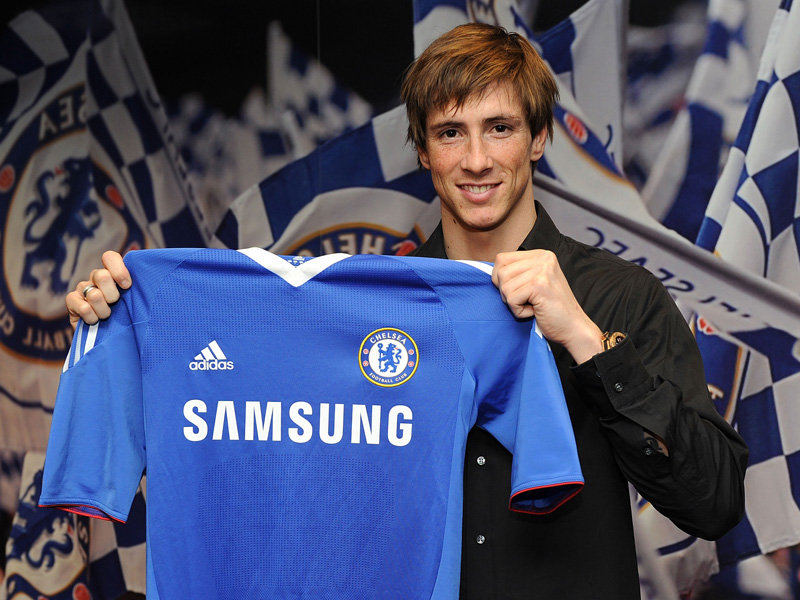 Indeed, it saved some clubs like West Ham going to the wall, as the then West Ham chairman, Terry Brown, acknowledged at the time. Since then, his intervention in the transfer market has not been quite that dramatic, but had Chelsea not given Liverpool a record £50 million for Fernando Torres (pictured), could they have bought Andy Carroll and enriched Newcastle in the process? The answer is no.
The fact is, ever since Abramovich arrived, his transfer moves, even when not successful, have had a major impact on the English season. Look how Spurs' season has been shaped by the fact that they resisted Luka Modrić's move to Chelsea.
When the Russian first arrived, he wanted to build a team in a hurry, and a team he did build. Remember, this was a club which, since its limited Cup glories in the early 70s, had had a dreadful barren spell that had seen it yo-yo between divisions. True, the Ken Bates regime in the mid 90s had begun to revive the club's fortunes, but it was far from accepted as a major top level club. It required Abramovich to convert it into one, and very quickly at that.
But it is the manner in which he did so that caused all the problems. The Russian took advice from the people he thought he could trust. So in that first season in charge, most of his transfer moves were made, not by Chelsea officials, or even the manger, but by the super agent Pini Zahavi. Chairmen of clubs selling players to Chelsea were surprised to find the Israeli at the end of the phone. Zahavi, of course, had always claimed that he played a major part in getting Abramovich to the west London club in the first place. I might add there are many others who have also claimed the credit, but that Zahavi played a role cannot be doubted.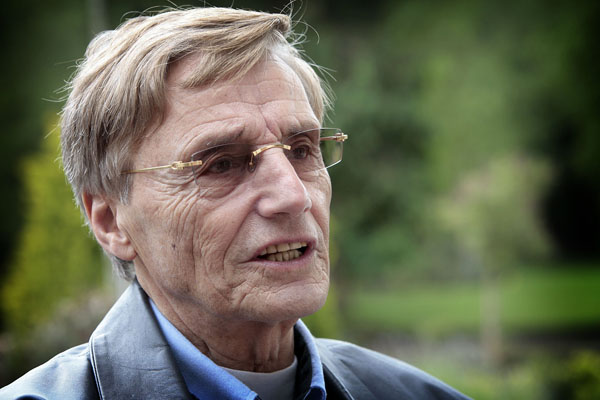 If this gave us a glimpse of Abramovich's management style, then since then the Russian has not diverged very far from it. So, as he has chopped and changed managers, his trusted adviser has been the Dutchman, Piet de Visser (pictured). His role as a virtual second manager so upset José Mourinho, that the man who proved to be the club's most successful manager just could not stand it any longer and left. All this has been worsened by the owner developing his own links with senior players, creating, in effect, two tiers of management, one controlled by the manager, the other by older players.
Now, I believe Abramovich could have got away with this style of management, and constant changes of managers, if he had followed the advice given to him soon after he took over. The advice was from a then Chelsea insider, a very respected and shrewd administrator who knows both about playing the game and running it. In the weeks following the takeover, as the Russian flashed his wallet, he told him that since he was so rich he could do something to endear himself to the fans. He could cut season ticket prices by half and make sure Stamford Bridge was not seen as the rich man's hobby. Abramovich rejected that advice.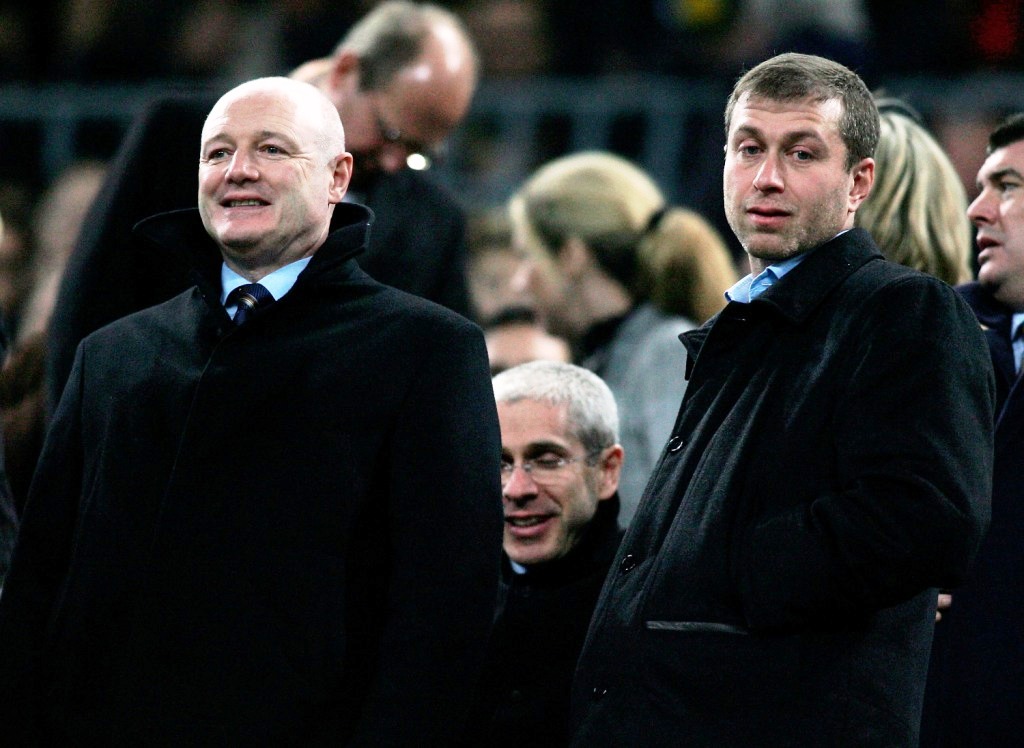 Now, had he done so, he would have endeared himself to the fans. Instead, he hired Peter Kenyon (pictured left) and there followed much talk of how Chelsea was aiming to break even and become self sufficient. Remember that? All it did was further damage Chelsea's credibility. When it came to hiring or firing managers, Abramovich (right) behaved as if he wanted to recreate along the Thames what Peter the Great had done along the Neva River in St Petersburg. Yet his minions kept on telling us Chelsea's management was like any other club. Abramovich was presented as a rather special sort of football private equity investor, and it was only a matter of time before the whole financial situation became normal. It did not sound right and recent events have shown it to be the lot of hogwash all that talk was.
Abramovich could still endear himself to the fans by bringing José Mourinho back. But Mourinho is unlikely to accept. He must see Old Trafford in a couple of years a much better prospect. And for Abramovich to reappoint Mourinho would be like a child with a toy set allowing another child to play with it. Unless the Russian has totally mislead us, that would be a complete departure from the way he likes to behave.
Follow Mihir on Twitter