The sudden decision to call off FIFA general secretary Jérôme Valcke's planned trip to Brazil this week has once again cast world football's number two in the spotlight for all the wrong reasons.
Valcke was due to make the latest of his many World Cup inspection tours, this time to Recife, Brasília and Cuiabá, but the visit was postponed in what appeared to be a deliberate trouble-shooting exercise by his boss, FIFA President Sepp Blatter.
Blatter, according to FIFA, personally wrote to Brazilian President Dilma Rousseff in order to schedule a date for an apparent clear-the-air meeting. Only after that will Valcke resume his tireless work as FIFA's main man when it comes to organising the 2014 tournament.

No one should really be surprised at how quickly such developments unfolded following the storm that erupted in the wake of what is already being dubbed in the media as Valcke's Bagshot Blunder.  Despite Brazilian Sports Minister Aldo Rebelo's insistence that the matter was closed, Valcke's infamous comments just over a week ago would surely have resulted in less than cordial handshakes when his plane landed today (Monday).
Just like that notorious leaked email regarding Qatar's 2022 World Cup bid, Valcke insists that remarks made to reporters on the eve of the International Football Association Board (IFAB) meeting at an exclusive hotel and spa complex in the heart of the English countryside were taken out of context and misinterpreted when translated from French to Portuguese.
Those who were there tell a different story, one of Valcke speaking in English and knowing exactly what he was saying.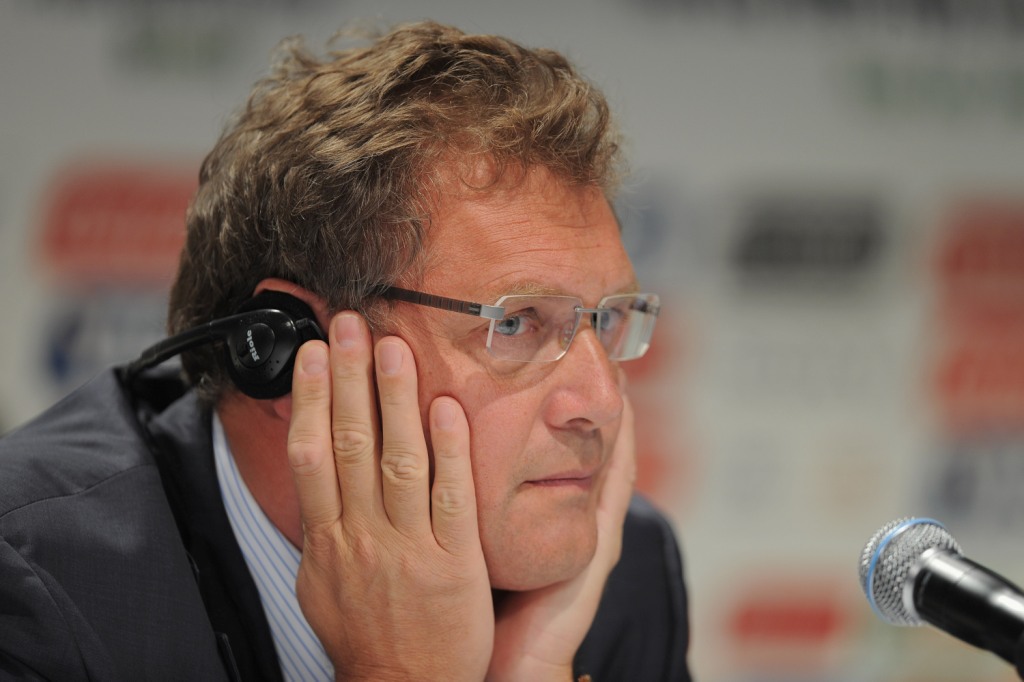 The Pennyhill Park Hotel where Valcke's off-the-cuff remarks took place should have earned a spot in FIFA history for the advent of goal-line technology and the landmark lifting of the ban on women footballers wearing the hijab. Instead, it will be remembered for Valcke's "kick up the backside" response to a direct question about Brazil's World Cup preparations – or lack of them.
Whether this was one outspoken remark too many by Valcke or a calculated gamble that had the blessing of Blatter – designed specifically to use the media to their advantage and antagonise the Brazilians into finally getting their act together – only a privileged few know the answer.
It would appear the latter is extremely unlikely given the fact that Blatter wasted no time in following up Valcke's squirming apology with one of his own rather than publicly backing his number two – followed now by the decision to avoid any further awkwardness by calling off Valcke's latest trip altogether.
One conclusion must be that Valcke's position is again under threat, that he is undiplomatic to the point of being inflammatory. Indeed, some FIFA insiders argue that he is lucky to still be in the job after a number of highly publicised gaffes.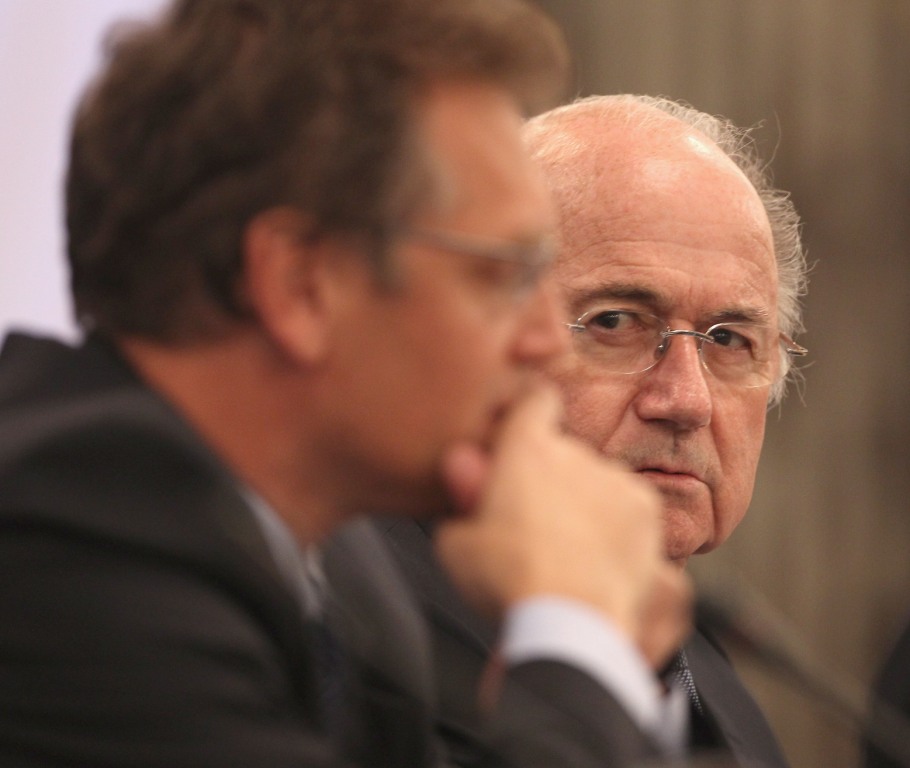 I'm not sure that's fair. In a way Valcke's job as Blatter's eyes and ears on the ground is far more stressful than the President's. He often has to steer a careful course between telling it like it is and not upsetting the powers that be. Yes Valcke could, maybe should, on this occasion have used less colourful language. But clearly he has lost his patience with World Cup organisers continually dragging their feet. There must be numerous other issues on which Valcke would love to go public but on which he has kept his counsel.
He certainly has his faults; he is prone at times to plead mea non culpa and shoot the messenger when put under the spotlight rather than hold his hands up. But who can blame him given his at times unenviable position? Those of us who have crossed Valcke's path over the years have, in the main, found him open, honest, cultured, straightforward, even humorous.  And fiercely loyal to the organisation that employs him.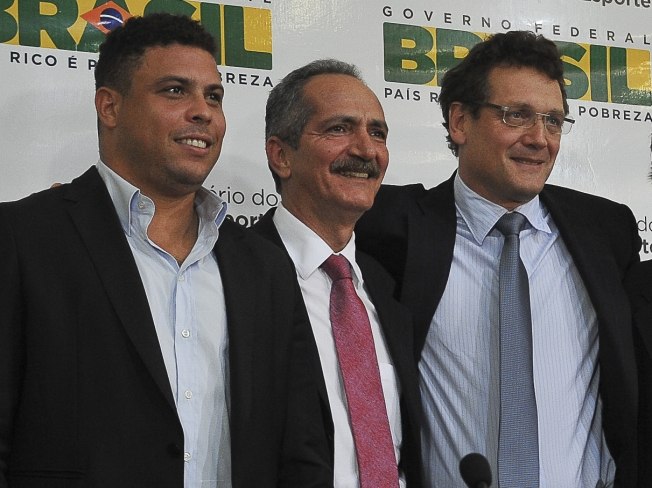 So however frosty his relationship with the with the Brazilians and however much his pride might be hurt after his recent climbdown, one can only hope for Valcke's sake that the Bagshot Blunder does not ultimately prove his downfall.
Andrew Warshaw is a former sports editor of The European, the newspaper that broke the Bosman story in the 1990s, the most significant issue to shape professional football as we know it today. Before that, he worked for the Associated Press for 13 years in Geneva and London. He is now the chief football reporter for insideworldfootball. Follow him on Twitter.