Didier Drogba's Champions League-winning penalty in last Saturday's heart-stopping shootout in Munich may have been the greatest moment in the history of Chelsea football club but it also exposed arguably UEFA's cruellest, most unjust regulation.
Just a fortnight ago, Chelsea came sixth in the Premier League equalling their worst, repeat WORST, position for a decade.
Under normal circumstances such a poor return by one of the richest clubs in the world would have relegated them to the Europa League. Yet because of UEFA's ludicrous thinking, Chelsea's triumph in Munich means they automatically qualify as title holders for next season's Champions League. Does the same thing happen in the European Championship? No it doesn't.

The fall-guys, not for the first time, are Tottenham Hotspur who finished five points above Chelsea in the league – a rarity in itself – to clinch that coveted top-four spot, a goal they and everyone else had targeted from the moment the first ball was kicked back in August.
I make no apologies whatsoever for admitting that I am a passionate, lifelong Tottenham fan. Year after year I have watched with envy as rival clubs revel in glory. Two seasons ago, Spurs fans at last tasted Champions League football for the first time – and how sweet it was.
We had every reason to believe that finishing fourth again would deliver the same richly deserved reward, a Champions League qualifying playoff leading to a lucrative group stage place. Instead, it has been snatched away in the blink of an eye.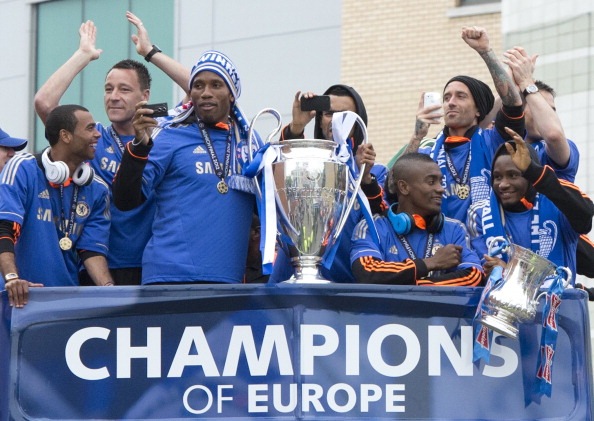 I may not have liked the way Chelsea performed throughout the competition. No team in Champions League history has enjoyed as many round-by-round moments of outrageous good fortune. But it is not them who are ultimately to blame for Spurs missing out.
It would appear that being consistent over 38 games counts for nothing. There Ain't No Justice is the phrase that immediately springs to mind. Not only because Tottenham finished fourth and Chelsea sixth but because the ramifications are unfathomable.
On the one hand, Spurs – who are working on a spanking new stadium to open in a few years' time – are suddenly stripped of vital investment that would have allowed them to push on, strengthen and become a perennial European force. On the other, they will now almost certainly struggle to hang on to their best players and, by the same token, find it hard to attract those of equal ability and stature. In other words, without the lure of Champions League football, back to square one. Or at least several squares.
Let me make one thing totally clear. I would have used exactly the same argument if any other team had finished fourth and missed out.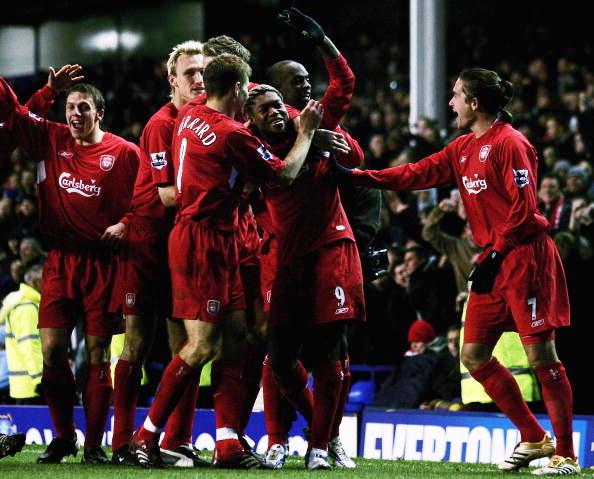 What, may I ask, is the point of this ridiculous and, as we now see, highly damaging rule? By all indications, it is there to avoid a repetition of what happened in 2005-2006 when Liverpool (pictured above)made it five English sides in the Champions League after winning the title. Five clubs from the same country, UEFA decided, was too many. Really?
With the Champions League expanded to 76 clubs, are UEFA really saying they can't make room for one more?  Not even a spot in the first qualifying round to play alongside the minnows of Europe? Or why not bounce the 32nd-ranked team from the group stage into the qualifiers. As it is the rule is disgraceful – the Champions League winners being given greater credence than league form throughout an entire season.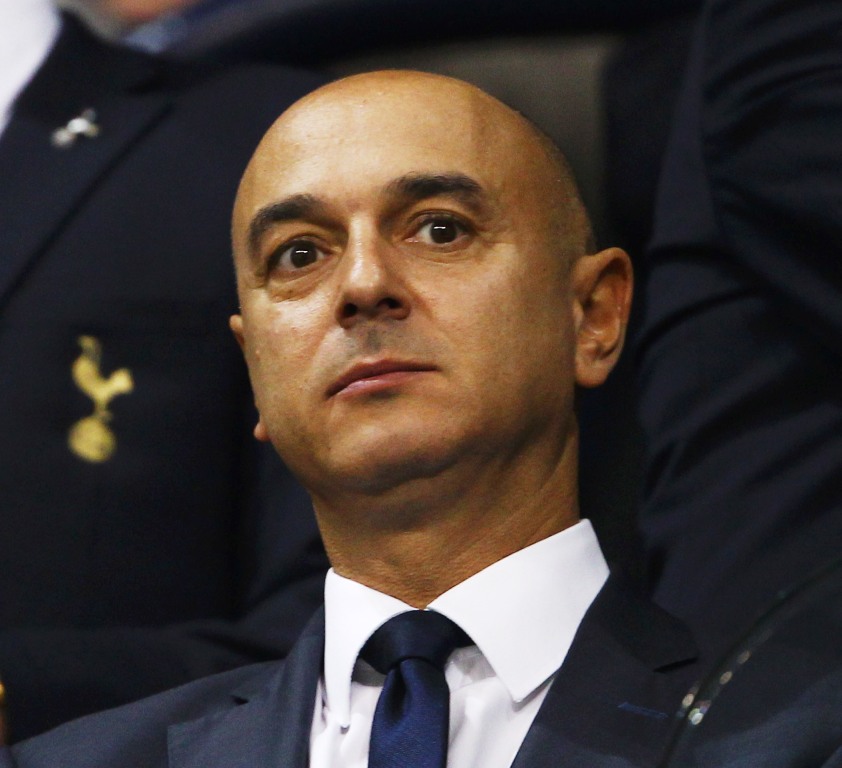 Spurs fans of course are no strangers to disappointment but for a season that promised so much and ended with so little, the most recent campaign ranks among the most bitter. The 2009-2010 fourth-place finish heralded what was supposed to be a new era for the north London club. All those previous false dawns seemingly over as the club took its seat at Europe's top table.
Suddenly Spurs are no longer one of the European elite that can attract top players and use Champions League revenue to pay top wages. Suddenly, the summer looks bleak and the long-term future not much better.  Tottenham chairman Daniel Levy (pictured above), an astute businessman, will drive a hard bargain to prevent an exodus of his highly prized stars.
Who knows, Spurs might just dig in, be even more determined not to feel sorry for themselves, turn adversity into triumph and defy the odds this time next year. More likely is that  another era of rebuilding beckons, all because of UEFA's  blind allegiance to the rulebook which badly needs tearing up to prevent this desperate, disastrous scenario ever happening again – to anyone.
Andrew Warshaw is a former sports editor of The European, the newspaper that broke the Bosman story in the 1990s, the most significant issue to shape professional football as we know it today. Before that, he worked for the Associated Press for 13 years in Geneva and London. He is now the chief football reporter for insidethegames and insideworldfootball. Follow him on Twitter.