November 30 – Sony has become a new global partner of Manchester City in a deal that will see the creation of new digital content experiences for fans as they step into the 'metaverse' of the Etihad Stadium.
Sony will be designated the Official Virtual Fan Engagement Partner of Manchester City. No value for the partnership was given, nor was there any detail of the length of the agreement though it is likely to be longer than the usual three-year sponsorship and partner deals.
Using Sony's technologies matching to Man City's fanbase the project aim is to create a global online fan communitywhere fans can interact with the Club and each other within an online 'metaverse', which will be a virtual recreation ofthe Etihad Stadium.
Man City said that the "new digital fan experiences will be at the cutting-edge of global sport".
Sony has created various digital fan experiences in the entertainment industries but the Manchester City hook-up sees it make its first partnership in this space in sports.
Nuria Tarre, chief marketing & fan experience officer at Man City owner, City Football Group, said: "At Manchester City we have a strong pedigree of continuously embracing the latest technologies to enhance our operation – withparticular focus on exploring ways to engage and entertain our global fanbase. This partnership with Sony puts City atthe development stage of an exciting project that will create immersive digital fan experiences that have never beenseen before in football."
The metaverse is essentially a hypothetical digital venue created as online 3-D virtual environments for personal computers, as well as virtual and augmented reality headsets.
The initial work between Sony and Man City will involve a Proof of Concept (PoC).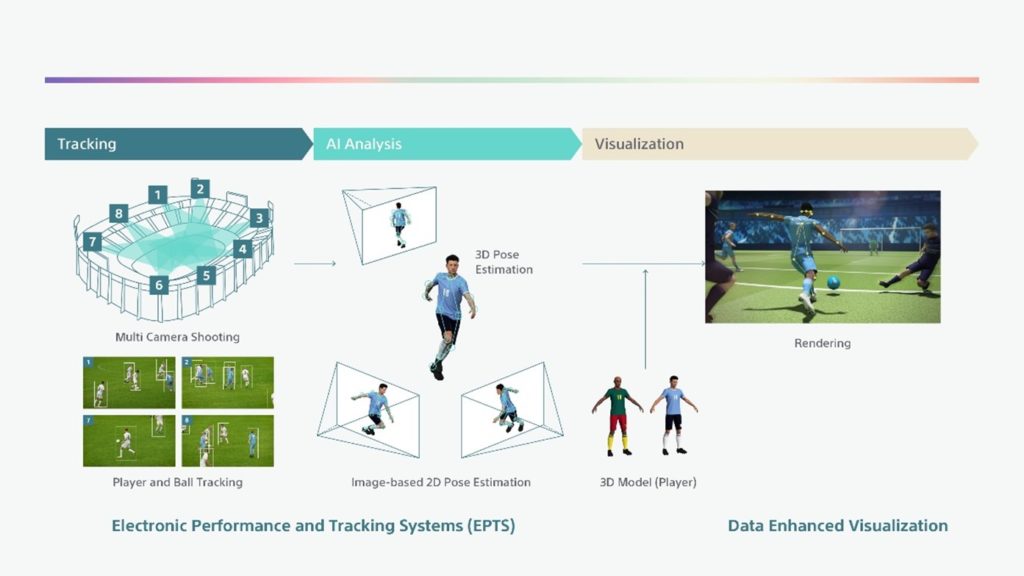 Toshimoto Mitomo, Officer in Charge of Intellectual Property and Business Incubation Platform at Sony GroupCorporation, said: "Through this PoC, Sony will support Manchester City to further increase the value of its content and engagement with its fans around the world. Sony aims to createan online fan engagement platform that brings the Club and its global fans closer together, demonstrating our commitment to the sports entertainment business and supporting our partners in seeking new opportunities."
Contact the writer of this story at moc.l1701579345labto1701579345ofdlr1701579345owedi1701579345sni@n1701579345osloh1701579345cin.l1701579345uap1701579345